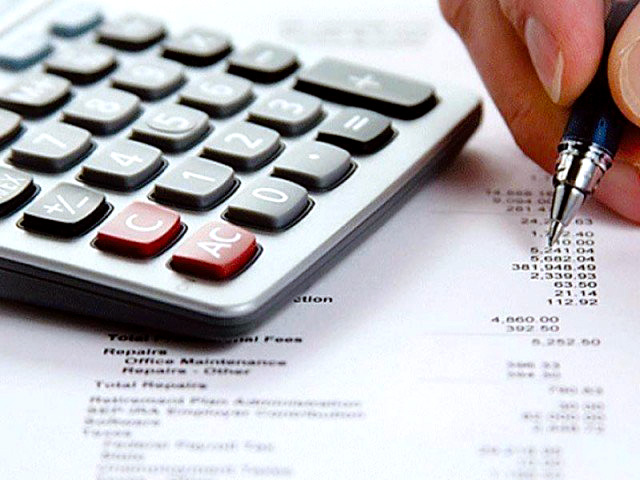 ---
KARACHI:
After listening to problems being faced by taxpayers in filing income tax returns, highlighted by a delegation of the Karachi Chamber of Commerce and Industry at a meeting held in Islamabad on Thursday, Federal Minister for Finance and Revenue (FBR) Shaukat Tarin announced to extend the last date for filing by 15 days till October 15.
In a notification, the Federal Board of Revenue (FBR) said that the September 30 deadline had been extended by 15 days, citing "serious technical faults" in the Iris portal for e-filing of tax returns.
The KCCI delegation appreciated the finance minister for understanding the hardships being faced by taxpayers in filing income tax returns and accordingly announcing relief.
Why always Karachi?
The delegation members, while underscoring the need to modify the ineffective taxation policies, expressed deep concerns over the implementation of Tax Laws (Third Amendment) Ordinance 2021 which, they feared, would start from Karachi as it has been observed from time to time that all such laws carrying penalties always start from the port city and stay confined mostly to the metropolis only.
Also read: Businessmen seek extension in tax return filing date
"If Karachi has to pay all the taxes and suffer penalties as well then why Karachi was not receiving development funds in proportion to its contribution," they asked and reiterated KCCI's demand to replace the term "under-filers" in the controversial ordinance with "non-filers".
The delegation also included Vice Chairman BMG Haroon Farooki and Jawed Bilwani, General Secretary AQ Khalil and President KCCI Muhammad Idrees.
Earlier, the business community demanded extension in the last date of filing income tax returns and called for the withdrawal of surcharge applicable on late filers.
In a statement on Tuesday, Federation of Pakistan Chambers of Commerce and Industry President Mian Nasser Hyatt Maggo requested the FBR to extend the deadline for filing of income tax returns by two months.
Also read: FBR takes over appeals process
"This will facilitate the business community and support the government's vision of broadening the tax base and enhancing revenue collection," he said.
Referring to the data of small and medium enterprises maintained by the chamber, he said that thousands of small business owners will be unable to file their taxes by Thursday.
"The FBR has notified a daily surcharge of 0.1% on taxable income for delayed filing, which is not only harsh but also impractical as it translates into 3% per month and 36% per annum," the official criticised. "The maximum surcharge by FBR should be no more than KIBOR plus 2%."
It is pertinent to mention that September 30 was the original deadline set by the government to file tax returns.
COMMENTS
Comments are moderated and generally will be posted if they are on-topic and not abusive.
For more information, please see our Comments FAQ