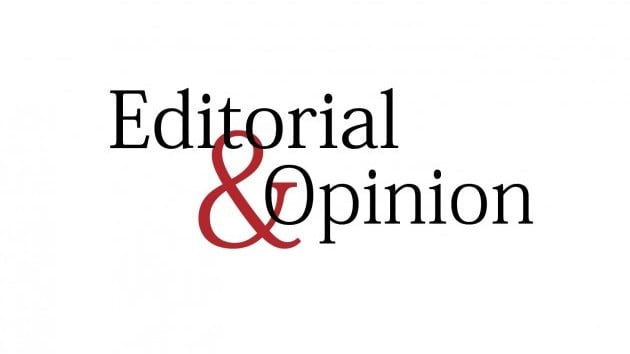 ---
Details of more than 50,000 Afghan refugees have recently been updated in Pakistan's national database under the Documentation Renewal and Information Verification Exercise (DRIVE). The country-wide campaign was initiated back in April with the aim to re-verify and issue new Proof of Registration (PoR) cards to the 1.4 million registered Afghan refugees living in the country. While the authorities must be commended on their efforts to enhance protection and assistance for refugees, it is critical to understand the situation in its entirety.
Almost 3 million Afghan refugees have been living in Pakistan since the Soviet Union's invasion in 1979 and the subsequent waves of violence in Afghanistan. Yet more than half of them remain unregistered. But what does this even mean? For starters they cannot have access to basic facilities such as housing, healthcare and education. Many move into illegal settlements and resort to informal jobs to make ends meet. But it is much more than just this. Living in a state of displacement deprives a person of their identity. As a result, these refugees become outcasts of society, specters with repressed voices. Many 3rd generation Afghans who have been born and bred in Pakistan are not considered as citizens and cannot receive proper education or get meaningful jobs. That being said we cannot ignore the fact outright that Pakistan is the third largest host country of refugees in the world — and this comes with its own unique set of issues. It is not easy for a country with scarce resources to cater to such a large diaspora as it puts considerable strain on the economy and makes resource-sharing difficult.
The conundrum that the concerned authorities now face is to either treat this crisis as a burden for the country or as a humanitarian crisis. The government must do everything within its powers to somehow find a middle ground in a rights respecting manner. Officialising the informal sector can perhaps reduce the burden on the economy and provide a proper livelihood to these refugees.
Published in The Express Tribune, September 27th, 2021.
Like Opinion & Editorial on Facebook, follow @ETOpEd on Twitter to receive all updates on all our daily pieces.
.
COMMENTS
Comments are moderated and generally will be posted if they are on-topic and not abusive.
For more information, please see our Comments FAQ