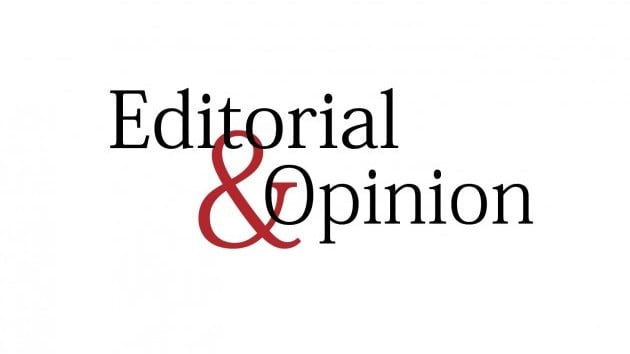 ---
Forceful eviction unless backed by a complete blanket of law is tantamount to grave human rights violations. So is the case with occupation on the part of the state against the wishes of its residuals. India, as the world's largest democracy, should at least be aware of it. What happened in Assam against the hapless citizens qualifies for a suo motu litigation, with the state authorities in the dock.
The fact that around 5,000 destitute living in slums in Assam's Darrang district were shunted out, and their homes bulldozed, and that too under the supervision of area legislators with use of brute force is terrorism. The excuse that the residents were asked to move to an alternate place, and notices were served, doesn't fall in line with the modus operandi of displacement. Reportedly no formal allotment orders were served on the inhabitants, who are now being dubbed as illegal immigrants; contrary to the fact that they are logged in the National Register of Citizens.
What pains more in this episode is the stance taken on the part of authorities, especially the Chief Minister of Assam, who in a tweet went on to congratulate the district administration for their iron-handed tactics against unarmed civilians. There are casualties, too, and incidentally all the victims are Muslims. The state chief executive's tweet mentioning "Eviction of 800 households and demolishing two illegal religious institutions" confirms a cynical mindset. This incidentally reflects inherent religious bias on the part of a Hindutva-canvassing government. It also hints at a policy of ethnic cleansing in a state which has been a victim of India's segregationist laws known as NRC and CAB.
The BJP government's discriminatory policies are a point of concern for Muslims in India and beyond. Pakistan's Foreign Office, while lodging a protest, has simply stated the obvious. New Delhi has made a mockery of secularism, and openly violated its own constitutional safeguards. Kashmir is an explicit case of state terrorism, and now unfortunately similar fissures are evident in other Muslim areas. India's one billion populace egalitarianism is at stake at the hands of few radicals at the helm of affairs. Time for India to end communal apartheid.
Published in The Express Tribune, September 27th, 2021.
Like Opinion & Editorial on Facebook, follow @ETOpEd on Twitter to receive all updates on all our daily pieces.
.
COMMENTS
Comments are moderated and generally will be posted if they are on-topic and not abusive.
For more information, please see our Comments FAQ