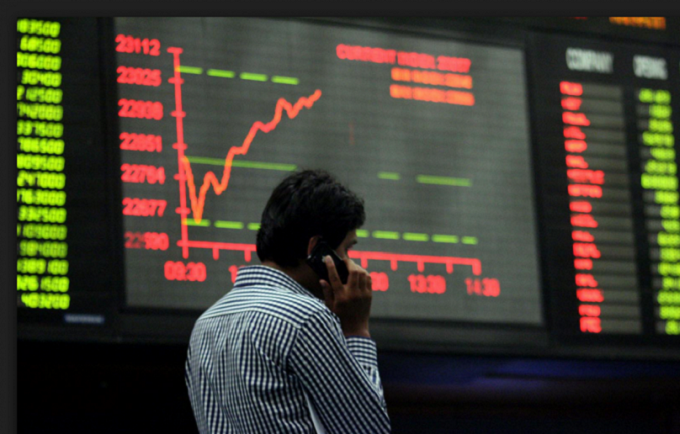 ---
KARACHI:
Urdu is a unification force of the federation of Pakistan, just like the immigrants who left their ancestral homes and came to this land following the partition of 1947, said speakers at an event, held to celebrate the 'Mohajir Identity'.
Muttahida Qaumi Movement Pakistan (MQM-P)'s Gehwara-e-Adab (nursery of literature) organised a dialogue at Karachi Arts Council which was attended by eminent social, political and literary personalities of the city.
In his opening remarks, MQM-P Convener Dr. Khalid Maqbool Siddiqui said: "Our civilisation is the oldest in the subcontinent." He added that there were many regional cultures and civilisations in Pakistan but it was imperative that the descendants of the founders of Pakistan had their own identity. The convener said, the MQM was commemorating the 'days of migration' and was refreshing the sunnah (tradition) of migration. "These are also the dates of the migration of the Holy Prophet (pbuh) from Makkah to Medina. Many of us are the ones whose ancestors migrated from India to establish Pakistan," he said.
Read MQM-P to stage protest for Karachi rights
Aniq Ahmed played the role of moderator of the dialogue whereas among the guests were Anwar Maqsood, Federal Minister Asad Umar, Miftah Ismail, Olympian Islahuddin, Shakil Adil Khanzada, Dr. Alia Imam, Khushbakht Shuja'at, Kamal Liaquat Ali Khan, grandson of Hasrat Mohani and other dignitaries.
The purpose of the dialogue was to highlight Urdu literature, civilisation and culture and to discuss the ongoing efforts for the promotion of Urdu.
Speaking at the dialogue, Anwar Maqsood said: "Today, after 75 years, it feels like we did not leave the homeland, but the homeland left us."
On the occasion, economist Shabbar Zaidi said that the biggest loss was of the migrants. "Quota system is injustice with Karachi and equivalent to the destruction of merit. The Federation's economic future depends on Karachi. Surprisingly, the shopkeepers of Liaquatabad pay more taxes than the whole of Lahore," he mentioned.
Federal minister Asad Umar said: "My parents also came here after witnessing the massacre of Muslims. It is necessary to unveil the facts to keep the history alive. It is impossible to protect the ideology of Pakistan without Urdu."
Author Dr Alia Imam lamented that despite the orders of the Supreme Court of Pakistan, Urdu could not be introduced as an official language.
Former finance minister Miftah Ismail said that people from all over Pakistan came to Karachi for business and employment but people of Karachi did not go to any city for employment.
MQM-P leaders Amir Khan, Kanwar Naveed Jamil, Wasim Akhtar, Faisal Sabzwari, Aminul Haq and members of the Rabita Committee were also among the participants.
Published in The Express Tribune, September 26th, 2021.
COMMENTS
Comments are moderated and generally will be posted if they are on-topic and not abusive.
For more information, please see our Comments FAQ