 ---
If you're redoing your home or moving into a new place, you're probably thinking of changing up some interior colours here and there. While the decision may be based on something as simple as which colour is your favourite, if you understand the effects certain colours have on your subconscious, you may be better placed to make a decision on what your want on your walls. You're going to spend a lot of time staring at these walls, so it is best to make an informed decision. Compiled from Country Living, here are six colours and the effects they have on your mind.
Blue
Do you suffer from anxious thoughts and would like to make your room a sanctuary where you can unwind and relax, then blue might be your colour! Perfect for a serene environment, blue helps calm your mind and lower blood pressure. If you are a victim of chronic stress, this colour may help you chill out.
White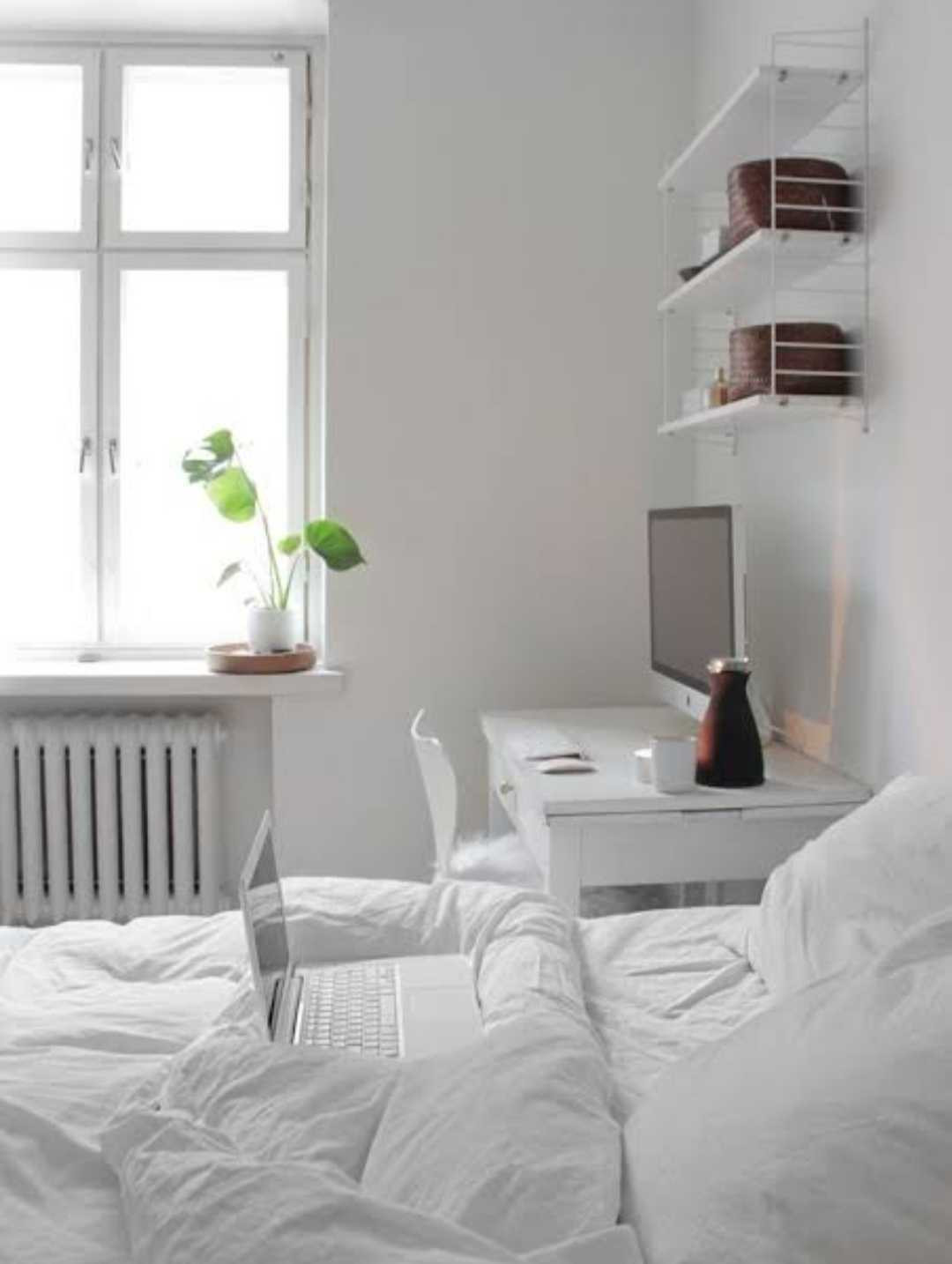 While upkeep may be a bit difficult due to the way white attracts dirt and stains, it is a great colour to make your home feel more spacious and roomy. White will make you feel clean and your headspace more neutral. If you want your room to look bigger without painting it all white out of the fear of it looking washed out, just paint the ceilings white instead.
Green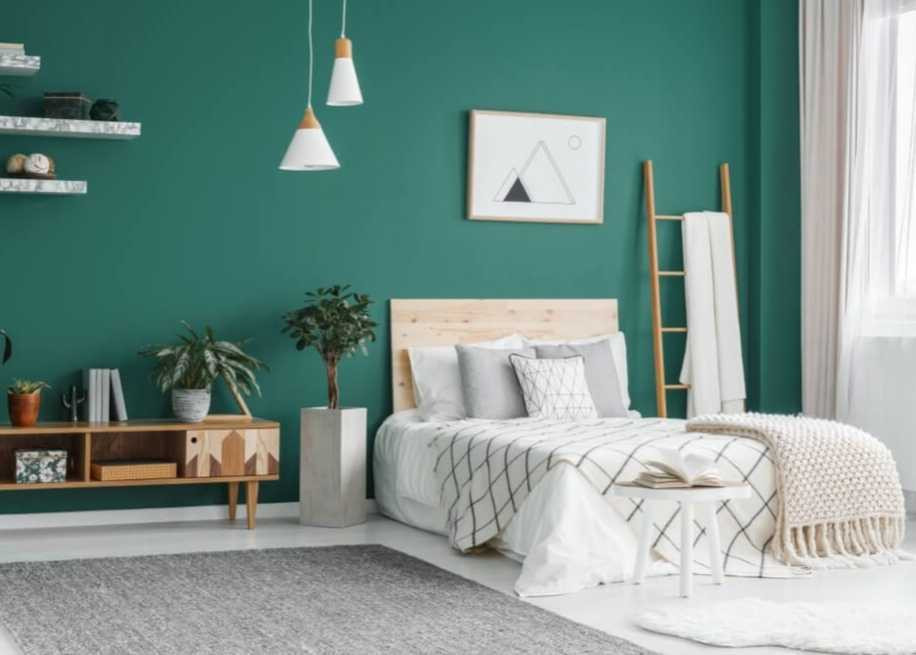 The colour of the heart chakra, green helps bring prosperity to your life and calms you down as an added bonus. It's a restful colour for the eyes and helps you keep cool and composed. If you're someone who loves nature, this colour may help you feel more connected to it.
Purple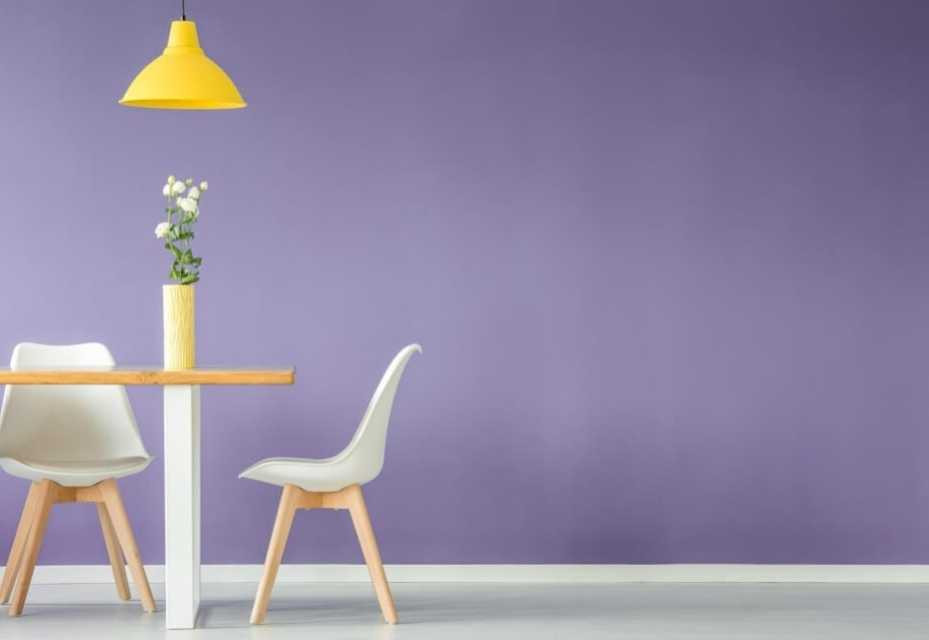 Want to give your home a royal look? Purple is the colour for you! You can either go for deep, rich purples or lavender and more pastel shades. Deep purple exudes luxurious vibes, while lighter purple has a calming effect.
Red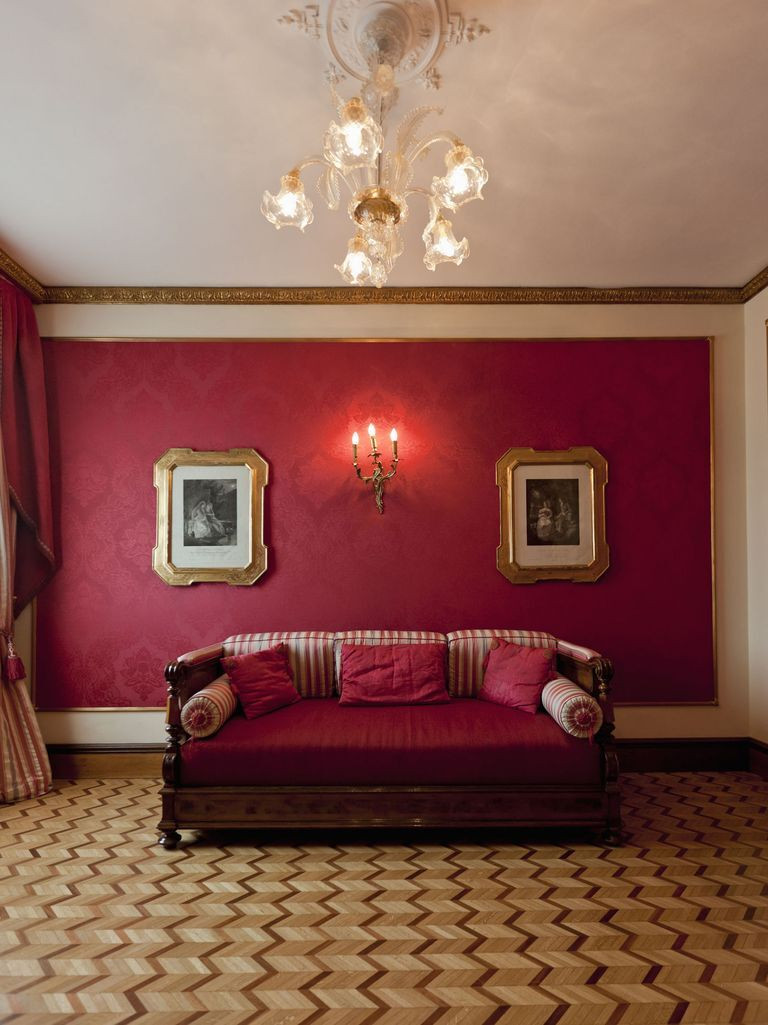 Linked with rage, romance and anger. It can increase blood pressure and heartbeat and can really get you pumped up. This is a great colour for a room in which you socialise, but it would be best to keep this colour out of the bedroom, due mainly to the increase in stress levels red causes.
Pink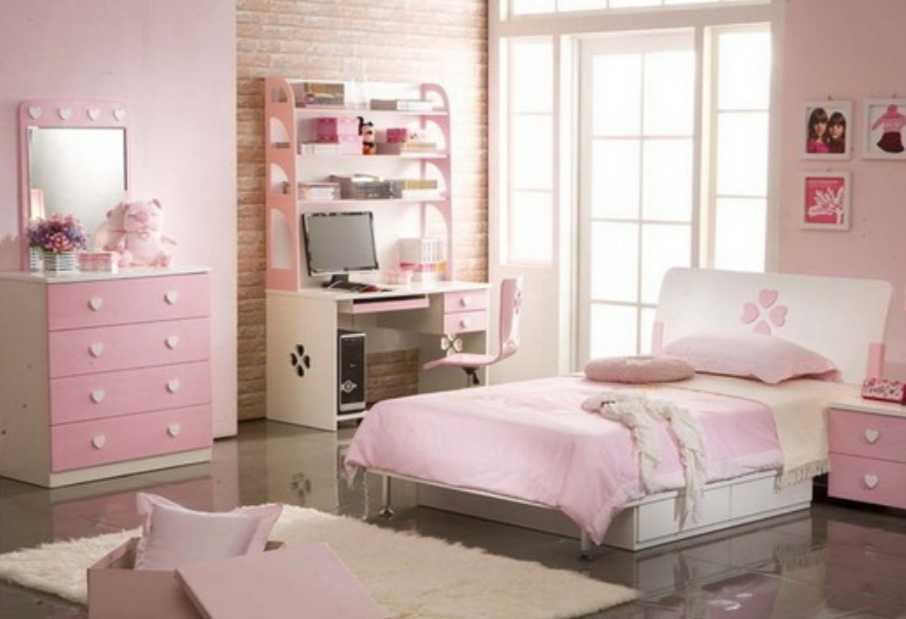 Pink has the opposite effect of red. It is calming and helps you keep your cool by relieving feelings of anger. It also increases feelings of love and kindness, and light pink is a great colour for nurseries or kids' rooms.
COMMENTS
Comments are moderated and generally will be posted if they are on-topic and not abusive.
For more information, please see our Comments FAQ