 ---
Although the September heat may make it difficult to imagine, winter is on its way, and it's bringing a host of new trends along to try out and play with! If you're bored of the same old hairstyle you've been sporting for years now and are looking for a fresh and fun change, get inspired by the upcoming season's top hair trends to give your look a fashionable upgrade. We've compiled a list from Cosmopolitan to get you up to speed with the latest styles to look out for this upcoming season. From a resurgence of big 70s hair to the return to 90s layered cuts, this winter is all about a blast from the past, with a few modern twists, of course!
Bangs and buns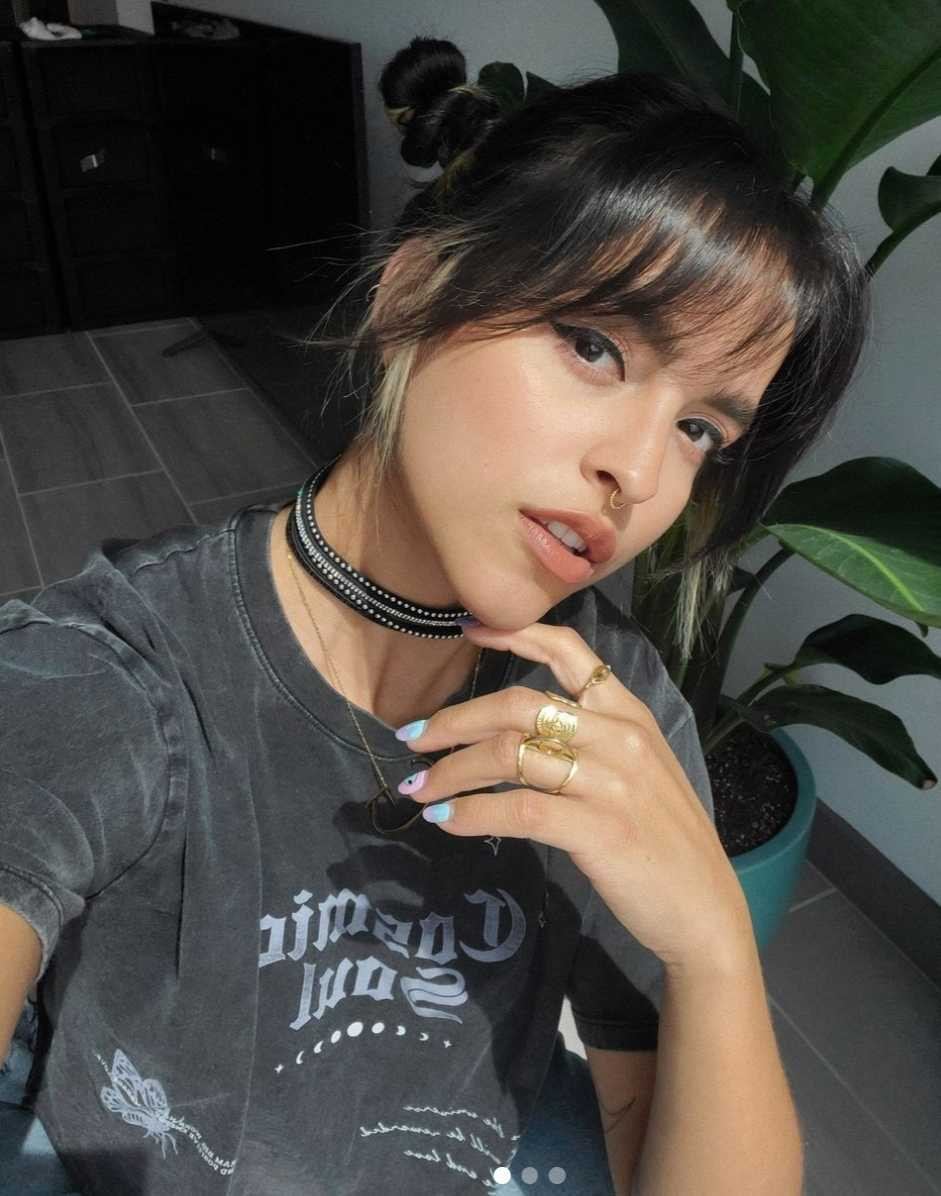 Credit: Instagram @gale_oficial
This style is equal parts edgy and adorable! Pair your curtain bangs from last season with a top bun, or go for a pair of cute space buns for a more fun look. You can accent your hair with anything from pearls to beads to glittery clips, or you can let the style do the talking on its own. This style will also look great with a straight fringe. Just be sure to allow some face-framing strands to hang loose around your face to add softness to this look.
Headband and fringe combo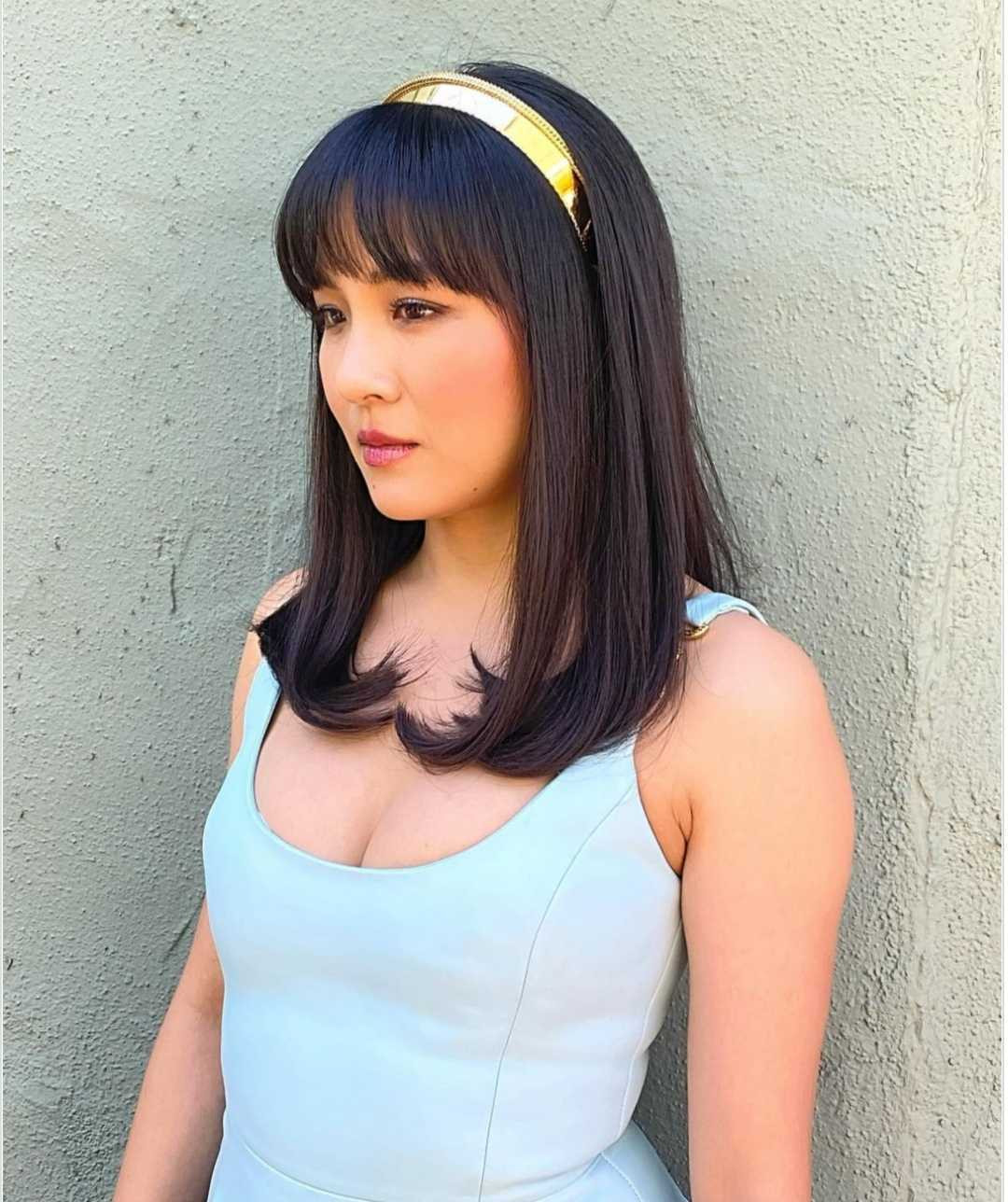 Credit: Instagram @bridgetbradgerhair
Glamourous and fun, the headband allows you to add a little something to help elevate your fringe to the next level. The options for headbands are pretty much endless, from heavily embellished bands to simple metal ones. You can even use a thin scarf and tie it around your head for a similar yet unique look!
Big 70s hair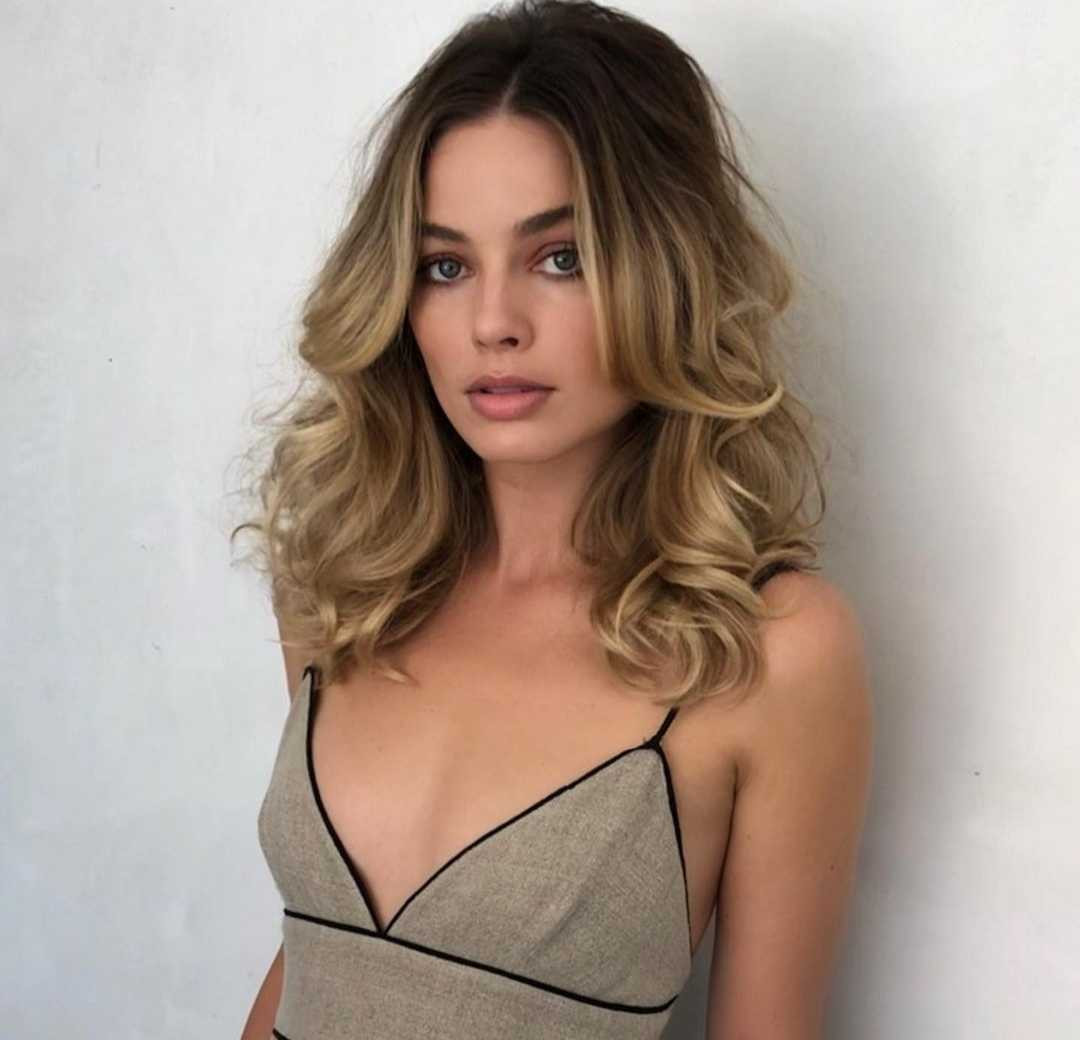 Credit: Instagram @brycescarlett
If you're on TikTok, chances are you saw this trend coming from a mile away! Teens have been obsessively recreating the iconic 70s hairstyle, complete with rollers and hair flicks, and the trend has now made its way to top celebs like Margot Robbie. Soft and seemingly effortless, this look is great for the red carpet or lunch with your friends.
Subtle highlights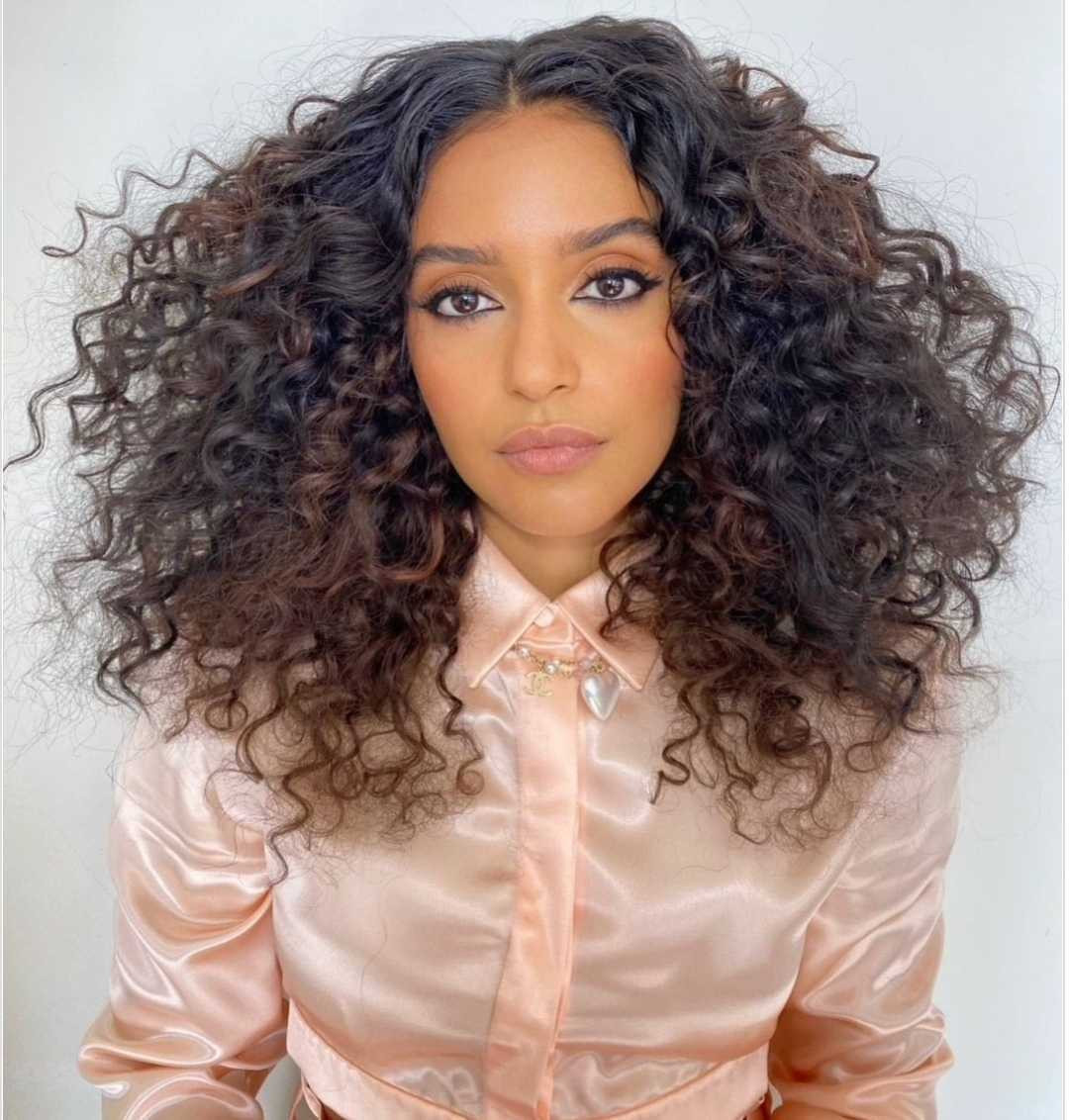 Credit: Instagram @claytonhawkins
If you've always wanted to colour your hair but have been terrified of the commitment that comes with dying your hair bold shades like red, purple or blue, this is your time to shine! Chunky highlights just a tone or two lighter than your hair colour are all the rage, and the fact that they will suit pretty much everyone on the planet is a great added bonus. You don't even have to worry about the colour job looking shoddy and unkempt a month or so after you get it!
Shaggy fringe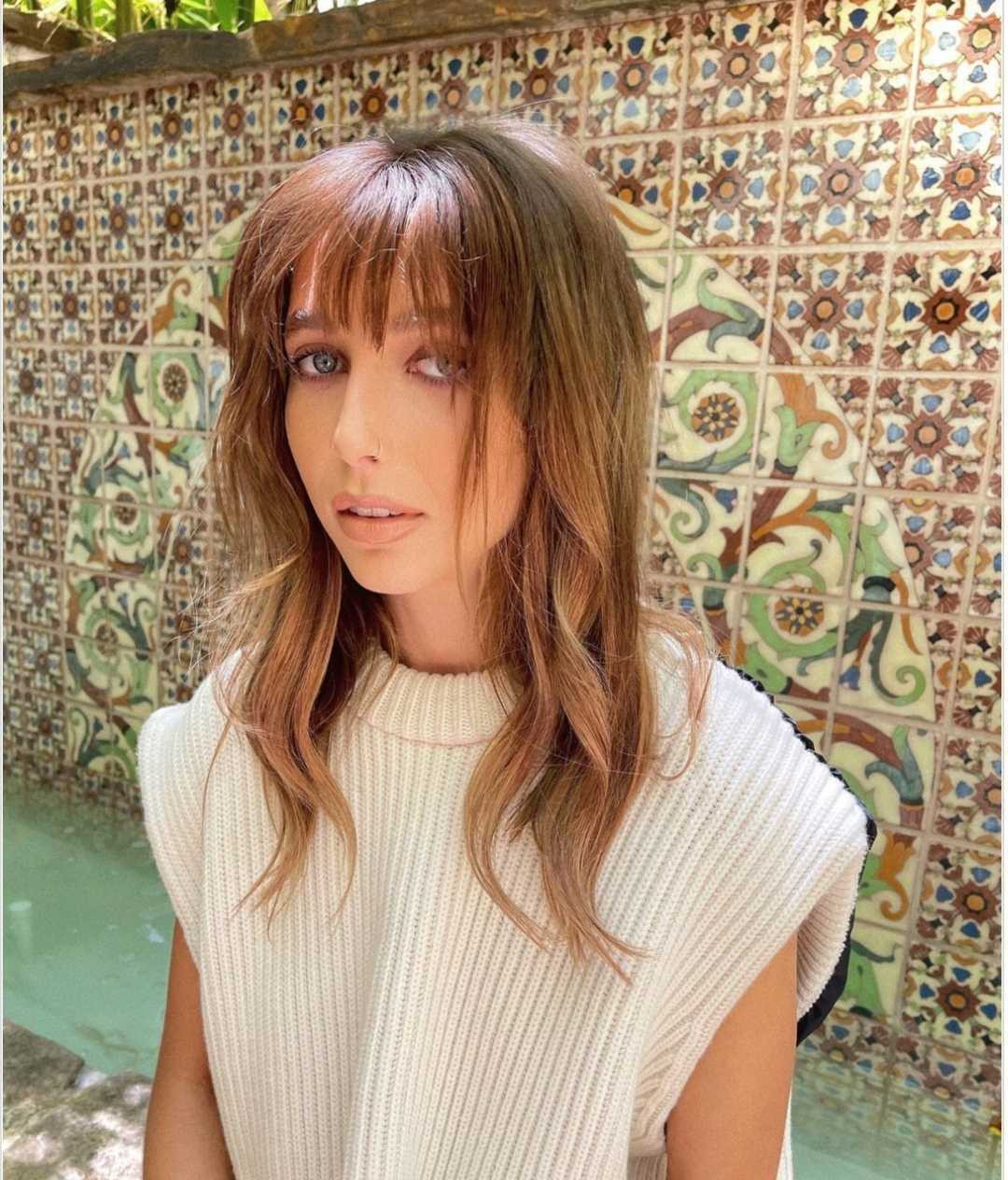 Credit: Instagram @kdeenihan
We absolutely adore this hairstyle and the rockstar-chic vibes it exudes! The style, paired with layered hair, gives you an I-woke-up-like-this look without compromising on glamour! Pair this style with some smudgy eyeliner like Emma Chamberlain and you're good to go.
90s layers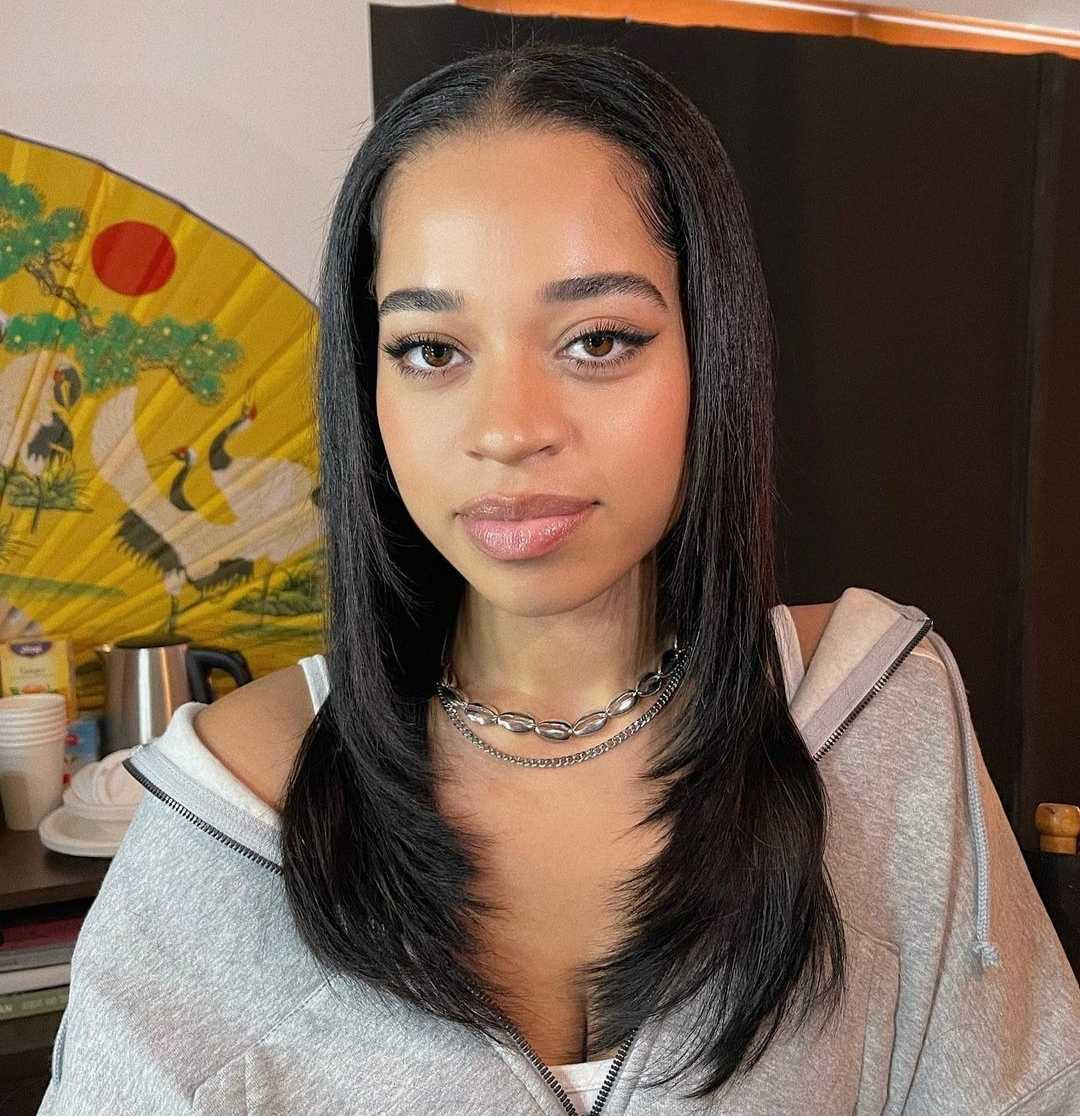 Credit: Instagram @kahhspence
This beloved 90s style is back, and it seems like it's here to stay! The 90s layered hair that was all the rage back in the day has taken over Instagram feeds and TikTok. This hairstyle is best worn with your hair parted down the middle. Add some butterfly clips or simple slide clips to elevate this look.
COMMENTS
Comments are moderated and generally will be posted if they are on-topic and not abusive.
For more information, please see our Comments FAQ