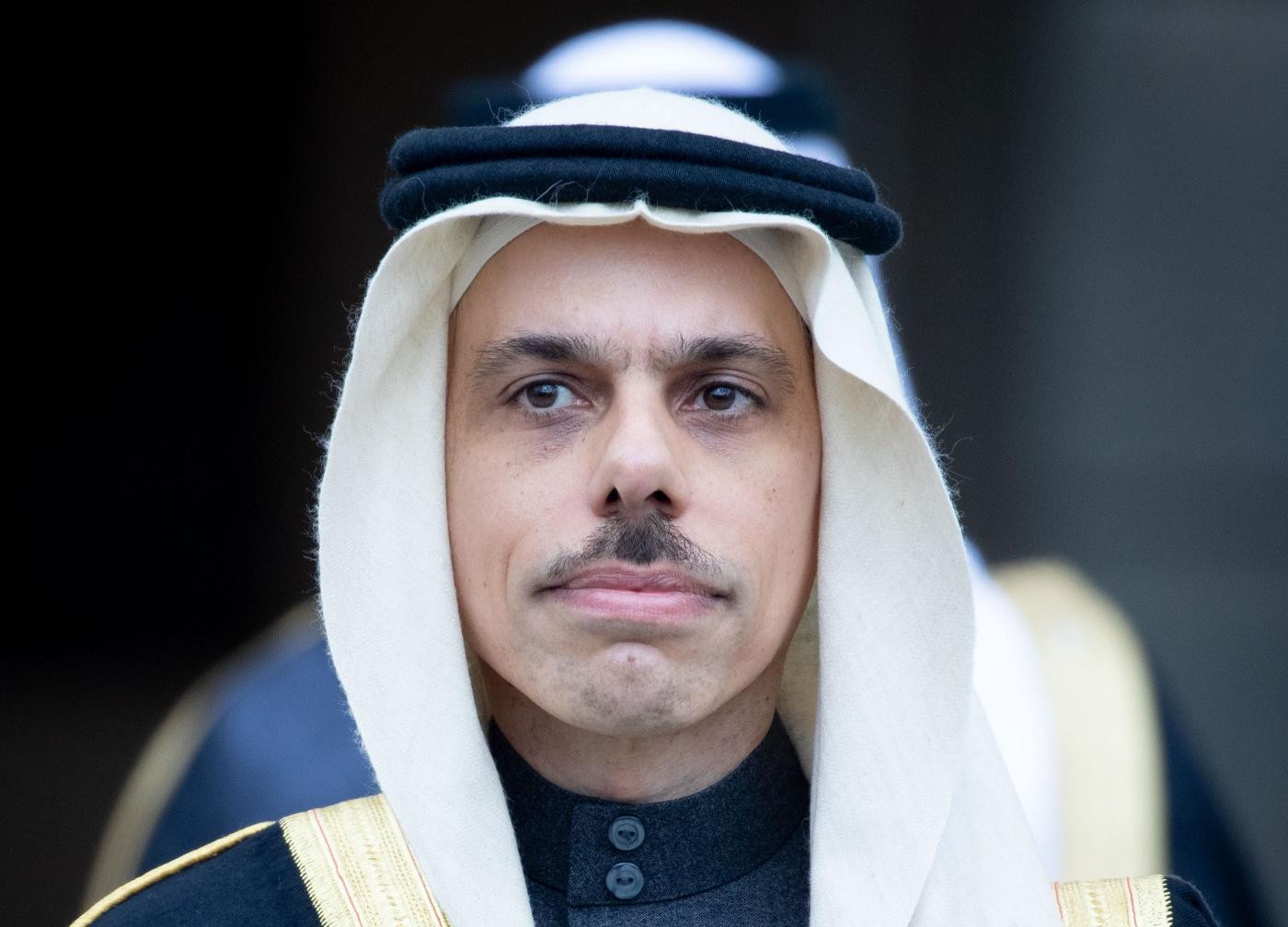 ---
Saudi Arabia's Foreign Minister Prince Faisal bin Farhan Al Saud has said that Kashmir is a disputed territory and stressed that the kingdom is ready to play its role in resolving the issue, as well as easing tensions between Pakistan and India.
In an interview with The Hindu newspaper during his maiden visit to India, Faisal stressed the importance of dialogue between Pakistan and India. "There should be focus on path of dialogue between India and Pakistan to resolve issues in a way that can settle concerns permanently," he said.
Read more: Deafening Western silence over 'Kashmir genocide' baffles experts
The statement by the Saudi foreign minister, while sitting in India is of far-reaching significance. His statement is in stark contrast to India's position, which has always objected to the role of any third party in resolving the Kashmir issue.
On the Afghan situation, Faisal said that the stability of the war-torn country was their foremost concern. The leadership in Afghanistan now, the Taliban … must take into account the concerns of the international community as regards the security situation," he said.
Also read: 'Saudi Arabia fully supported Kashmir cause from OIC platform'
"… The Taliban has a responsibility to exercise good judgement and good governance, to be inclusive, to bring in all people in Afghanistan, and to forge a path that can lead to stability, security and prosperity," he added.
When asked about the withholding of international aid to the war-torn country, the Saudi minister said that it was directed primarily for the benefit of Afghan people. "Our position is that aid should continue and should not be affected by these situations."
COMMENTS
Comments are moderated and generally will be posted if they are on-topic and not abusive.
For more information, please see our Comments FAQ