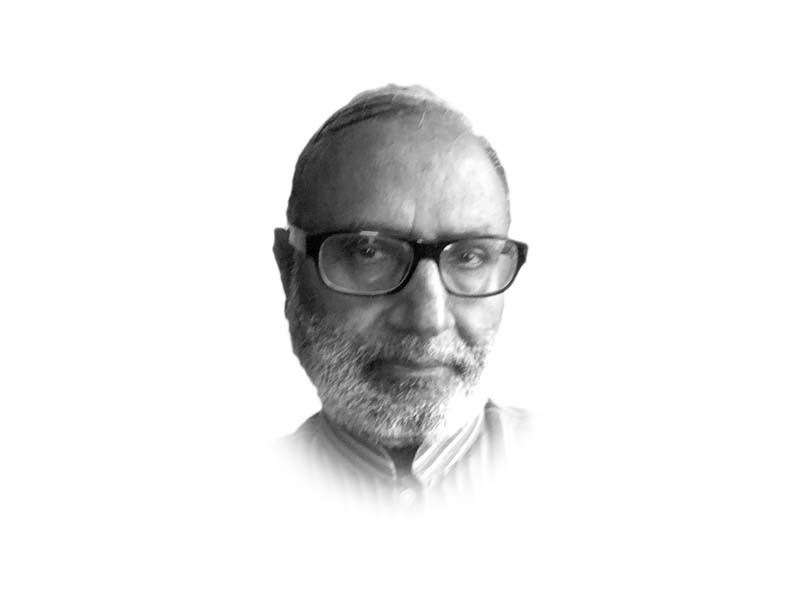 ---
SNC — the Single National Curriculum — makes the implicit assumption that every school age child is in Rasul Pur, the lone Punjab village with no OSC — Out of School Children. Single or not, curriculum has no meaning for over 20 million OSC. This number has recently been estimated by a non-government organisation. It is an underestimate because it applies the OSC proportions of Pakistan Social and Living Standards Measurement Survey 2019-20 to the Population and Housing Census 2017. My wanderings on the right bank of Indus in rural Sindh two weeks ago give me that feeling. There is no substitute for a census. Institutional arrangements have been in place for the past three decades to do precisely that in the field of education. Pakistan Education Statistics (PES) is the official publication giving data on the actual state of the play. The latest — yes, the latest — relates to 2017-18 and, believe it or not, published in January this year. How can policy be based on evidence when even the collected data has such a huge time lag? Or, was it the previous, corrupt government report unworthy of consideration! A message from the federal education minister printed in the publication claims: "The present government is fully cognizant of the nexus between education and human resource development. Therefore, it has identified four priority areas, which include out of school children, uniform education system/National Common Curriculum, quality education and skill development."
OSC was the first priority but the entire energy of a new government and a huge amount of resources have been utilised for SNC. Not unrelatedly, there is no number or discussion of out of school children in PES 2017-18. The PES 2016-17 published by the previous government estimated the out of school children at 22.84 million and contained a reasonably good analysis of the problem. The number was quoted in the PTI manifesto as an indicator of the ineptitude of the past governments. Out of school children are no more a key education indicator and, therefore, did not merit any estimation or discussion. We are a strange country. Higher education requires quality, but we are into thoughtless quantitative expansion. School education needs massive quantitative expansion to enrol each child, but we are reverse-gearing it through the SNC. This takes motivational campaigns, incentives and financial resources. It is nonsense to say there is no demand for school education. The issue is that there is not enough supply. Worse, the supply that is there discourages enrolment. Schools without teachers and teachers without schools, poorly trained teachers, buildings without basic facilities and transport difficulties are supply side problems that disincentivise children and their parents.
September is the month when we lost our Quaid. Have we also lost what he said? Listen to what he was saying in April, 1912: "One of the greatest reproaches against the British rule … is the neglect of elementary education in this country… You are going at jog-trot pace [and] it will take 175 years in order to get all school-going age children to school, and 600 years to get all the girls to school." Again, in March 1925, he observed: "I say it is the greatest stigma on the Government of any country in the world to show that after your 150 years of rule, as is the case in this country, you have not given knowledge and light, nay even the three R's to more than 6 or 7 per cent of the population in this country." He had pointed out that compulsion was necessary for universalisation. Article 25-A is failing here.
Published in The Express Tribune, September 17th, 2021.
Like Opinion & Editorial on Facebook, follow @ETOpEd on Twitter to receive all updates on all our daily pieces.
COMMENTS
Comments are moderated and generally will be posted if they are on-topic and not abusive.
For more information, please see our Comments FAQ