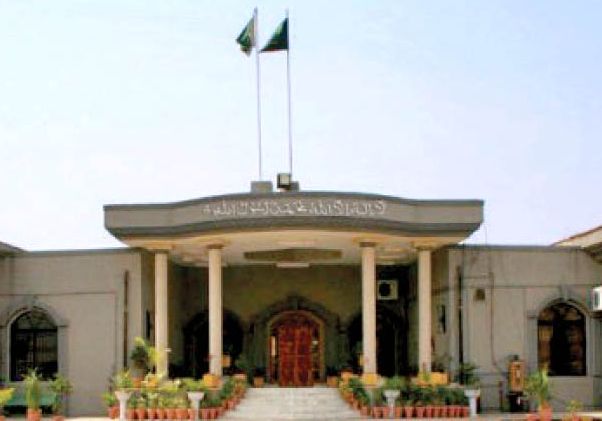 ---
ISLAMABAD:
The Islamabad High Court (IHC) barred the Competition Commission of Pakistan (CCP) on Tuesday from taking further adverse action against the Millat Tractors Ltd (MTL) and issued notices to both the federal government and the CCP.
Chief Justice Athar Minallah gave the orders while hearing an appeal filed by the representative of the tractor manufacturer after an inquiry was initiated by the CCP following complaints it received via the Pakistan Citizen Portal (PCP).
Following the complaint, the CCP had searched the premises of the MTL in Lahore and in a report accused the company of abuse and collusive practices. However, during the hearing, the petitioner told the court that the CCP's raid on September 2 was uncalled-for and malicious.
Read CCP raids premises of tractor makers
The petitioner said that the CCP staff carried out an "uncalled-for malicious" raid on its premises without any prior notice with the "mala fide intentions to harass the administration". The search operation lasted several hours during which files, computer data, and mobile phones of employees were seized.
The court, after hearing the case, barred the CCP from taking any further action against the petitioner till the next hearing and issued notices, seeking reply from the federal government and the commission.
The hearing was adjourned till September 28.
Earlier, an initial probe report by the CCP had alleged that the tractor manufacturer was involved in the abuse of its dominant position in the country's market by establishing a cartel. It highlighted that the data from January 2018 to May 2021 revealed that the tractor manufacture had indeed jacked up prices.
Citing the obtained data, the CCP had also alleged that WhatsApp conversations between the senior persons of the company revealed the price-fixing and other anti-competitive practices.
COMMENTS
Comments are moderated and generally will be posted if they are on-topic and not abusive.
For more information, please see our Comments FAQ