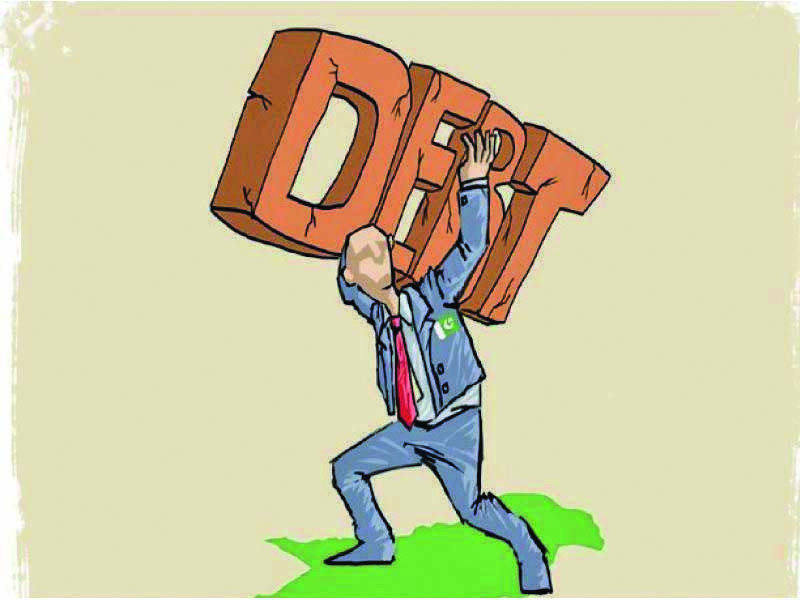 ---
LONDON:
Global debt rose to a new record high of nearly $300 trillion in the second quarter, but the debt-to-GDP ratio declined for the first time since the start of the pandemic as economic growth rebounded, the Institute of International Finance (IIF) said on Tuesday.
Total debt levels, which include government, household and corporate and bank debt, rose $4.8 trillion to $296 trillion at the end of June, after a slight decline in the first quarter, to stand $36 trillion above pre-pandemic levels.
"If the borrowing continues at this pace, we expect global debt to exceed $300 trillion," said Emre Tiftik, IIF's director of sustainability research.
The rise in debt levels was the sharpest among emerging markets, with total debt rising $3.5 trillion in the second quarter from the preceding three months to reach almost $92 trillion.
In a positive sign for the debt outlook, the IIF reported a decline in the global debt-to-GDP ratio for the first time since the outbreak of the coronavirus crisis.
Debt as a share of gross domestic product fell to around 353% in the second quarter, from a record high of 362% in the first three months of this year.
The IIF said that of the 61 countries it monitored, 51 recorded a decline in debt-to-GDP levels, mostly on the back of a strong rebound in economic activity.
But it added that in many cases the recovery had not been strong enough to push debt ratios back below pre-pandemic levels.
According to the IIF, total debt-to-GDP ratios excluding the financial sector are below pre-pandemic levels in just five countries: Mexico, Argentina, Denmark, Ireland, and Lebanon.
Published in The Express Tribune, September 15th, 2021.
Like Business on Facebook, follow @TribuneBiz on Twitter to stay informed and join in the conversation.
COMMENTS
Comments are moderated and generally will be posted if they are on-topic and not abusive.
For more information, please see our Comments FAQ