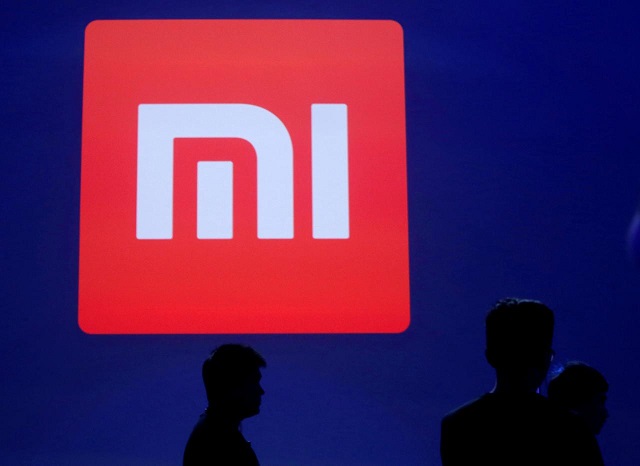 ---
After Facebook announced its launch of smart glasses with Ray-ban, Xiaomi has followed suit and launched its own wearables today. The smart glasses can combine imaging system with sensors into a simple design, along with a MicroLED optical wavelength technology. The glasses will be able to display messages and notifications, navigate, make calls, capture pictures, and even translate texts right through the glasses!
The glasses are powered by quad-core ARM processor and runs on Android, with battery, touch pad, Bluetooth and Wi-Fi modules. Xiaomi claims the device has 497 components, and does not just act as a "second screen for your smartphone" but is also a smart terminal with an independent operating capability, taking pictures on its own and real-time text and photo translations.
The XiaoAi AI Assistant will be the primary method to interact and use the device, uttering key words such as "phone call", "key notification" and "photo translation" will prompt device action. All notifications from your smartphone will be displayed on the screen in front of your eyes. With the built-in dual beamforming microphone and speaker, both callers will be able to converse easily, just while having their Xiaomi Smart Glasses on. To minimize interruptions, key interaction logic has been used, and only important information would be displayed timely.
The Xioami Smart Glasses weigh 51g, which is slightly heavier than Ray-Ban stories, and has an indicator light which displays an additional 5megpixel camera. While users will not be able to view images taken in color, a monochrome display solution will allow sufficient light to pass through and ensure eye safety. The MicroLED imaging technology, moreover, gives the device a longer lifespan and higher brightness.
Xiaomi has yet to announce the launch date and price of their new product, but the global tech company is eagerly competing to launch its own Smart Glasses which will soon leave the era of smartphones behind
COMMENTS
Comments are moderated and generally will be posted if they are on-topic and not abusive.
For more information, please see our Comments FAQ