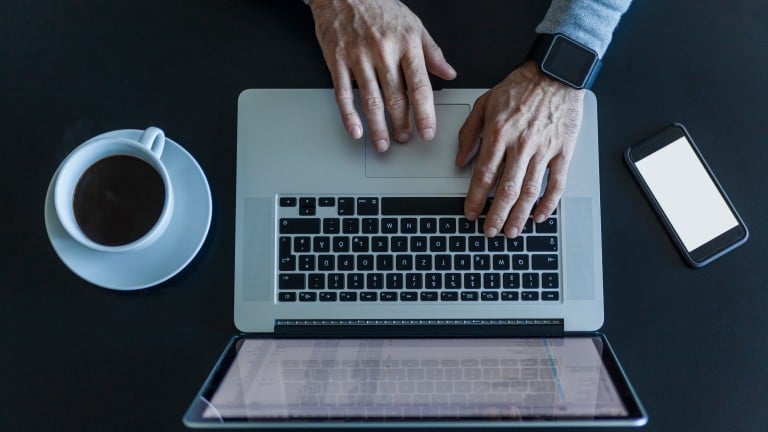 ---
ISLAMABAD:
The federal government has said it has completed all the preparations for the commercial auction of additional spectrum as it approved the National Freelancing Facilitation Policy draft.
Addressing the two-day National Freelancing Conference organised by the Pakistan Software Export Board (PSEB), Information Technology Minister Syed Aminul Haque said the auction would be conducted for both 1800 MHz and 2100 MHz frequencies on September 16.
He said freelancers have an important role in the IT industry and steps were being taken to resolve all their issues.
"Freelancers are facing a myriad of problems such as opening bank accounts and obtaining remittances," the minister said, adding that it was important to consult stakeholders, especially the freelancers themselves, for the purpose.
"A policy has been drafted to address the problems of freelancers and all stakeholders are being consulted in this regard. Freelancers received export remittances of $396 million last year. The export target for freelancers is set at $3 billion over the next three years," he added
Haque said the government was committed to resolving the problems faced by the companies for the auction of spectrum, adding that major companies had assured the government of their complete participation in the process.
"The companies told that in case of power outage, the mobile phone service would not be affected and if the mobile service was affected, notices would be issued to the companies," the minister maintained.
Haque said that the data of all the websites hosted in the NTC is safe, while the data of the host companies is safe in the private data centre. "In February, all the institutions were informed to use NTC's data centre," he added.
The IT minister said that Prime Minister Imran Khan abolished the tax on mobile data on his request. "The premier also wishes to withdraw the tax on calls longer than five minutes."
Haque also urged women to come forward in the field of freelancing.
Speaking on the occasion, IT Secretary Dr Sohail Rajput said that the IT sector has a very important role in the economic development of the country. He said that National Freelancing Facilitation Policy is aimed at facilitating freelancers.
COMMENTS
Comments are moderated and generally will be posted if they are on-topic and not abusive.
For more information, please see our Comments FAQ