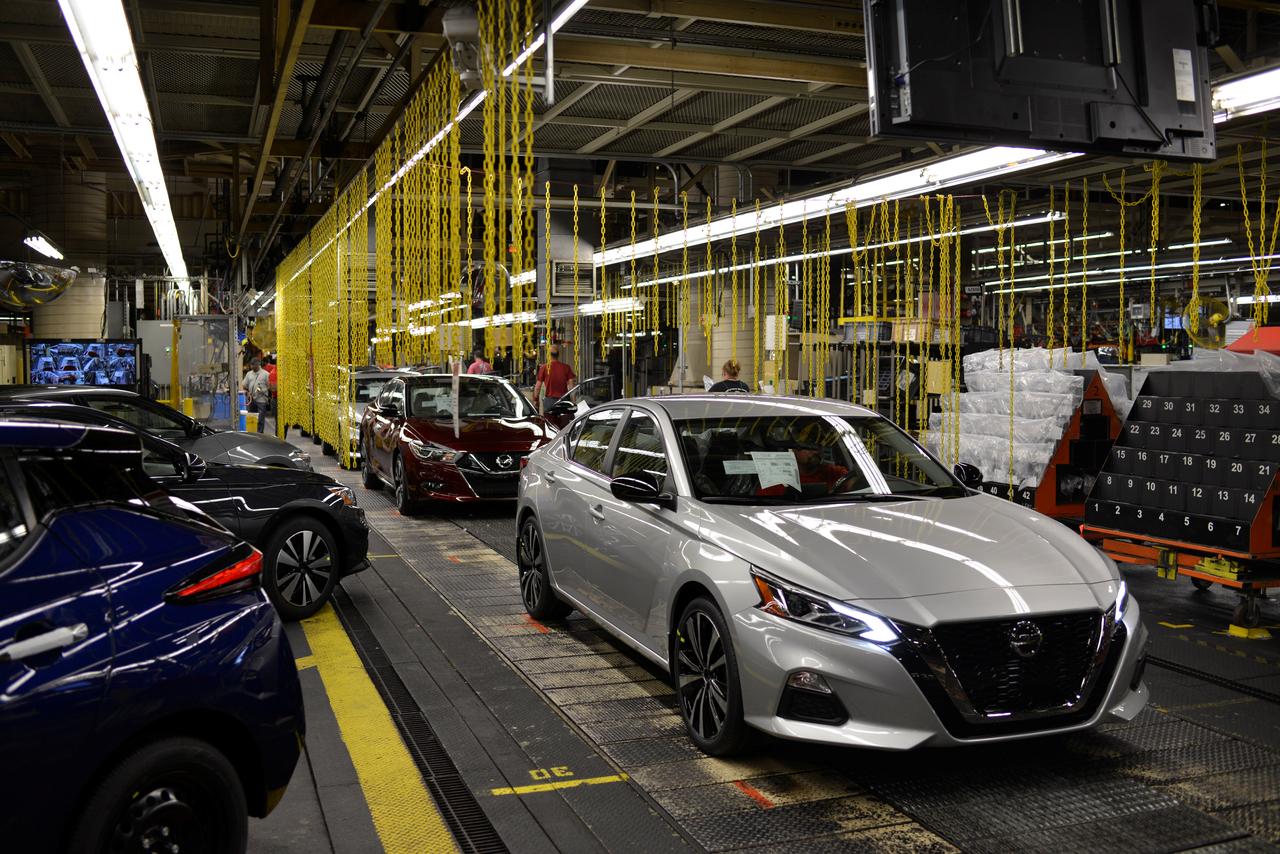 ---
KARACHI:
Stakeholders from the automobile sector have stated that Pakistan possesses ample potential for exports and the country should make efforts to enhance foreign shipments of automobiles and their parts.
Speaking to The Express Tribune on Saturday, Mehran Commercial Enterprises Director Mashood Ali Khan stressed that the country could lift auto part exports to $300 million over the next five years from the current level of $15-20 million.
Citing that just 25-35 auto part makers are exporting their merchandise to foreign countries, he called for motivating higher amount of firms to enter the foreign market. According to him, this could only be achieved if the industry is provided with due guidance and assistance.
"The total size of global replacement segment or aftermarket is around $500 billion while the auto part market is worth $2 trillion and Pakistan's share is negligible in this arena," he said. "There are many areas for Pakistan to evaluate and tap."
He lamented that the Covid-19 outbreak had a brutal effect on how companies managed and controlled supply chains. He pointed out that the pandemic has changed the way exports orders were secured because business-to-business (B2B) and business-to-customers (B2C) platforms have been introduced in absence of global expos and firms are taking orders digitally.
Khan stressed upon the leadership to make efforts to excel on this front. He lamented that auto part manufacturers based in Pakistan were not exporting to international manufacturers in huge volumes.
"A majority of auto part businesses is exporting to distributors or aftermarket suppliers," Khan said. "Pakistan should focus on establishing model manufacturing hubs for exports similar to other Asian countries."
AHL analyst Arsalan Hanif admitted that Pakistan's export potential for automobiles and their parts was huge, however, he was of the view that local auto part manufacturers could not compete with other countries that enjoyed economies of scale in this regard.
He stressed that support from the government could turn local firms competitive against other countries.
"The cost of labour for the auto sector has increased by 43% in Sindh while it has risen by 15-20% in Punjab, Khyber-Pakhtunkhwa and Balochistan," said Pakistan Association of Automotive Parts Accessories Manufacturers (PAAPAM) Chairman Abdul Rehman Aizaz. "Rupee also depreciated by around 10% during the past three to four months."
The freight cost of raw material for the auto parts from China and other far eastern countries has jumped significantly while the rates of metal and resin have hiked as well.
"To tap the true potential of auto exports, we need to develop parts of motorcycles, tractors and cars that are being used in African, South American and other low and middle income countries," he said.
Talking about the state of automobile industry of Pakistan, he said that auto part manufacturers possessed the required technology to enter the export markets and diversify products.
Published in The Express Tribune, September 5th, 2021.
Like Business on Facebook, follow @TribuneBiz on Twitter to stay informed and join in the conversation
COMMENTS
Comments are moderated and generally will be posted if they are on-topic and not abusive.
For more information, please see our Comments FAQ