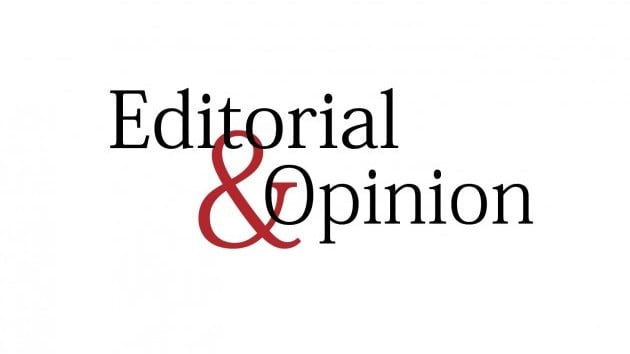 ---
The government has scaled back one of its grand projects, tacitly admitting that it had not done its homework before announcing the Rs1.6 trillion Kamyab Pakistan Programme (KPP). The programme will face major cuts due to "legitimate" concerns expressed by the IMF and a host of bureaucrats. For a start, the project has been scaled down to just a pilot project rather than a nationwide programme targetting 30 million people. Officials reportedly say that the pilot project will start with the poorest districts of Khyber-Pakhtunkhwa and Balochistan. Success or failure in these districts will determine whether the project lives or dies.
The concerns included the plan to provide 100% guarantees to commercial banks for zero collateral, low-interest and interest-free KPP loans. The IMF had reportedly balked at the idea, so the amount is now being reduced to 50%. While this is not a bad idea — risk-free loans may have encouraged lax lending practices on the part of banks — it does raise a new problem, namely, why would banks offer high-risk interest-free loans for zero rewards. Keep in mind that even if interest-free loans are paid back, lenders suffer losses because of the natural depreciation in the value of the rupee over the life of a loan. Another concern was the risk of abuse because the original plan had serious problems on the transparency front, especially concerning transfers to microfinance institutions and onwards to loan recipients. Those familiar with microfinance institutions know the horror stories that have complimented their positive work over the years.
Meanwhile, the IMF also noted that the government is in no position to hand out massive subsidies and absorb various lending and transfer fees when it is borrowing money to stay afloat. This is probably why the overall Rs256 billion subsidy for KPP is being slashed. The scaling back of the project is also an embarrassment for Finance Minister Shaukat Tareen, who had spearheaded the project and who, just three weeks earlier, was insisting that the KPP and IMF programme would go ahead as planned. Interestingly enough, the slimmed-down project looks a lot more workable now. If only ambition had been balanced out by pragmatism, an embarrassing public scaling back would have never been necessary.
Published in The Express Tribune, September 4th, 2021.
Like Opinion & Editorial on Facebook, follow @ETOpEd on Twitter to receive all updates on all our daily pieces.
COMMENTS
Comments are moderated and generally will be posted if they are on-topic and not abusive.
For more information, please see our Comments FAQ