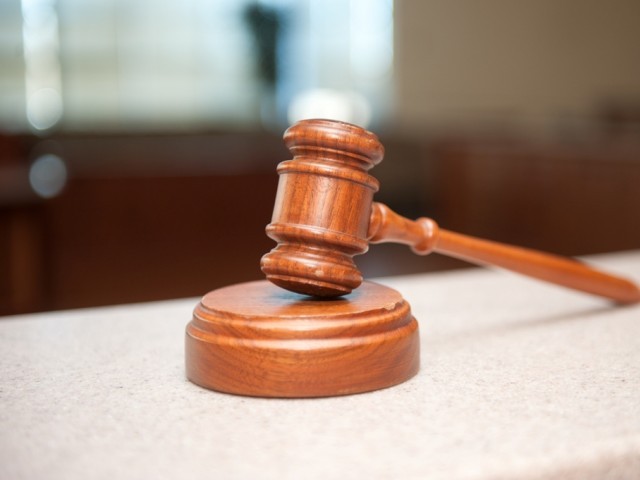 ---
LAHORE:
A magisterial court ordered to release 98 persons accused after they could not be identified by TikToker Ayesha Akram, who had been harassed and assaulted by a mob at Greater Iqbal Park on August 14,
Reportedly, during an identification parade conducted at Camp Jail, the victim identified certain culprits while she could not identify the other suspects who were rounded up in the harassment case.
Earlier, the Investigation Officer (IO) had requested the court to summon those, detained in judicial lockup, who could not be identified by the victim.
He told the court that identification parade had been conducted in Camp Jail where the victim identified some accused but the aforementioned accused could not be identified. The court summoned those accused who were still in judicial lockup despite them not being identified by the TikToker.
As the accused produced the relevant court, the IO told the court that these accused could not be identified by the TikToker Ayesha Akram during identification parade. At which the judicial magistrate ordered to release the said accused. However, the police took those accused to jail again and after adopting due process the said accused will be released.
Read Over 6k harassment complaints filed
Moreover, the police concerned also produced 53 suspects allegedly involved in acts of setting ablaze and jumping iron fence in this case.
The judicial magistrate also ordered to release them after the IO told the court that the said accused could also not be identified in this matter.
Pre-arrest bails
Meanwhile, an additional district & sessions judge extended pre-arrest bails by September 14 of two accused persons in the aforementioned case.
The accused counsel told the court that the accused wanted to join investigation but they reportedly feared being arrested at the hands of police officials. However, he prayed the court that the accused be granted bails.
Reportedly, the Lahore High Court (LHC) had earlier dismissed a plea as not maintainable which sought direction to quarters concerned to initiate criminal proceedings against TikToker Ayesha Akram for tarnishing the country's image.
The LHC a few days ago had also dismissed another plea as not-maintainable which sought constitution of commission to probe fairly the matter of the TikToker as well as pass an order to release those who were innocent persons but arrested in this case.
Published in The Express Tribune, September 4th, 2021.
COMMENTS
Comments are moderated and generally will be posted if they are on-topic and not abusive.
For more information, please see our Comments FAQ