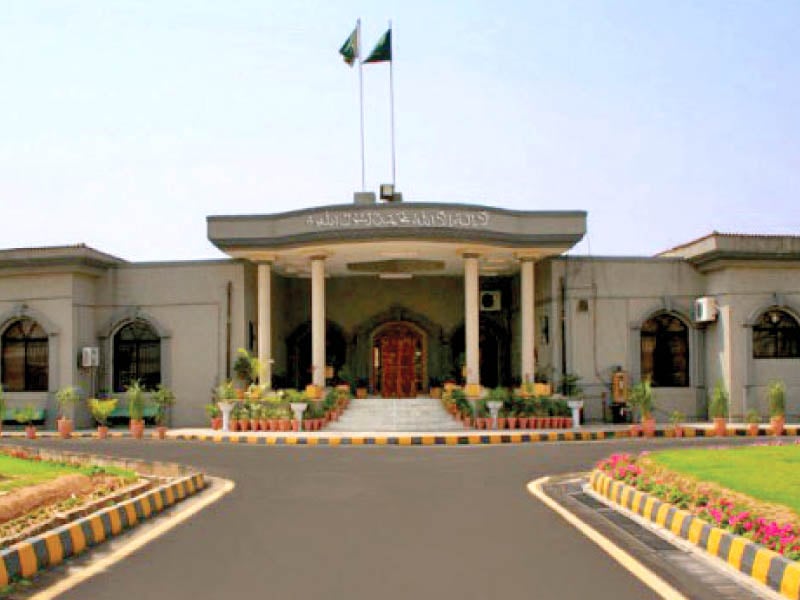 ---
ISLAMABAD:
The PML-N on Saturday filed a miscellaneous request in the Islamabad High Court (IHC) against the presidential ordinances issued by the PTI government.
The plea filed by PML-N leader Mohsin Shahnawaz Ranjha through Umer Ijaz Gillani requested the court for an early hearing of the case.
The petitioner adopted the stance that the matter pertained to constitutional interpretation and had been pending before the court for the last two years.
Read Ordinances justified only in emergencies: IHC
He maintained that the court had ordered to resolve the issue with the National Assembly speaker but the PML-N did not get a response from him. He further said that the response to a letter that had been written to the NA speaker two months ago was still awaited.
Ranjha said the government was "intentionally employing delaying tactics" in the matter. He noted that since 1947, constitutional rights had been violated 2,500 times and questioned "till when would this practice continue".
The petitioner requested the court to decide the case on merit.
COMMENTS
Comments are moderated and generally will be posted if they are on-topic and not abusive.
For more information, please see our Comments FAQ