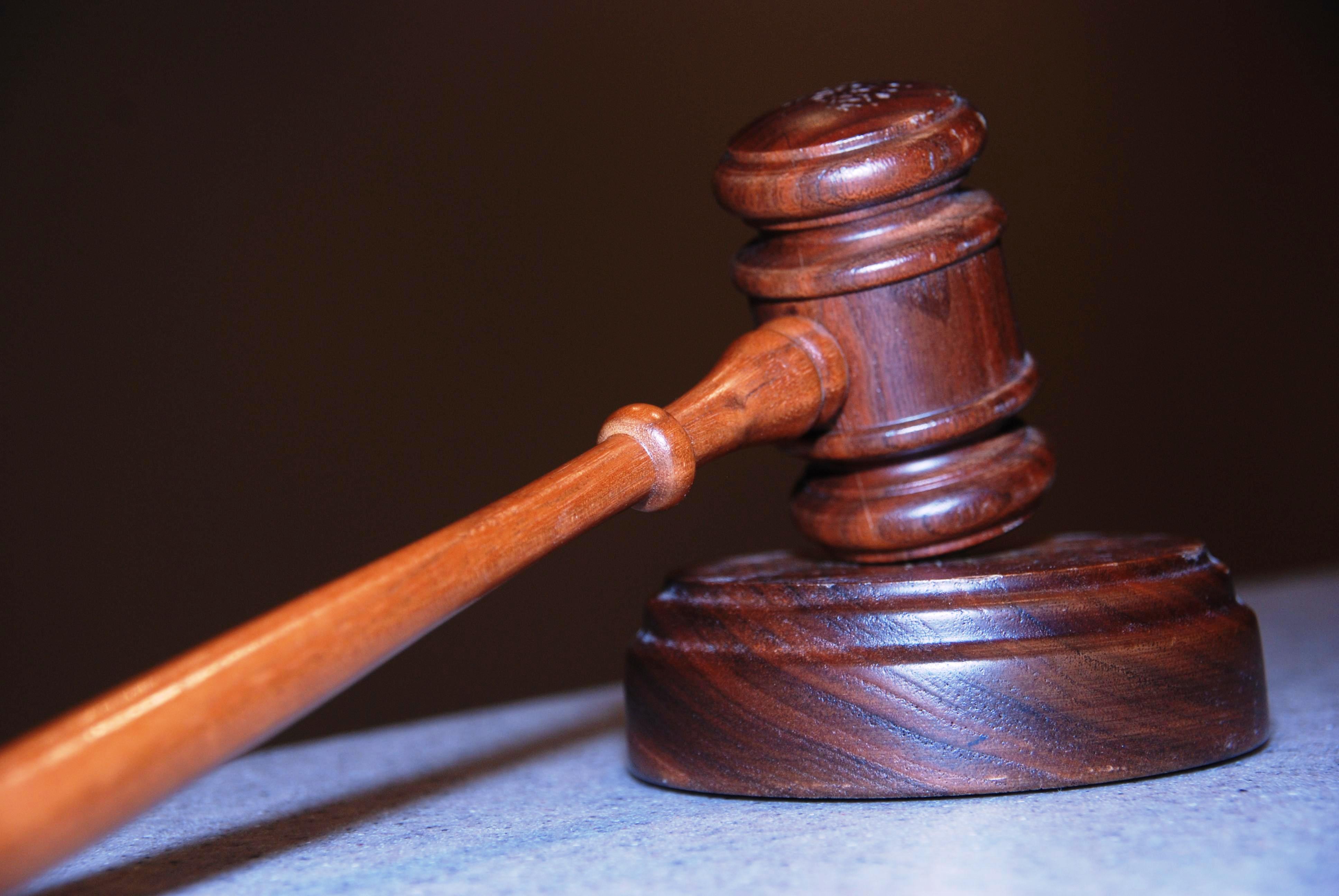 ---
ISLAMABAD:
The superior bars have demanded of the Supreme Court to form a full court for determining the question of how suo motu jurisdiction should be invoked/entertained.
A larger bench of the apex court led by Acting Chief Justice of Pakistan Umar Ata Bandial and comprising Justice Ijazul Ahsan, Justice Munib Akhtar, Justice Qazi Muhammad Amin Ahmed and Justice Muhammad Ali Mazhar is resuming the hearing today (Wednesday) to determine the legal question of how the suo motu jurisdiction should be invoked.
The notices have also been issued to attorney general for Pakistan, Supreme Court Bar Association president and Pakistan Bar Council vice chairman for legal assistance in this regard.
The larger bench in its first order noted that the order passed by the division bench of the apex court led by Justice Qazi Faez Isa on the application against harassment of media persons, prima facie makes a departure from the norms of the applicable procedural practice.
However, Sindh High Court Bar Association President Salahuddin Ahmed told The Express Tribune that judges who are passionate about a cause (no matter how noble) do not possess enough detachment to hear it objectively.
"Their decisions in such matters will not inspire public confidence. This applies equally whether the suo motu is taken by a judge or by a CJ and whether the cause is building dams or establishing public transport systems or promoting media freedoms."
Read More: Meter reader behind bars after nabbing cop
Similarly, the SHCBA president states that the CJP's unfettered power to fix or suddenly take a case away from a bench, constitute a larger bench and compose it with judges of his own choice raises serious questions about the fairness of the process.
"If CJs can influence judicial outcomes through their administrative decisions of deciding when, where and by whom a case will be heard - there is no real judicial independence."
The SHCBA president states that both these issues need to be simultaneously resolved - not just how suo motu should be taken but also how benches should be constituted and cases fixed. And if the resolution of these issues is to command any public confidence - it should be done by the full court and not any smaller selected bench, he adds.
A senior lawyer says that when there is strong perception in legal fraternity regarding division among SC judges, a full court should be constituted to hear this critical issue.
SCBA President Lateef Afridi requested the SC to form a full court in this matter as lawyers are concerned about the perception of differences among SC judges.
However, former additional advocate general Chaudhry Faisal Hussain says that larger bench must determine the question of law regarding invoking of suo motu jurisdiction.
He feared that if different benches start invoking suo motu jurisdiction without referring the matter to the CJP, it would set a wrong precedent which would lead towards judicial chaos and anarchy.
However, Faisal believes that the suo motu powers must be regulated as it has been misused time and again.
It is learnt that the SCBA president and PBC vice chairman would also appear before the larger bench. Likewise, sources revealed to The Express Tribune that there is a chance that AGP Khalid Jawed Khan may also request the formation of a full court in this matter.
COMMENTS
Comments are moderated and generally will be posted if they are on-topic and not abusive.
For more information, please see our Comments FAQ