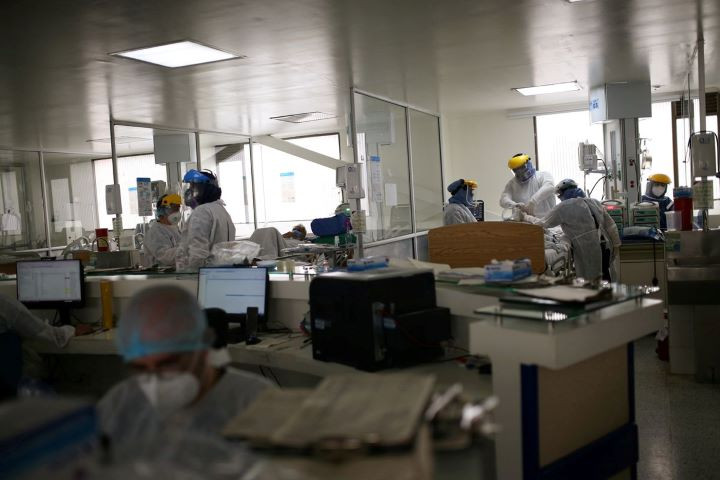 ---
LAHORE:
The Lahore General Hospital (LGH) is offering swift diagnostic facilities to the patients free of cost.
This was stated by Postgraduate Medical Institute (PGMI) Principal Dr Sardar Muhammad Alfareed Zafar while speaking to the media on Monday.
Read 115 beds to be added to Nishtar Hospital
He added that the LGH had been upgraded as a state-ofthe-art institution where a patient-friendly environment had been provided in the emergency department.
He further said that quality diagnosis was being provided to the patients free of cost and the trust of the people was increasing in the LGH medical services day by day.
COMMENTS
Comments are moderated and generally will be posted if they are on-topic and not abusive.
For more information, please see our Comments FAQ