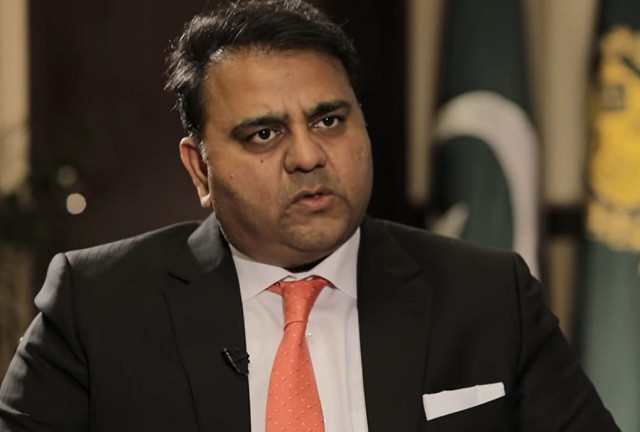 ---
ISLAMABAD:
Information Minister Fawad Chaudhry on Saturday said that Pakistan was playing an "important" role for peace and stability in Afghanistan.
In a video message, he reiterated that the country was in a close contact with all global and regional powers on recent Afghan situation.
The people of Afghanistan, Fawad added, would form the government by themselves, and Pakistan would continue its efforts for a peaceful Afghanistan.
Read Pakistan to recognise Taliban govt after consultation with regional players: Fawad
The minister said the role of Pakistani embassy in Kabul was being appreciated all over the world, including the international media. The Pakistan International Airlines assisted about 1,400 people in their evacuation process from Kabul, he added.
The situation in Kabul had made it difficult for journalists, international media, IMF, the World Bank personnel and staff of various embassies to evacuate.
He said the Pakistan embassy in Kabul had issued about 4,000 visas so far, and about 2,000 people have been evacuated from the Afghan capital.
COMMENTS
Comments are moderated and generally will be posted if they are on-topic and not abusive.
For more information, please see our Comments FAQ