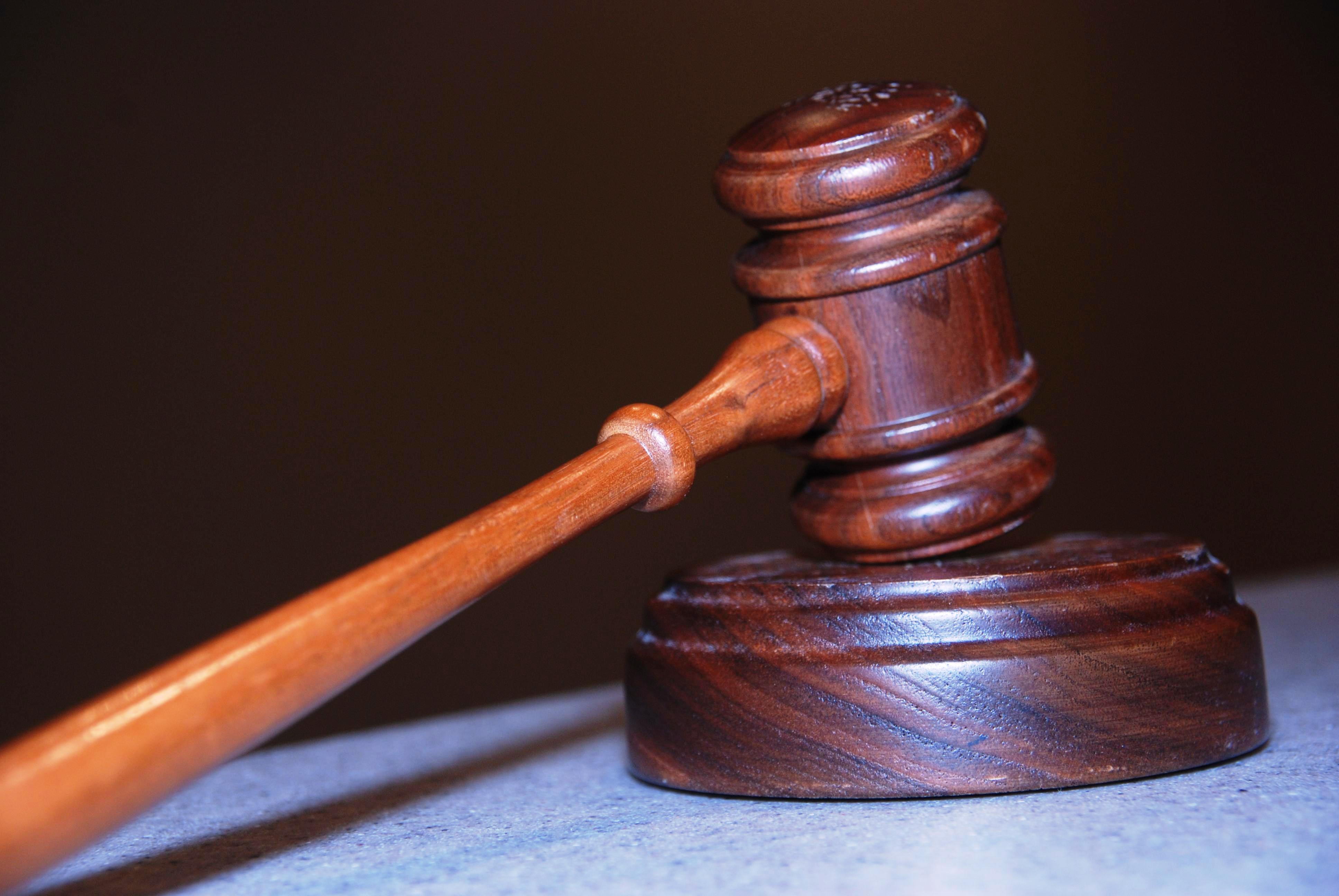 ---
KARACHI:
A local court has ordered the investigating officer (IO) in the murder case of Kanta Kumari to submit a challan and medical report by August 23.
The murder case of Kumari, who got married in Lyari area, was heard by a judicial magistrate in Karachi City Court.
During the hearing, the IO sought time for the submission of challan and medical report.
The court granted the request and directed the IO to submit the challan and medical report by August 23.
At the previous hearing, the police surgeon had submitted a preliminary medical report to the court. Police had declared that Kanta Kumari died of suffocation.
The plaintiff, however, alleged that Kanta Kumari was killed in her in-law's house on June 5.
According to police, Kanta's grave was exhumed on court orders. Arrested accused, Anand, the husband of deceased, had quietly buried Kanta.
Remand granted
Separately, a local court handed over a man, accused of opening fire at former Jamaat-e-Islami nazim's shop and killing his son, to the police for three-day physical remand.
The police produced accused Mujahid Masood before the West judicial magistrate.
The investigation officer (IO) apprised the court that other accused, Siraj and Maqsood, were in Khyber Pakhtunkhwa and efforts are underway for their arrest.
Masood's counsel contended that Siraj and Maqsood were the actual culprits and they should be arrested instead.
The court handed over Masood to the police for three-day physical remand.
Published in The Express Tribune, August 21st, 2021.
COMMENTS
Comments are moderated and generally will be posted if they are on-topic and not abusive.
For more information, please see our Comments FAQ