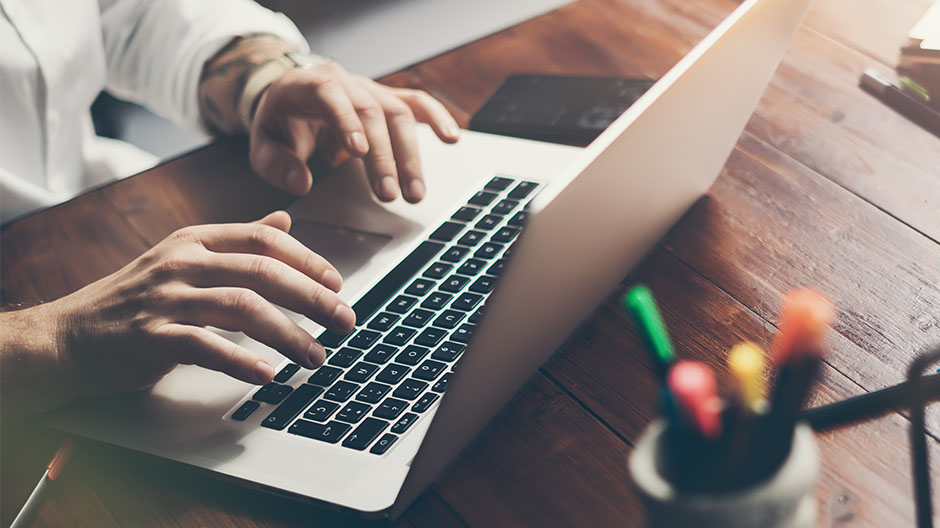 ---
ABBOTABAD:
Right to Information (RTI) and the Rights to Service (RTS) Acts aim at providing information and services to members of a community in an effective and transparent way to promote accountability.
This was the crux of a one-day awareness and advocacy seminar organised at COMSATS University, Abbottabad Campus by the Department of Development Studies in collaboration with the Institute of Management Sciences, Peshawar and the German development agency GIZ the other day.
The students of the Department of Development Studies Department, faculty and staff from different departments of COMSATS Abbottabad, attended the event. Dr Usman Ghani, Dr Nauman and Shumaila Tabassum of IMS and GIZ representative Kashif addressed the awareness session.
They said that RTI Act enabled citizens to effectively access information held by public bodies in hope to increase transparency and accountability. Similarly, the Right to Services Act was meant to ensure delivery of public services to the people within the stipulated time limit.
Read Right to information and governance in K-P
These services include, but are not limited to, access to drinking water and water connections, sanitation services, death and birth certificates, land mutation certificates and inheritance certificates besides other services to transport, police and forest departments.
The speakers told the participants that stipulated time frames were mentioned against the provision of each service. Failure of the authorities to provide information or service under the given stipulations and conditions, permitted citizens to file complaints with RTI and RTS commissions, they added.
COMSATS Director Abbottabad, Dr Imtiaz Ali Khan, also highlighted the importance of RTI and services especially for females in our society and encouraged all participants to exercise this right.
Published in The Express Tribune, August 19th, 2021.
COMMENTS
Comments are moderated and generally will be posted if they are on-topic and not abusive.
For more information, please see our Comments FAQ