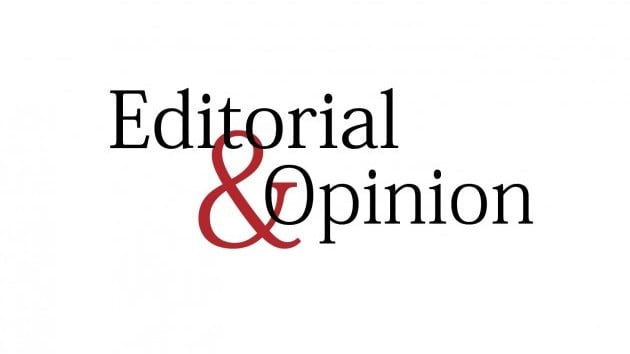 ---
As the PTI marks the completion of its third year in charge of the country, the country still remains divided over what to make of its performance. The government came in for heavy criticism from almost all quarters early on, but the Prime Minister and his team kept pointing to the mess left by their predecessors and asked for more time. Now that we are well past the halfway mark, it may be fairer to talk about what has and what has not been achieved. The most unfortunate reality is that the incumbents have, by and large, eerily mirrored the governments of the past.
The PTI took power after a disputed election and immediately placed influential politicians, rather than area experts, in the cabinet. After the policy initially backfired, there has been an unending rotation on several ministerial posts. In fact, of the current 30-odd full ministers, only seven have been able to retain their jobs since the first cabinet was announced. Meanwhile, the government has been accused, often fairly, of trying to rule via presidential ordinances instead of the National Assembly.
The economy has been underperforming by most measures, and although several external factors such as the Covid-19 pandemic have been at play, the number of finance ministers the PM has run through is a reflection of the government's own inability to find the right person for the job. While the government can take credit for a few economic indicators looking better, these are generally not of concern to the average citizen, as the most important indicator — inflation, especially with regard to food prices — has remained problematic. The government could still save face here if it manages to get its ambitious housing and digitisation projects to reach fruition.
Several proposed legal, health, education, and judicial reforms are progressing at a snail's pace, although the government could still realistically make them happen before its term ends. Foreign policy also seems to have been a tricky balancing act for the government, with unprecedented lows in ties with some historical allies coupled with slight improvements in relations with others. But it increasingly looks like how the government deals with Afghanistan is what will one day define its performance in the history books.
Published in The Express Tribune, August 18th, 2021.
Like Opinion & Editorial on Facebook, follow @ETOpEd on Twitter to receive all updates on all our daily pieces.
COMMENTS
Comments are moderated and generally will be posted if they are on-topic and not abusive.
For more information, please see our Comments FAQ