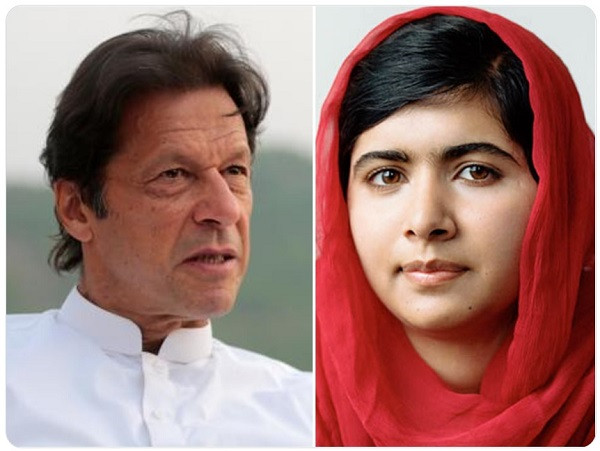 ---
LONDON/ BIRMINGHAM:
Malala Yousafzai has written to Prime Minister Imran Khan after the recent Taliban takeover of Afghanistan, urging him to take Afghan refugees into the country and to ensure that girls have access to education.
Speaking of child refugees, in an interview with the BBC, the Nobel peace laureate said, "Their futures are not lost, they can enroll in local schools, they can receive education in refugee camps." Malala added that the girls should also have access to "security" and "protection".
The Nobel laureate stated that she had "not yet made contact" with British Prime Minister Boris Johnson, but reiterated that "every country has a role and responsibility" to play in the current Afghanistan situation and needs to "open their borders to Afghan refugees".
According to Malala, Afghanistan is currently undergoing an "urgent humanitarian crisis" and the world is "seeing some shocking images on our screens right now".
Read Pakistan in no hurry to recognise new Kabul set-up
"We are living in a world where we are talking about advancements, equality and gender equality. We cannot see a country going decades and centuries back," she remarked.
Malala emphasised that a "bold stance" must be taken for "the protection of women and girls, for the protection of minority groups, and for peace and stability in that region".
She said that a stance for the protection of human rights is necessary not just for peace in Afghanistan but peace globally.
Malala Yousafzai, a Pakistani activist was shot in the head by Taliban gunmen in 2012 because she campaigned for girls' education.
COMMENTS
Comments are moderated and generally will be posted if they are on-topic and not abusive.
For more information, please see our Comments FAQ