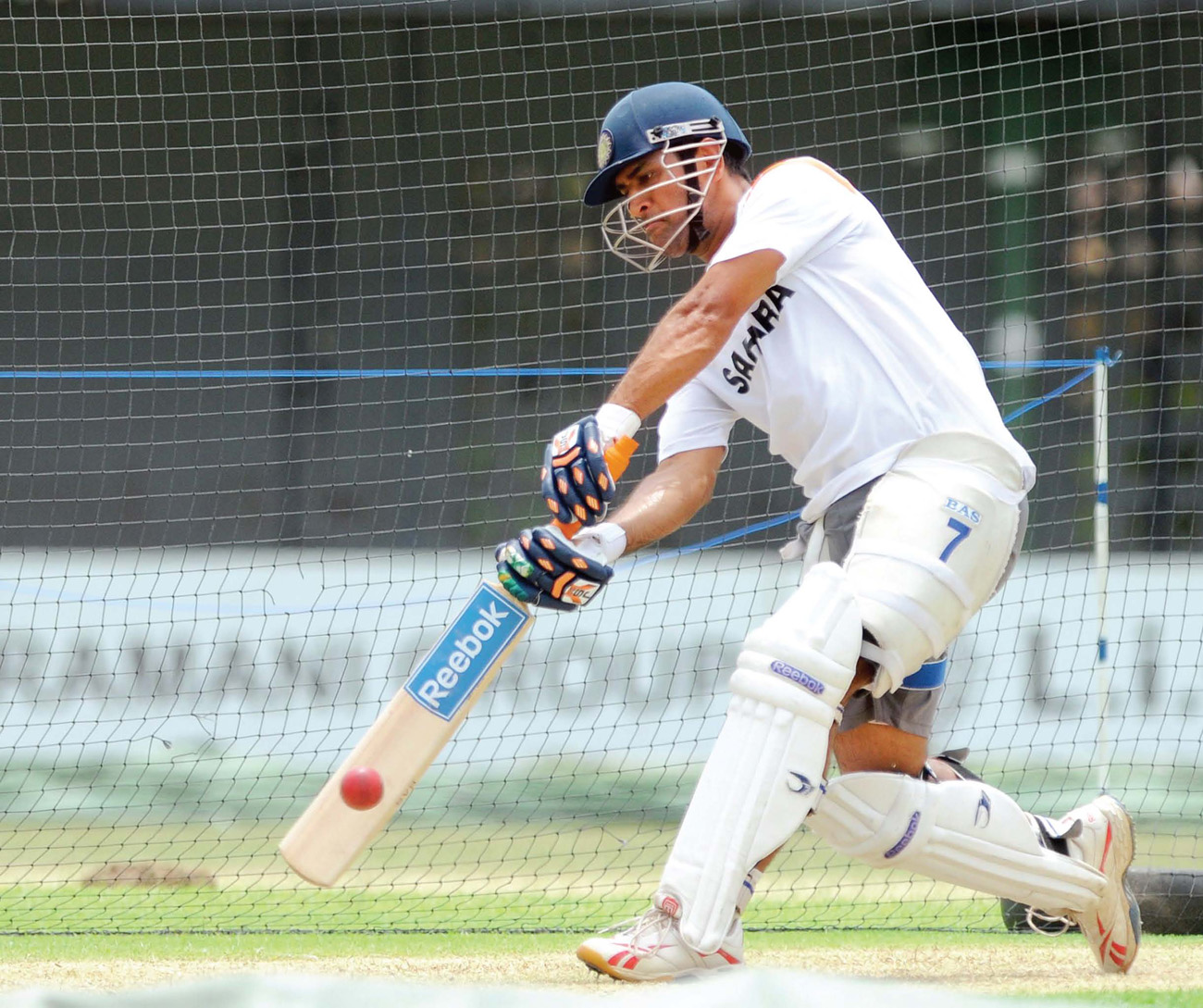 ---
Pakistan will release 17 Indian prisoners on the eve of talks with New Delhi as part of moves towards reviving peace efforts, officials in Islamabad said on Tuesday.

According to the foreign office spokesperson, these prisoners will be handed over to Indian officials at the Wagah border on Wednesday.

Hundreds of Indians and Pakistanis are languishing in prisons on both sides of the border on charges of spying or illegal entry.

This release is seen an attempt at making a goodwill gesture to India ahead of Indian foreign secretary Nirupama Rao's visit to Islamabad. India and Pakistan's top foreign ministry civil servants are due to hold talks in Islamabad on Thursday.

Pakistani officials say the talks between Indian foreign secretary Nirupama Rao and Pakistani counterpart Salman Bashir aim to set the agenda for a meeting between the two countries' foreign ministers on July 15.

The issue of Pakistani prisoners in Indian jails has always been important to Pakistan. In a recent press briefing, foreign office spokesperson Abdul Basit told reporters that "prisoners are a humanitarian issue and we are trying to resolve it with India bilaterally and quickly."

According to the Consular Access Agreement signed between the two countries on May 21, 2008, Delhi and Islamabad are required to provide each other with information on the arrest of and consular access to prisoners within 90 days of an arrest. According to the list given to Pakistan by India on January 1, 2010, there are 633 Pakistani prisoners in Indian jails- 509 civil prisoners and 124 fishermen. On the other hand, the Pakistan foreign ministry claims that there are 927 Pakistanis still languishing in Indian jails. India has yet to provide consular access to over 100 Pakistani prisoners.

Since 2003, Pakistan has released 2,997 Indian prisoners and India has released 989 Pakistani prisoners.

During the upcoming talks, Pakistan is likely to request that the Pak-India judicial commission on prisoners be reactivated so that prisoners on both sides can be released as soon as possible.

Other topics on the agenda for Thursday's talks are terrorism, water, Kashmir, and other matters. Although terrorism will certainly be high on the agenda, both countries want to include all the subjects of concern in the talks. On the Indian side, New Delhi has many possible topics in mind to bridge the "trust deficit" between the two states, including the trials of seven suspects arrested in connection with the 2008 Mumbai attacks. (Additional input from agencies)

Published in The Express Tribune, June 23rd, 2010.
COMMENTS
Comments are moderated and generally will be posted if they are on-topic and not abusive.
For more information, please see our Comments FAQ