 ---
Mehroze graduated from NUST with an MBA and commenced his career at Engro Foods. Later he joined Total PARCO where he was responsible for developing the non-fuel business. This included overseeing convenience stores. He then took a leap of faith and established Tattle Tea House, a boutique tea café. We asked him to "Spill the Tea" on his journey, challenges and future prospects.
What inspired you to establish Tattle Teahouse?
Many years ago me and my co-founder Asim Naseer, decided to quit our jobs in the corporate sector to start our own venture. We had worked in some of the leading MNC's at mid to senior level positions which gave us wealth of experience and we thought it was the right time to start our own venture. We had many lengthy discussions on the concept of developing our own brand of a modern tea centric café. It made a lot of sense considering the fact that in our part of the world tea is the beverage of choice. Consumption of tea is multiple times higher as compared to coffee yet no one has tried to introduce tea in a proper café environment.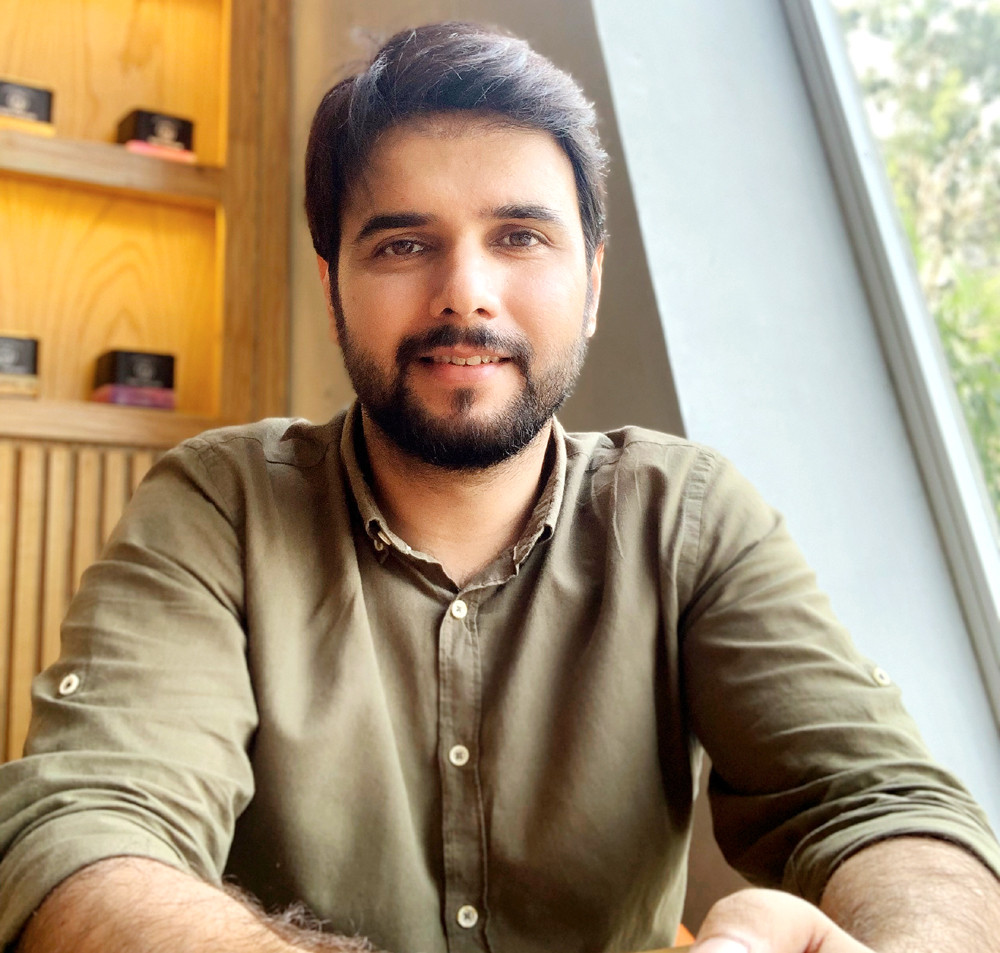 What are the most popular and distinguished teas on your menu?
We have got a wide range of tea beverages made out of the finest tea blends sourced from across the globe. We closely follow the global trends for our product range decisions. When we come up with a product which has potential in our market we take it to the development phase where we work closely with some of the leading product development centers abroad to finalise the recipes according to the local taste pallet. In hot tea range we have traditional Chai's, Chai Latte, Matcha and Jasmine teas. Our cold range consists of signature Boba Teas, Popping Boba Teas, Cheese Teas and Sparkling Teas. Our beverage range also includes specialty coffee which is freshly roasted to preserve aroma and taste. Our coffee is single origin, organic, specialty coffee sourced from Minas Gerais region of Brazil.
How challenging was it to run a tea café in Lahore?
When we came up with the idea to establish a tea centric café, we already knew that it's a great idea but there were many challenges. In the coming months both me and my co-founder Asim were literally travelling across the globe to test the equipment required for our store. We quickly realised that unlike coffee, brewing equipment for tea was not readily available and whatever was available was not good enough to provide consistent quality. We also realised that tea brewing is a complex process with a lot of variables affecting its outcome. After months of trials and talking to many equipment manufacturers we finally found the perfect solution. This was followed by the product development phase. It was again a tough task to come up with an exciting product range and we had no set models in front of us. After trials abroad we setup a small café in my house to perfect the recipes. Once we were done with the equipment and recipes we were working on the look and feel of our first store, logistics, store location, food menu development, IT platforms and marketing. Months of development work led to opening of our first store in August 2020.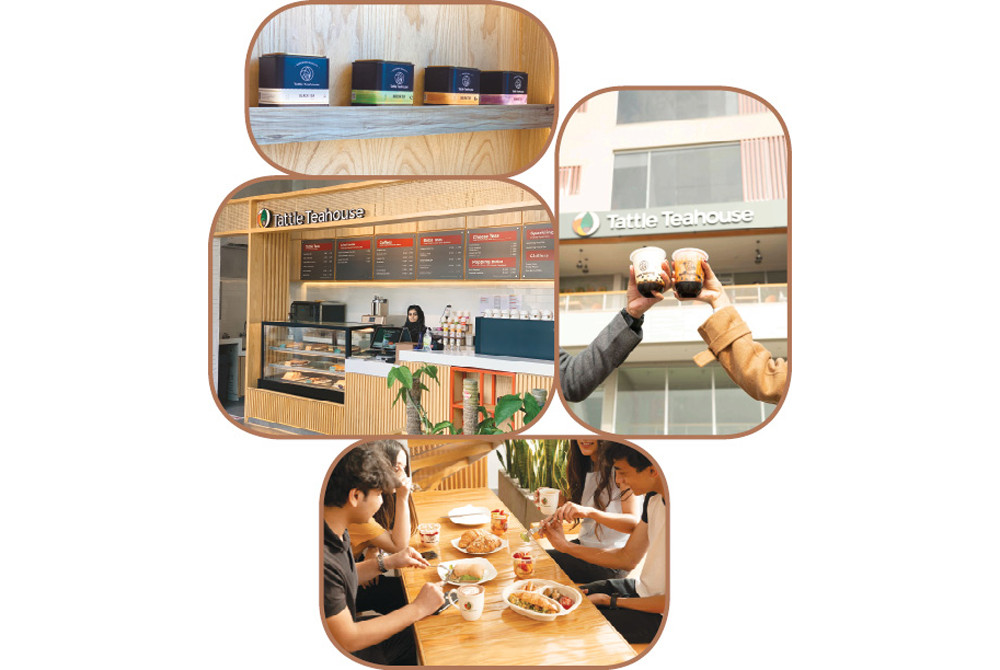 What trends do you see shaping the food and beverage market in 2021?
With the growth in economy the market for food industry is also rapidly growing. However today customers are far more demanding. This puts great pressure on the food industry as well. You need to stay ahead of curve to sustain in this market. You need to have an interesting product offering along with great customer experience to survive and grow in this space.
How has Pakistan changed in terms of spending on beverages particularly tea at a Café?
Customers want to experiment new things provided they have the option. Unfortunately there are very few original concepts and most of the industry is just following whatever is already out there in the market. We place ourselves as a new generation café with lots of exciting offering and a welcoming and lively environment. Chai in Pakistan has mostly been associated with a beverage to be consumed at home or some sort of substandard chai which you can find at workplaces. Out of home chai has recently picked up in major metropolitan cities during winters in the form of traditional dhabas. However this is a seasonal trend and you could only find traditional chai's made in fairly unhygienic conditions.
What is your secret behind sustaining a café in these difficult times?
Covid brought so many challenges for the industry and unfortunately a lot of restaurants and café's didn't survive. In this environment it is extremely important to be resilient and constantly evolve your strategy. When the going gets tough, the tough gets going. We opened our first store during Covid and then opened our second store during Covid as well. Despite extreme pressures we didn't let go of any of our employees. We remained positive and shifted our focus to finding ways and means to grow our business. During this period we were responding to every change that was happening in the environment. We did our product launches at some of the worst times, signed contracts to boost delivery business, continued with our aggressive marketing campaigns and were also firming up plans for the opening of our new stores. We are thankful to Allah that all our efforts provided the results at the right time. We received a tremendous customer response which is growing by each passing day Alhamdulillah.
What continues to motivate or inspire you in coming up with a new idea for your café?
Our customers and their love for the brand is a constant source of motivation. Insha Allah by remaining a customer focused brand we will continue to grow nationally and in due course internationally as well.
COMMENTS
Comments are moderated and generally will be posted if they are on-topic and not abusive.
For more information, please see our Comments FAQ