 ---
With the recent stunning transformation of Bollywood actor Lara Dutta into the late Indian politician Indira Gandhi and the news of Mehwish Hayat all set to play late former prime minister Benazir Bhutto, the internet seems abuzz with celebrities stepping into the shoes of real-life politicians. Political dramas make for great films, so it comes as no surprise that actors enjoy portraying politicians on screen. From Nawaziddin Siddiqui to Ben Kingsley, here's our list of actors who played prominent real-life politicians in the past.
Christopher Lee as Jinnah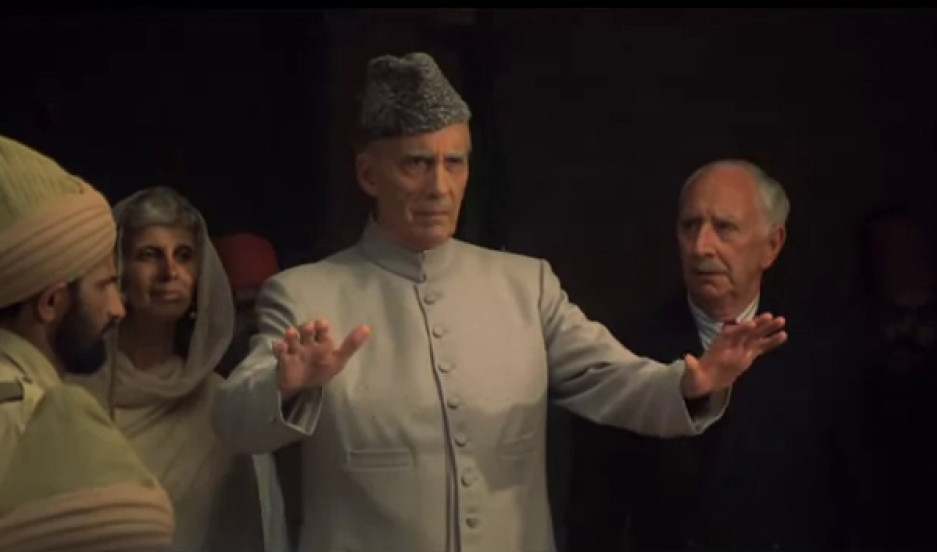 Director Jamil Dehlavi's 1998 film Jinnah saw celebrated actor Christopher Lee step into the shoes of Pakistan's first governor-general. Donning the infamous Jinnah cap and sherwani, the Star Wars actor bore a striking resemblance to the late politician. While the question of casting a white man to play the role of Muhammad Ali Jinnah is one that raises more than a few eyebrows, Lee's portrayal is definitely one for the history books.
Ben Kingsley as Gandhi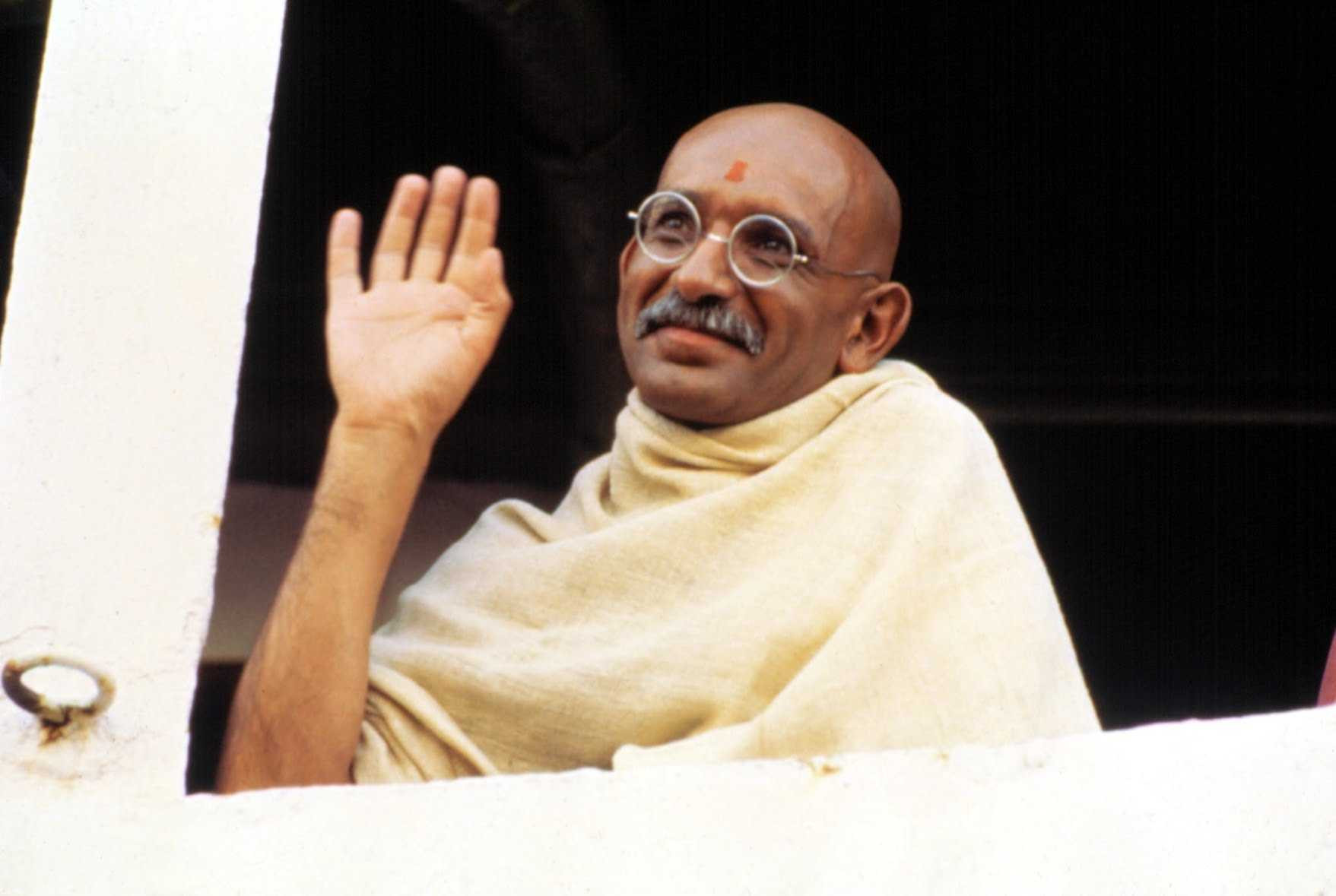 The Richard Attenborough Academy award-winning 1982 film Gandhi saw Ben Kingsley, whose birth name is Krishna Pandit Bhanji, in the role of the celebrated Indian politician. The performance earned Kingsley an Oscar for best actor, with the resemblance between Gandhi and the actor being rather striking. Complete with the round-frame glasses and white cotton attire, Kingsley played Gandhi impeccably.
Suchitra Sen as Indira Gandhi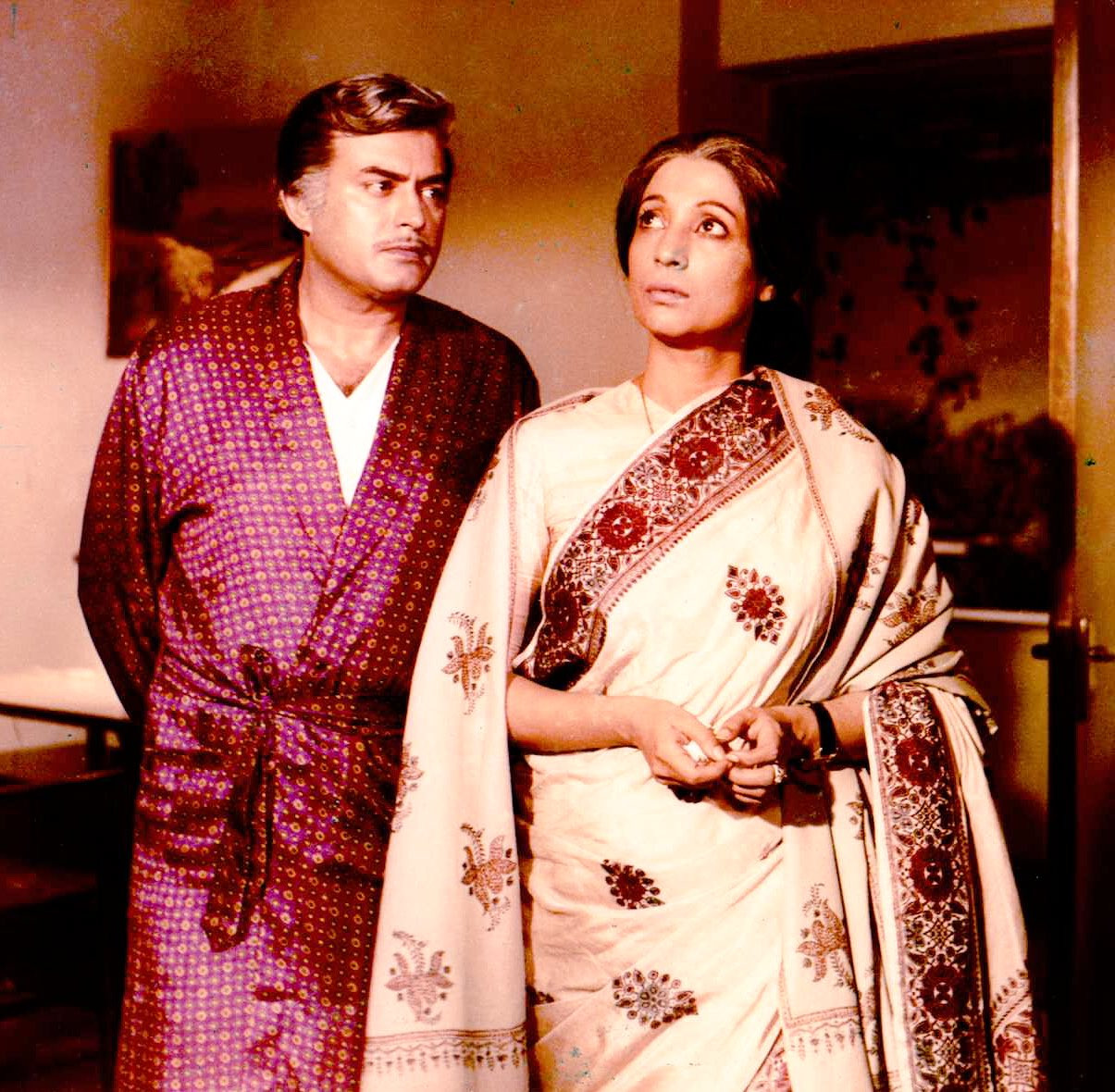 The striking resemblance between Suchitra Sen in Aandhi and Indira Gandhi is enough to make anyone do a double-take. Directed by Gulzar and released in 1975, Aandhi was not explicitly based on Indira Gandhi, with Sen's character being named Arti Devi instead. According to Times of India, the film wasn't allowed a full release while Gandhi was in power.
Nawazuddin Siddiqui as Bal Thackeray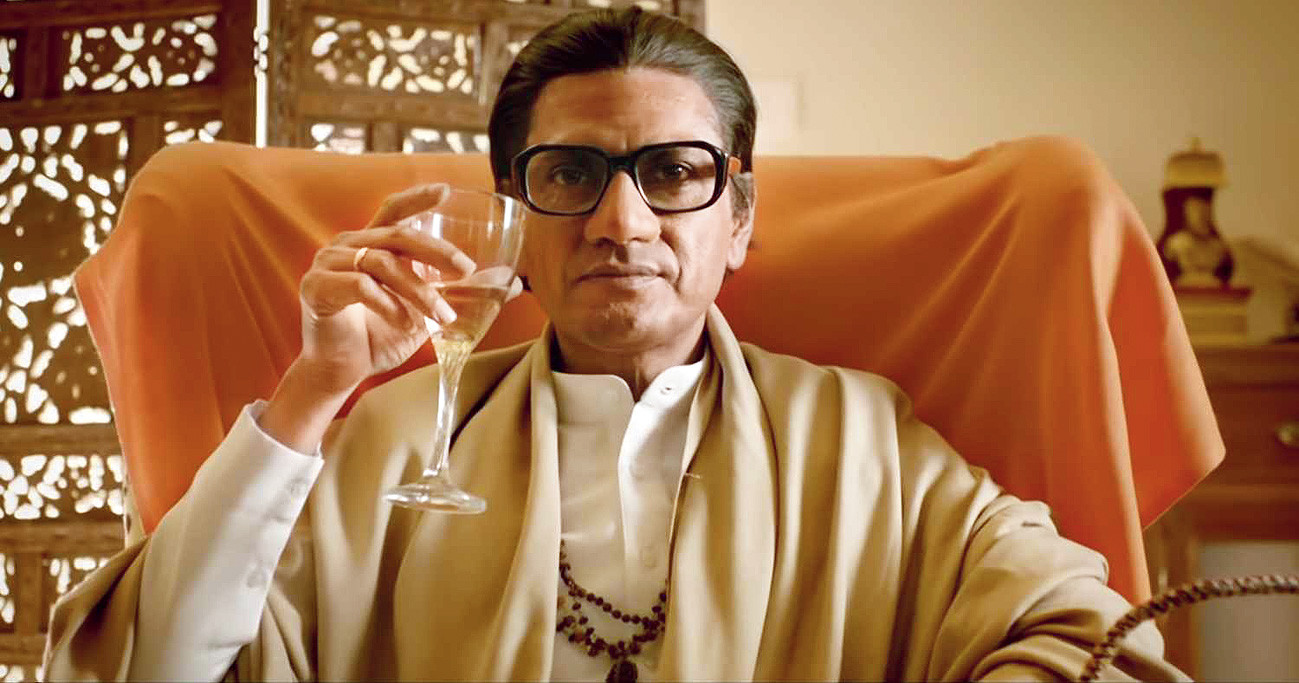 The actor played the controversial Shiv Sena founder in the 2019 film Thackeray, complete with bold black frames and a prosthetic nose. When asked in an interview with Scroll.in how Siddiqui, a Muslim, ended up playing the politician who has been accused of violence against the minority group in India, the actor explained that anyone in the world would want to play the character and that actors should not have an ideology.
Vivek Oberoi as Narendra Modi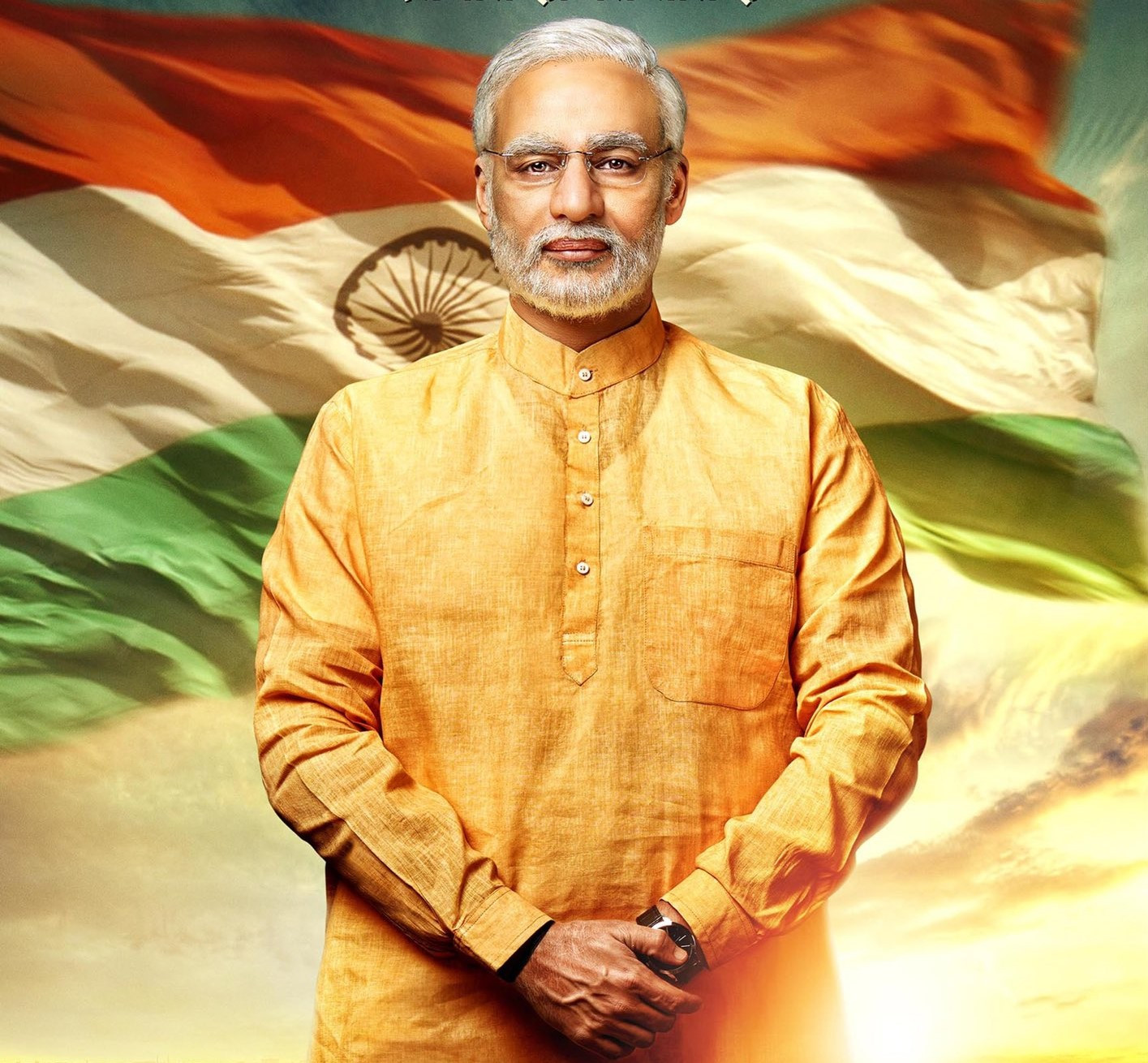 The Omkara actor played the role of the BJP politician and Indian prime minister in the 2019 film PM Narendra Modi. The poster for the critically-panned film saw Oberoi with white hair, glasses and Modi's signature saffron kurta. In an interview with India Today, the actor explained that he played the part due to the fact that he finds the current Indian prime minister inspirational.
COMMENTS
Comments are moderated and generally will be posted if they are on-topic and not abusive.
For more information, please see our Comments FAQ