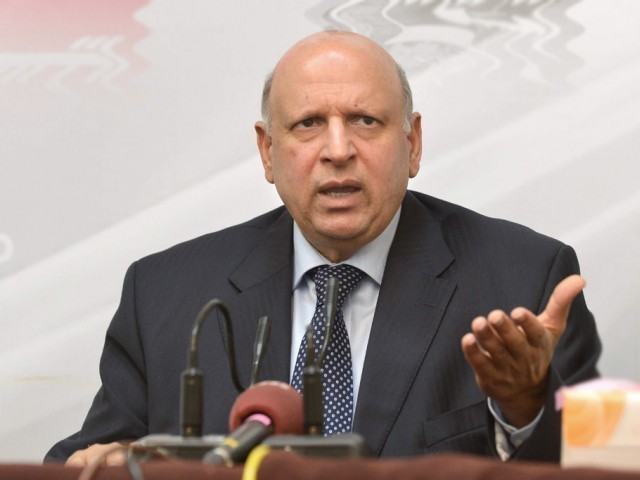 ---
LAHORE:
Punjab Governor Chaudhry Mohammad Sarwar has said that only the courts have the power to punish the lawbreakers.
Speaking to media on the occasion of the first Digital Health Conference on Wednesday, Sarwar claimed that his objections to the Provincial Assembly of the Punjab Privileges (Amendment) Bill, 2021 were neither to please anyone nor does he take dictation from anyone. "The power of prosecution should be vested in the judges only."
Sarwar said the Punjab Assembly had re-passed the privileges bill so he could not object to it.
Read No threat to Punjab government, says Sarwar
"Punjab Assembly Speaker Chaudhry Pervaiz Elahi is an ally of Pakistan Tehreek-e-Insaf and we have two more years to work together. Reservations of Elahi will be sorted out."
I will not comment further on the privileges bill as it can jeopardise relations with our allies, Sarwar clarified.
Speaking on digital health, he further said the future of digital health system was bright in the country.
Published in The Express Tribune, August 5th, 2021.
COMMENTS
Comments are moderated and generally will be posted if they are on-topic and not abusive.
For more information, please see our Comments FAQ