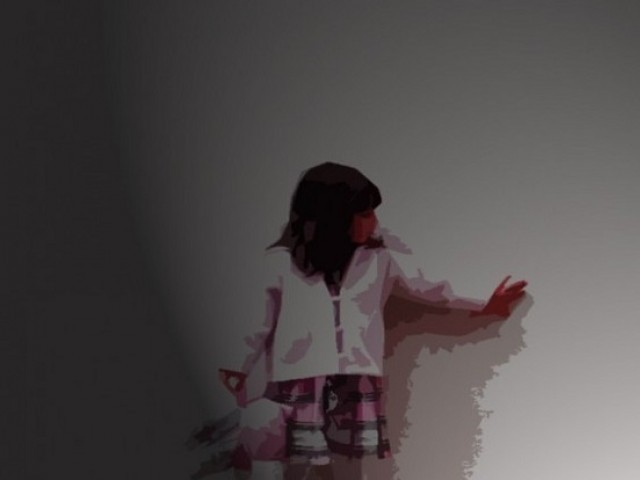 ---
KARACHI:
The DNA sample collected from the prime suspect in the Korangi rape and murder case matched with samples collected from the body of the six-year-old, said East Zone DIG Saqib Ismail Memon on Monday.
Addressing a press conference, the DIG confirmed the involvement of the rickshaw driver, a neighbour of the victim, arrested in the case.
The DIG said the investigation team collected DNA samples of the detained suspects and Zakir's sample matched. The police had earlier held Zakir as the prime suspect as he kept changing his statement during the investigation.
Zakir lived in walking distance from the victim's house, said the DIG. He is also a father of four children, including daughters, who used to play with the victim. Taking advantage of his familiarity with the child he easily managed to abduct her, said DIG Memon. And because he knew the victim, he killed her after raping her, added the DIG.
The police have the DNA reports as well as the statement of the witness who saw Zakir throw the victim's body after the murder, said the DIG.
The DNA samples were sent to the University of Karachi's laboratory and the reports have confirmed Zakir's involvement, he said, adding that the suspect had also confessed to the crime.
The DIG further said that parents should play their part and teach their children about good touch and bad touch.
The six-year-old was reported missing on July 28 when she didn't return home after going out to play during a power outage. Her body was found in a garbage dump the next morning. She had been raped, sodomised, and brutally beaten before being murdered.
Published in The Express Tribune, August 3rd, 2021.
COMMENTS
Comments are moderated and generally will be posted if they are on-topic and not abusive.
For more information, please see our Comments FAQ