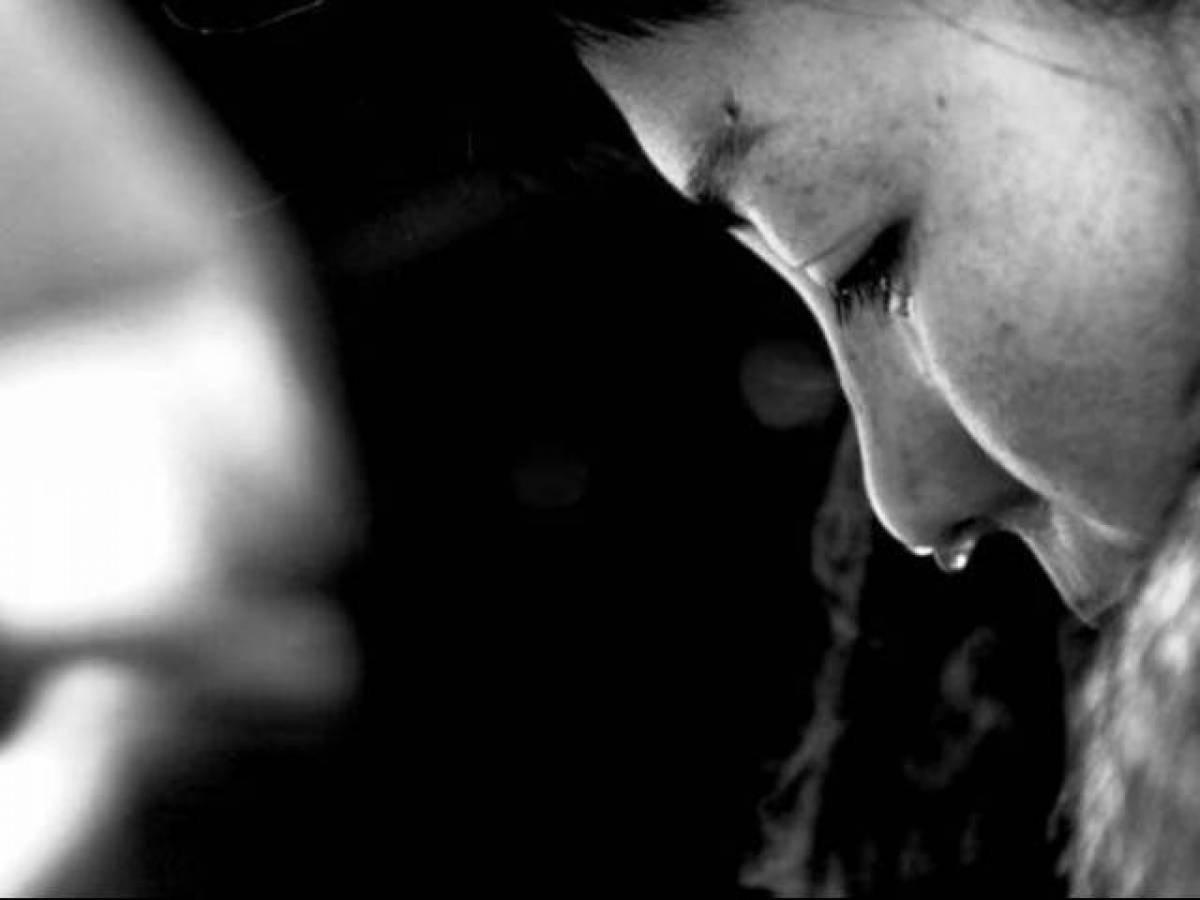 ---
RAWALPINDI:
In a ghastly incident, a man in Gujar Khan chopped off the nose of his former wife to punish her after she opted for Khula (judicial separation) and married another person.
According to police, 32-year-old Maryam registered a case against her former husband, Taj Din, a resident of Mirpur, after he allegedly chopped off her nose with the help of his close relatives.
After the dissolution of the marriage, Maryam had married Ghulam Farid, a resident of Gujrat, eight months ago, which her former husband never accepted.
In her statement to the police, Maryam said that Taj Din along with some relatives forcibly took her to Mirpur from Gujarat and later took her to Dalmia in Gujar Khan where he along with his accomplices tortured her and cut off her nose.
The injured woman has been shifted to the hospital where her condition is said to be stable.
Read Man allegedly sets wife ablaze in Okara
According to the victim, earlier, when her husband (Farid) showed up in Mirpur to rescue her, Taj Din called the police, who handed over her to the former husband as Farid did not have a marriage certificate to show.
She further said that on the evening of July 27 Taj Din took her to an open space Dalmia and tied up her hands and feet and cut off her nose with a dagger. The suspect also tried to cut off her foot she said adding that the culprits fled the scene after she cried and raised her voice.
According to the police, a case has been registered against the suspect under sections 334, 148 and 149.
According to Rawalpindi police, raids were being conducted to arrest the culprit and his accomplices.
Meanwhile, Rawalpindi Central Police Office (CPO) Muhammad Ahsan Younis has directed the police to register a case against the accused and arrest him immediately.
The CPO said that violence, abuse and exploitation of women was intolerable.
Published in The Express Tribune, July 30th, 2021.
COMMENTS
Comments are moderated and generally will be posted if they are on-topic and not abusive.
For more information, please see our Comments FAQ