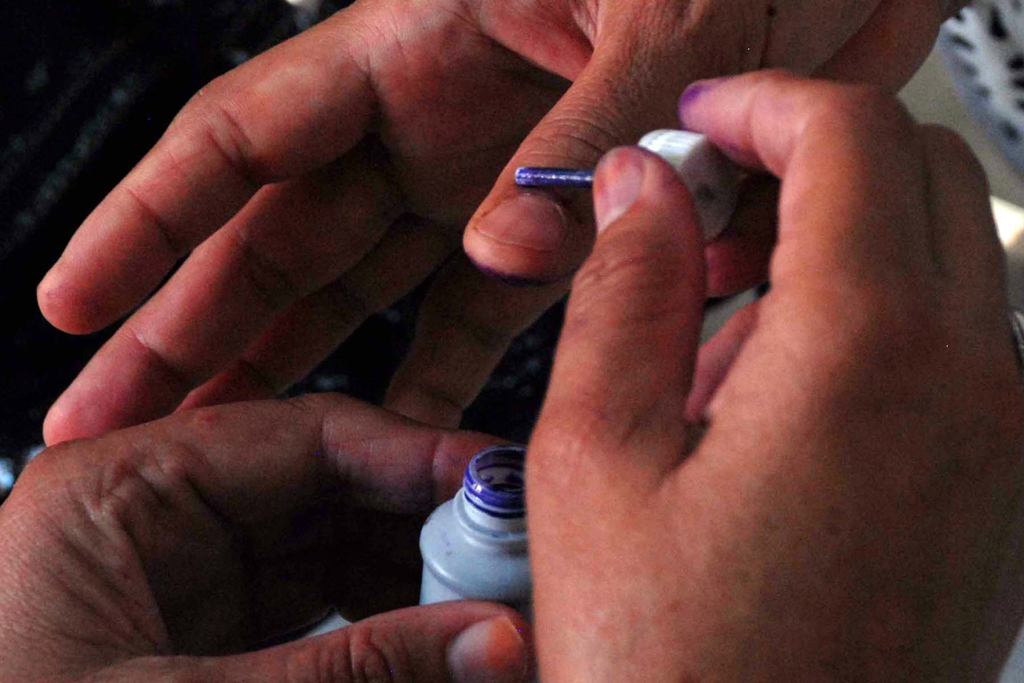 ---
RAWALPINDI:
Pakistan Muslim League-Nawaz (PML-N) which won nine out of 10 wards in the previous elections of Chaklala Cantonment Board (CCB), is facing difficulties in finding candidates for three wards this year. The party's three former members Alhaj Khalid Mahmood Butt, Mian Riaz, and Khurram Shehzad have refused to contest elections on a PML-N ticket.
In the last election, the PML-N won nine out of RCB's 10 wards under the supervision of Senator Chaudhry Tanveer Khan. A Jamaat-e-Islami (JI) candidate won one ward of CCB.
This time Chaudhry Tanveer Khan is abroad due to which the selection of PML-N candidates in both boards has become a daunting task. Former PML-N leaders Malik Abrar Ahmed, Osama Chaudhry and others are also facing difficulties in making other aspirants withdraw in their favour. Therefore, choosing candidates in each ward has become seemingly troublesome for the party.
Read Nominations filed for Pindi, Chaklala boards
The PML-N candidate who won the last election by a great margin in CCB Ward-V Gulistan Colony, Alhaj Khalid Mahmood Butt, has declined to contest the election this time due to personal reasons while former PML-N member Chaudhry Iftikhar Ahmed, a nephew of Senator Chaudhry Tanveer Khan Chaudhry has decided to contest elections from Pakistan Tehreek-e-Insaaf (PTI) ticket.
Similarly, former PML-N member of Ward-4 Mian Muhammad Riaz is not keen to contest elections as his ward has been divided and merged with other wards. Former PML-N member Chaudhry Khurram Shehzad from Ward-8 Dheri Hassanabad has also decided not to contest.
Published in The Express Tribune, July 29th, 2021.
COMMENTS
Comments are moderated and generally will be posted if they are on-topic and not abusive.
For more information, please see our Comments FAQ