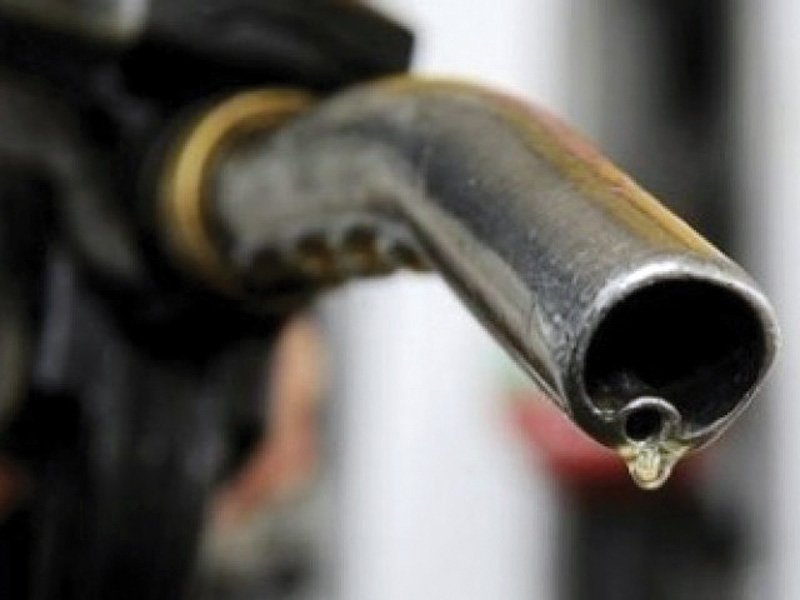 ---
PESHAWAR:
Petrol shortage has hit the Khyber-Pakhtunkhwa (K-P) province hard as most of the pumps in the far-flung districts including Swabi, Shangla, Swat, Dir Upper and Lower and Chitral are without petrol and diesel for the past three days.
"For two days there is a shortage in Khyber tribal district as well as parts of Peshawar but then in the evening the pumps received fresh supplies easing the situation a little bit," said a local resident of Landi Kotal while talking to The Express Tribune, adding that in Peshawar there was a shortage till Monday evening.
In Dir Lower, people were forced to make long lines outside the petrol pumps in order to get the stuff and locals blamed that soon after Eid, the shortage had hit the entire Malakand Division very bad.
"Malakand is a place which receives thousands of tourists on public holidays and the situation in Swat and its hill stations including Kalam is especially a cause of concern," said a tourist Hidayat, adding that thousands of motorcycles, buses, coaches and private vehicles of all sort had entered Swat. As a result the area was overcrowded on the one hand and the shortage of petrol and diesel had caused great hardship for them on the other.
"We are effectively trapped in Kalam because there is no petrol in our vehicles and the hotels are charging exorbitantly high rates for a night," he said, adding that the roads were also in very bad shape too despite the tall claims of the Tourism Department.
Apart from Malakand Division, Swabi district is also among the districts where petroleum products are short in supply, forcing the locals not to use their vehicles freely.
"Today I went to a petrol pump to fill my bike but I was told that the pump was without petrol for the past three days," said another local Iqbal, adding that previously people used to sell petrol in bottles in their shops but even these shops are without petrol these days.
"There are a few pumps where petrol is available but you have to wait for your turn for hours in long lines," he said, adding that no one knew the reason behind this shortage.
In Peshawar the situation is now under control as authorities managed to arrange tankers but the rest of the districts especially the mountainous ones will take days to recover from the shortage.
There are reports on social media that one liter of petrol is sold as high as Rs700 in Kalam.
Published in The Express Tribune, July 28th, 2021.
COMMENTS
Comments are moderated and generally will be posted if they are on-topic and not abusive.
For more information, please see our Comments FAQ