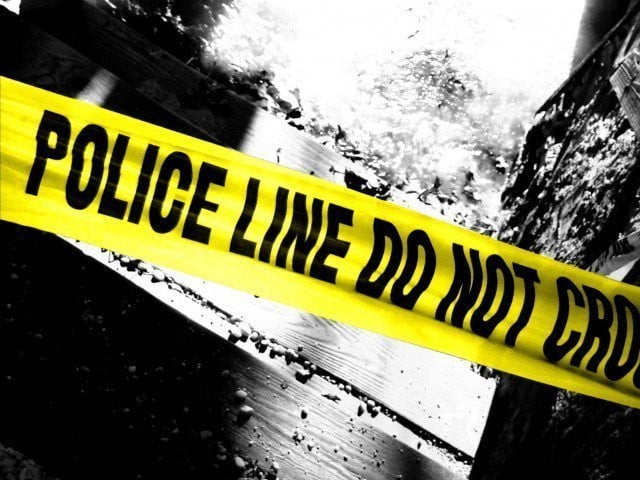 ---
RAWALPINDI:
The police have not yet been able to track down the person accused of raping and fatally stabbing a 30-year old woman and murdering her 18-month old son on July 23 in the forest of Mahuna Mohra area of Chauntra police station in Rawalpindi.
The police conducted raids in several places to nab him but to no avail. A police officer connected with the investigation told The Express Tribune on Monday that the fatally injured woman was able to tell the people who arrived at the scene who was responsible for her injuries.
A police spokesperson said that an investigation is underway to find out why the accused, identified as Wajid Ali Kashmiri, killed the child and seriously injured his mother.
The official added that Wajid himself took the victim and the child on a motorbike in the presence of her sister and uncles. As such, there is no apparent justification for killing the woman and her child as he was sure of being identified after the incident, he maintained.
He further stated that the arrest and interrogation of the accused, who is a resident of the area, would reveal the reasons. In this regard, Chauntra police officials said that raids were being carried out to arrest the accused and that he would be arrested soon.
Published in The Express Tribune, July 27th, 2021.
COMMENTS
Comments are moderated and generally will be posted if they are on-topic and not abusive.
For more information, please see our Comments FAQ