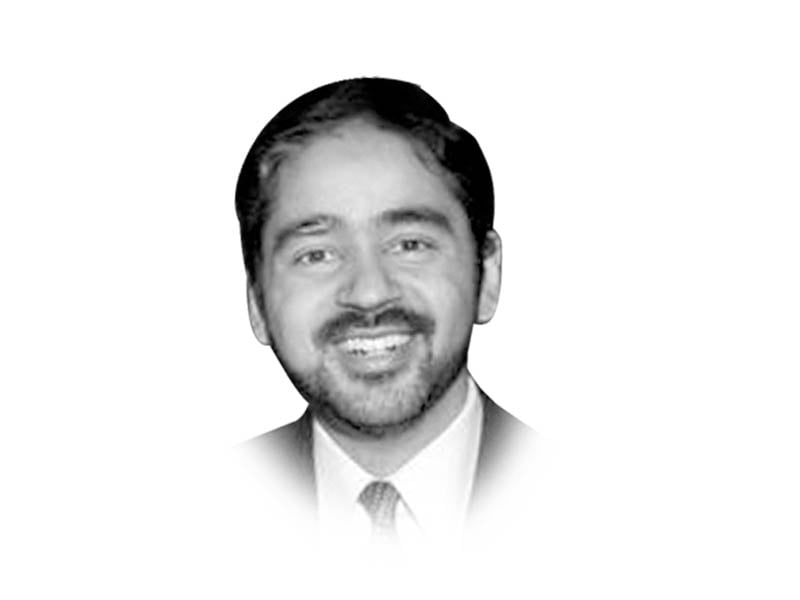 ---
We are living in a pandemic that started about a year and a half ago. Women in Pakistan have been living in an epidemic that starts from the time they are born. At every step of their lives, they face a vile disease that knows no boundaries of social status or an urban-rural divide. The epidemic of violence against women finds its targets on the streets, in cars, on bus stops, and in homes. It found them in the refugee camps of 1947, and in the elite neighbourhoods of Islamabad in 2021. Men in the country are the perpetrators, the carriers, and the enablers. They are experts in creating new variants.
They are also willing to go to any length to not look in the mirror.
If a white nationalist in the United States, in response to a question about slavery and the centuries of oppression against the Blacks, responded with something like, "Well that may be true, but you should not single out the US. In fact, I think the atrocities committed in Australia against the natives were worse. Oh! And the Spanish conquistadors were much worse than us. So I think we should dial back any discussion or criticism of White supremacy in the US", we would find such a response vile, vulgar and simply awful.
When asked about violence against women in the country, Pakistani men do this all the time. They point to statistics about New York and New Delhi and crimes in Ontario and in London. Whether the UK has more violence against women than Pakistan is irrelevant — and frankly, I am not sure that the comparisons made by Pakistani men are even true. In a country where violence against women is woefully underreported, and police statistics are notoriously bad, how do we know who is worse. And even if it was true, what is there to be proud about?
We live in a society with a continuum where men are not just perpetrators, but are also enablers of violence. The senior police officer in Lahore who blamed the victim of a heinous crime was given full support by the party in power. When a sitting minister talks about slapping a woman in a public gathering of tens of thousands, another minister tweeted a hashtag in full support of the first. The enablers of violence are not from a single party. Leaders of opposition have been equally complicit. It is also not just the politicians. We should not forget that a Pakistani head of state remarked that people like Mukhtara Mai get raped to get a Canadian visa. One of the most senior officers in Karachi recently remarked dismissively and said that Sharmeen Obaid-Chinoy's movie about violence against women "was made after three incidents of acid attacks were reported in the country". In the next sentence he asked "Do you think London is safe?"
The enablers are not just in the corridors of power, they are in our schools, our offices and our families. Anyone who has gone to a busy market on a weekend or worse on Chaand Raat knows young men who are there just to harass women. Some are on motorcycles and some are sitting in the corner. But they are not unfamiliar faces. We all know them — they are our sons, brothers, cousins, friends and neighbours. Yet, no one says a word to them. In the private circles of men, we all know who these harassers are, and we are not bothered that they are evil and represent evil. We accept this as a fact of our society where men get to harass women in public, and we are fine with it. We, the men, are the enablers.
Lest we forget, sometimes the epidemics end only when there is no one left to consume.
Published in The Express Tribune, July 27th, 2021.
Like Opinion & Editorial on Facebook, follow @ETOpEd on Twitter to receive all updates on all our daily pieces.
COMMENTS
Comments are moderated and generally will be posted if they are on-topic and not abusive.
For more information, please see our Comments FAQ