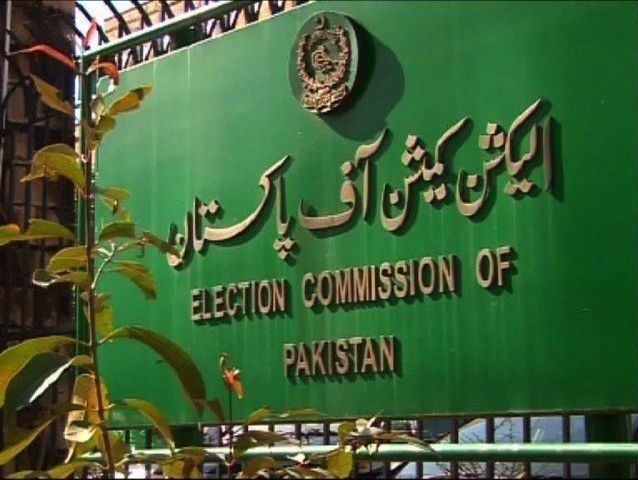 ---
ISLAMABAD:
Two members of the Election Commission of Pakistan (ECP) – Khyber Pakhtunkhwa member Irshad Qaiser and Punjab member Altaf Ibrahim Qureshi – have retired after completing their five-year term.
The stalemate between the government and opposition continues and consultation for appointment of new members could not be initiated.
According to sources, Prime Minister Imran Khan had been given several briefings on the retirement of ECP members.
In case of disagreement between the premier and Leader of the Opposition in the National Assembly Shehbaz Sharif the matter will be referred to a 12-member parliamentary committee.
According to the constitution, the prime minister and opposition leader send three names each to the parliamentary committee for the appointment of ECP members.
Read Stalemate on appointment of ECP members continues
The premier has tasked senior federal ministers to suggest suitable names for the purpose. The new members will be selected from former high court judges, retired bureaucrats or technocrats.
Sources in the government maintained that the procedure for appointment of members will be adopted in accordance with the constitution.
Under the constitution, the government has to appoint new members within 45 days while according to law, the ECP can remain functional with three members.
In order to fill vacancies of two retired members, the ECP had written two letters to the Ministry of Parliamentary Affairs in which it informed the federal government about the outgoing members.
Earlier, the issue of appointment of two members of the ECP was pending for a year.
COMMENTS
Comments are moderated and generally will be posted if they are on-topic and not abusive.
For more information, please see our Comments FAQ