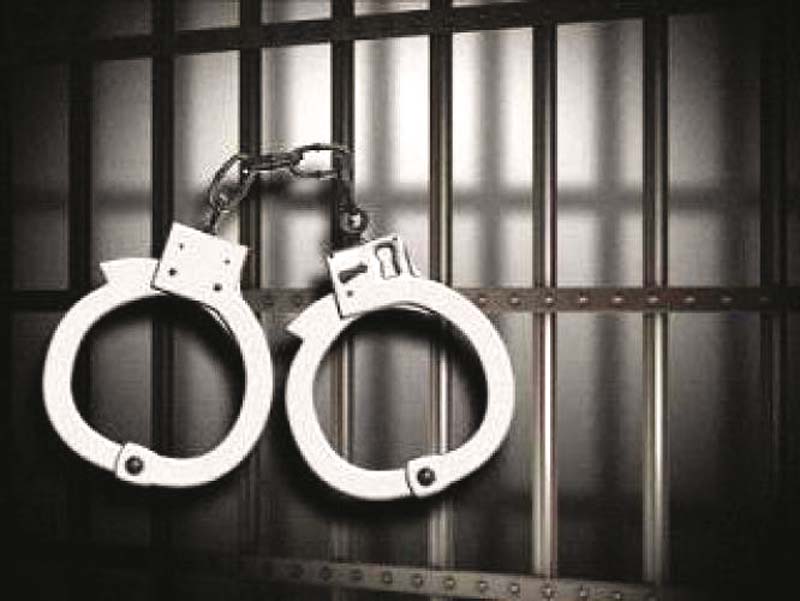 ---
Not everything circulating on social media can be credible. A case in point is the hoopla about marriage of an ageing cleric with a purported underage girl in Qila Saifullah district of Balochistan.
But when the police on Sunday raided the house of the local cleric accused of solemnizing an underage marriage, the bride turned out to be 25 years old.
The raid was made by Assistant Commissioner Qilla Saifullah Jehanzaib Baloch after the issue was highlighted on social media.
"There was widespread criticism over the marriage of 70-year-old cleric Abdul Qayyum with an 'underage' girl forcing us to take notice and raid the house. He has been arrested," said Baloch, adding that after the arrest they also met the bride and although there is no documented proof about the age of the girl Rahima, she didn't appear to be a minor or underage girl.
Read More: YAD appeals for ban on underage marriages
"We talked to the girl who is at least 25 year old and we even inquired if the marriage was forced but the girl told me personally that she was very happy with the marriage," he said, adding that her husband is at least 70 but it is neither a forced marriage nor the parents have been paid.
"The girl told us that she was ill and the cleric is a faith healer who gave her amulet after which she recovered quickly. So she was very happy with the marriage," he said, adding that the girl is the daughter of a poor retired government servant and the cleric is a well-off person.
This is the third marriage of the cleric Abdul Qayum who will soon be released after submission of a surety bond.
Published in The Express Tribune, July 26th, 2021.
COMMENTS
Comments are moderated and generally will be posted if they are on-topic and not abusive.
For more information, please see our Comments FAQ