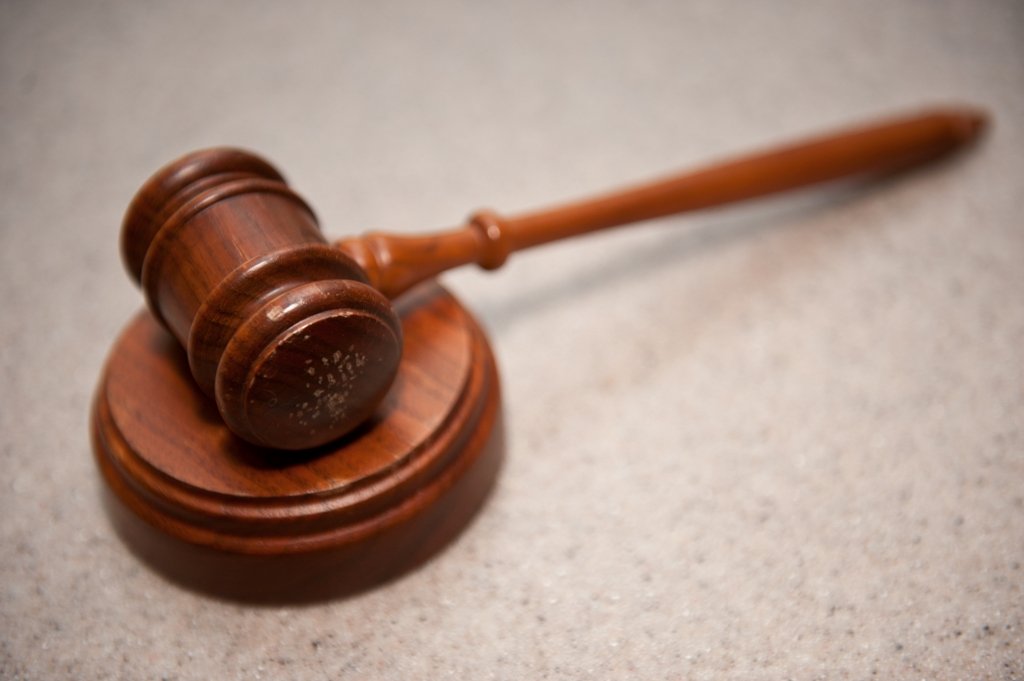 ---
KARACHI:
A Defence Housing Authority resident has registered a case against an anti-encroachment force officer and another man for allegedly kidnapping his cousin for ransom. The case has been registered at the Awami Colony police station.
The applicant alleged that the suspects had abducted his cousin and took Rs100,000 for his release.
Safdar Mehmood shared that his cousin Imran was busy in construction work on his plot located in Haji Ahmed Goth's Sector 10 in Korangi on Sunday, July 18, when men clad in plain clothes arrived at the scene and got off a white vehicle.
He said the criminals abducted his cousin Imran at gunpoint and drove around the metropolis in their vehicle. Safdar shared that when he called his cousin's phone, another person answered and introduced himself as Saad Baloch.
Read More: DHA, CBC served notices in encroachment case
He added Baloch asked him to come near Hasan Square/Civic Centre to pay the ransom or his cousin would never return. As instructed, Safdar reached the spot and called again. Later, some people, who had the victim in custody, stood near the Civic Centre in their car. One of the men approached Safdar's vehicle and demanded Rs0.5 million as ransom for releasing Imran.
However, they finally agreed to a figure of Rs0.1 million After the amount was paid, the victim was released.
He alleged that Korangi anti-encroachment force in-charge Saad Baloch and Asim were involved in the "short-term" kidnapping for ransom. He shared that an application was submitted to Awami Colony police station to lodge a kidnapping for ransom case.
Awami Colony SHO Safdar Mushwani, on being contacted, confirmed the submission of the application. He said that nobody had approached his station to lodge a complaint till Monday night. On the other hand, the applicant learnt that the anti-encroachment officer, Saad Baloch, had been suspended and further investigations were ordered against him.
Published in The Express Tribune, July 21st, 2021.
COMMENTS
Comments are moderated and generally will be posted if they are on-topic and not abusive.
For more information, please see our Comments FAQ