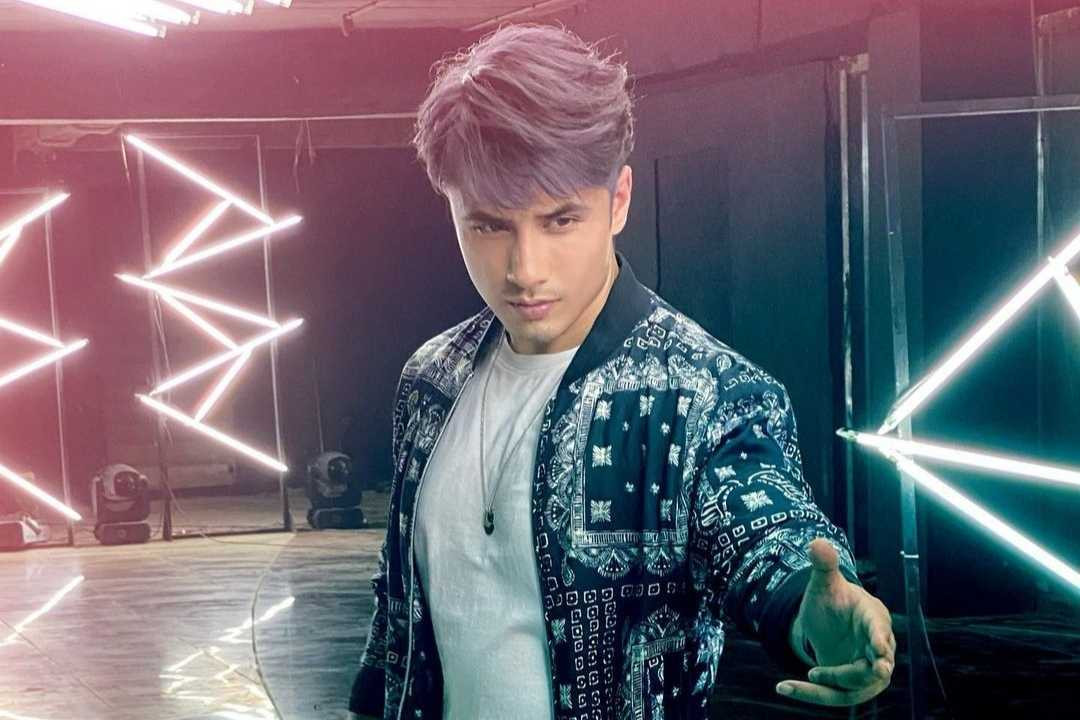 ---
Ali Zafar recently sent K-pop fans into a frenzy when he teased a picture of himself with purple hair, captioning it, "K-pop in Pakistan? #ComingSoon #GameBunGayi."
The singer later shared another post announcing the release of an upcoming single, which has many fans and spectators convinced he will be collaborating with a K-Pop group in it. He wrote, "Yo, here is what I'm excited about. New single dropping this Eid! #GameBunGayi. Shughal ke liye tayyar ho jao! (get ready for some fun)."
Zafar told The Express Tribune, "I had been wanting to make a fun song with a new sound for a while and Game Bun Gayi is just that. Music and sound change with time and so should we. I've always believed in experimenting and reinventing myself."
He added, "I recently saw the deep love and admiration for K-pop and bands like BTS in Pakistan. So lemme just say that I've become a fan of their fans. They're all so cool. Hence we've incorporated some elements from that genre in the video as a tribute. I hope they all like it. The song releases this Eid."
The replies to the original post ranged from excitement over a possible collaboration with BTS, all the way to people asking Zafar to just straight up stop. A Twitter user said, "Delete that" in reply to Zafar's post.
One particular K-Pop fan, out of either excitement or dread, tweeted, "I am going to go bald if he does a collaboration with a K-pop artist."
Another tweeted, "Ali bhai, agar yeh mazaak hua tou army aapko nahin chohre gee (If this turns out to be a joke, the army won't spare you)."
Some K-Pop fans donned their detective caps to try to uncover what the post could be hinting at. "Prediction: Ali Zafar liked Yesung's post. Yesung put a caption in Urdu. Ali Zafar says K-pop in Pakistan is #ComingSoon. Know what I mean?"
On the possibility of a BTS collab, fans really could not keep their cool. One commented on Zafar's Instagram post saying, "I'm telling you, if it's about BTS, you have my heart, soul, lungs, pancreas."
COMMENTS
Comments are moderated and generally will be posted if they are on-topic and not abusive.
For more information, please see our Comments FAQ