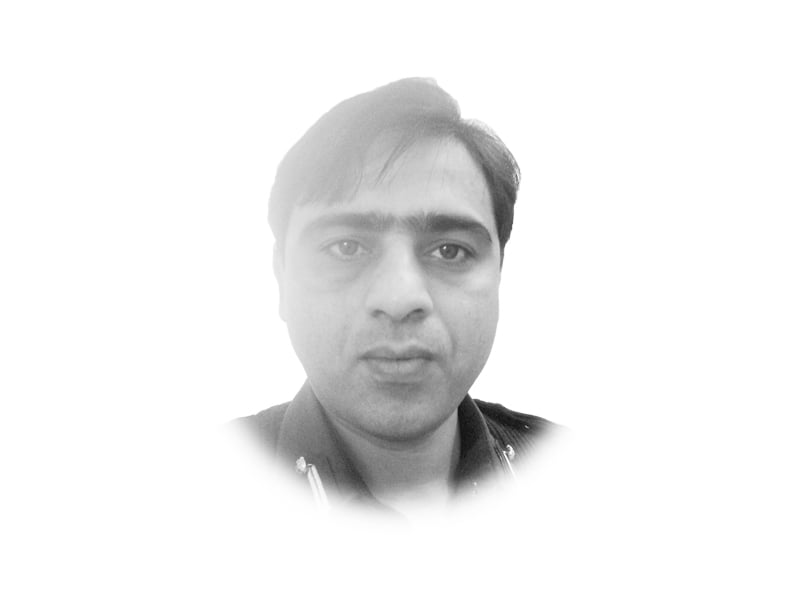 ---
Intelligence is the soul of any military operation which guarantees its success under testing situations. Hence timely intelligence can prevent a catastrophic incident or delayed information sharing can produce a strategic surprise. The study of intelligence failure is therefore important for policymakers and military strategists to see the underlying reasons for its failure. According to Clausewitz, defective information is the bane of all ills in a military expedition. Hence, he denounced intelligence, not as a whole, but on the pretext of its uncertainty in battlefield. Intelligence failure in todays' environment of hybrid warfare occurs at multiple levels. Here we need to understand intelligence culture, inertia in intelligence collection and cooperation friction during intelligence sharing. Most intelligence collection operations involve simple to complex networking wherein embedded informers or gadgets are used to detect information pulse which can be synthesised through multiple sources for confirmation. Hence, bad information, high information friction and poor information synergy often result into intelligence failure. These traits can be seen frequently in Afghanistan where top agencies have failed to make appreciable gains against Taliban forces.
The information web in Afghanistan is open-ended and the embedded sources often fail to sense useful information. Human intelligence remains oblivious to the situation developing around it and fails to pick up important leads, opening a range of probable scenarios. Usually, the intelligence apparatuses have nothing under their radars save some defective information which pushes them into a blind alley. Then intelligence failure is the result of improper analysis as the informers neither examine the developing situation properly nor have anything relevant up their sleeves. The key responsibility here lies with field intelligence operators who keep pursuing unlikely scenarios and resultantly middle or top intelligence tiers adopt a frictional approach leading to wrong or delayed assessment of the ground situation. The inherent reluctance was also visible when US forces vacated the Bagram without informing Afghan intelligence operators.
Then come situations in which foreign intelligence apparatus analyse the information correctly and reach an exact conclusion but fail to share it with local intelligence forces feeling it can either do the operation on its own or delay it unnecessarily due to internal cultural friction between the CIA and local Afghan intelligence. Such a situation has often translated into terrorism causing loss of life and property.
At times, the intelligence apparatus, local or foreign, is so overwhelmed with a particular set of options that it fails to sense the sensitivity of an incident leading to a tactical surprise. In some cases, intelligence agents have terror actors under surveillance as they strive to connect other dots in the networks. During the process they either misjudge the strength of the network or misestimate their ability to conduct a terror action by re-energising existing means. Such a scenario is a total intelligence failure since the intelligence apparatus has these elements under its radar and still cannot prevent terrorism under its nose — a classic case of lack of trust between local and foreign intelligence agencies in Afghanistan.
The Americans have been unable to develop an intelligence synergy culture in Afghanistan. The friction among different intelligence apparatuses has also contributed. Information clarity remains a distant dream and it needs to be seen how the US can get better intelligence through a distant location in the region. Will remote intelligence gathering mechanism reduce the friction among local and foreign intelligence apparatuses or not?
Published in The Express Tribune, July 19th, 2021.
Like Opinion & Editorial on Facebook, follow @ETOpEd on Twitter to receive all updates on all our daily pieces.
COMMENTS
Comments are moderated and generally will be posted if they are on-topic and not abusive.
For more information, please see our Comments FAQ