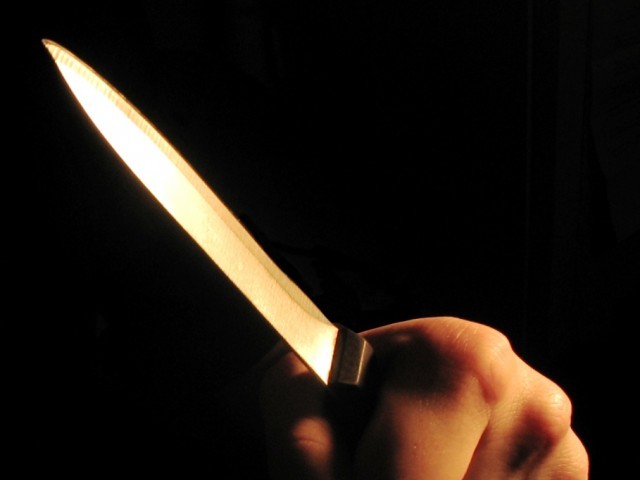 ---
AYUBIA:
In a tragic incident, a 75-year-old woman and her two grandchildren were brutally murdered in Khyber-Pakhtunkhwa's (K-P) Abbottabad district, police officials said on Sunday.
According to Donga Gali police, Taj Begum, a widow of Younis, and the two children were stabbed to death with a sharp object in Donga Gali's Sambar village.
The suspect Moheen was arrested by the police from a nearby forest after the incident.
Read more: Man held for killing wife
As per details, the suspect, after killing the elderly woman, entered the room of another woman Afshan Bibi and attacked her with a dagger. However, the woman managed to escape the crime scene in critical condition. Tragically, the woman's two sons — Zeeshan and Ghazian — were killed by the suspect.
The mother of two was rushed to the THQ Murree and later referred to a Rawalpindi hospital for treatment. The woman, in her statement, said that the accused is her neighbour and entered the house asking for some pots and dishes.
Also read: Girl, grandfather stabbed to death over property dispute
The accused entered the house to ask for some pots and dishes from my mother-in-law. According to the woman's husband Amir, his wife had wounds on her back.
DSP Galiyat and SHO Donga Gali police station along with other personnel reached the crime scene and further investigation is underway.
COMMENTS
Comments are moderated and generally will be posted if they are on-topic and not abusive.
For more information, please see our Comments FAQ