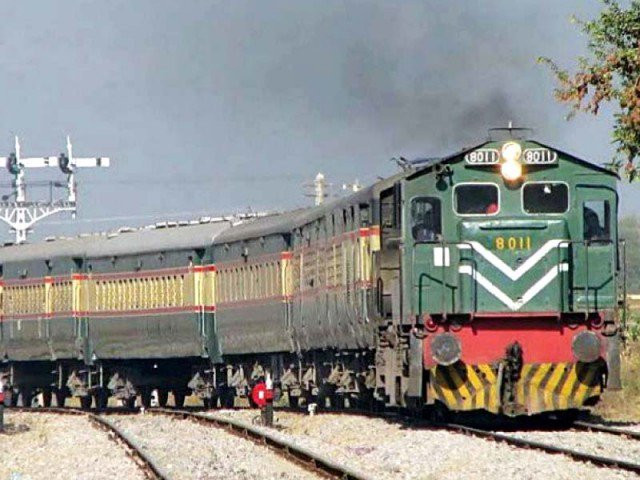 ---
LAHORE:
Pakistan Railways has decided to operate two special trains for Eid-ul-Azha as the load is likely to increase on the existing trains during the holy festival.
According to the PR spokesperson on Saturday, the first Eid special train, comprising 11 bogies, will leave Karachi for Rawalpindi on July 19 and will reach its destination the next day.
The official statement says it will depart on July 19 at 1 pm. In addition, the second train, also comprising 11 coaches, will depart Rawalpindi for Karachi on July 24 after Eid.
Read Political recruitments have destroyed railways: CJP
The special train will leave the station for Rawalpindi at 1 pm on July 19. The route will run from several cities including Karachi Cantt, Hyderabad, Rahim Yar Khan, Khanpur, Bahawalpur, Faisalabad, and will reach its destination the next day at 2:35 pm.
As for the second train, it will set off its journey from the same route and will arrive at Karachi City railway station at 1:30 pm.
This decision comes due to the prevalent coronavirus situation and as the number of passengers heading back to their homes is likely to drastically balloon.
COMMENTS
Comments are moderated and generally will be posted if they are on-topic and not abusive.
For more information, please see our Comments FAQ