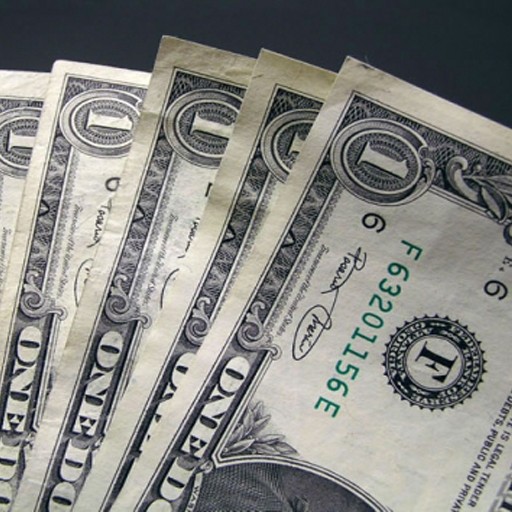 ---
KARACHI:
DigiKhata, a startup that aims to create financial ecosystem for the informal sector, has raised $2 million in seed investment.
"We have a bigger goal to develop a financial ecosystem for an informal sector that avoids coming into the tax net," said DigiKhata Founder and CEO Adnan Aslam, who is a chartered accountant and has a background in working with telecommunication companies and an airline firm.
In more than 70 years, only three million tax return filers were registered in a population of more than 210 million people. It is a failure, he said while speaking to The Express Tribune.
Faisalabad-based fintech, DigiKhata has closed $2 million international seed round, led by China's MSA Capital and joined by the MENAP-based Shorooq Partners, SOSV, +92 ventures and angel investors.
DigiKhata helps Pakistani MSMEs save time and reduce trade credit losses by helping them remember and recover faster through automated alerts.
A majority of the shopkeepers of this informal sector prefer offline bookkeeping and give or take credit. DigiKhata, which has one million registered users, does not only help them with bookkeeping but also helps them in other ways such as sending reminders to the people who have to pay back.
The normal period for recovery of receivables is 60 days while their application helps them get their receivables in half the time.
"Pakistan's startup ecosystem is expanding with investments of more than $138 million in Pakistani startups till July of this year and expected to exceed $200 million by December 2021," said lgnite CEO Asim Shahryar Husain in a comment to The Express Tribune.
"This is a growth of more than 150% over last year. Congratulations to Digikhata being the latest National Incubation Centre (NIC) startup which has raised investment and the future looks very bright for Pakistani entrepreneurs, especially in fintech and e-commerce verticals," he added.
In addition to credit, users can also track cash transactions, eliminating the need to keep physical registers and diaries "locally termed as khata". In 2020 alone, DigiKhata recorded transactions over $1 billion on its platform. The platform has already registered over one million registered businesses.
DigiKhata, an alumnus of the NIC, is attempting diversification and expansion to respond to growing consumer needs.
Adnan stated "I started realising automation is the future and we are changing small businesses in this way." The founder initially bootstrapped than the startup got funding from Karandaz worth Rs10 million. This time the startup has received $2 million in seed investment.
With the new funding, the startup aims to enhance its customer base. "We want to become the largest business network in Pakistan," the CEO added.
In the next stages, the startup aims to earn revenue on two streams: commerce and finance.
"We have a large number of manufacturers, wholesalers and retailers; hence, on the commerce side we can offer our clients to buy our premium products," he added.
"Meanwhile, on the finance side, we can offer them loans and earn on those financial products."
Published in The Express Tribune, July 18th, 2021.
Like Business on Facebook, follow @TribuneBiz on Twitter to stay informed and join in the conversation.