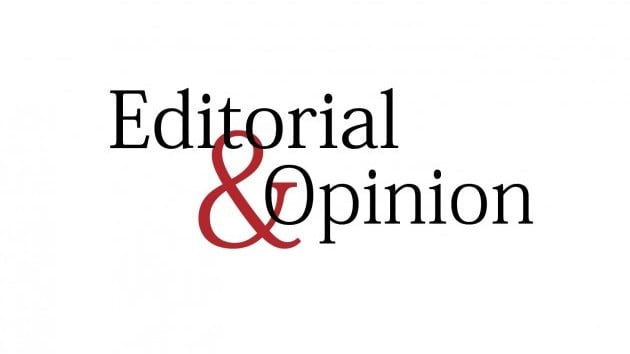 ---
It seems the Punjab government wants to fast-track Pakistan's second and only living Nobel laureate into the same dustbin of history where our 'educators' dumped the first. The Punjab Curriculum and Textbook Board (PCTB) has confiscated middle school Social Studies books published by Oxford University Press (OUP) for the 'stupendous' factual error of including Malala Yousufzai in a list of important Pakistanis. The reason being given so far is that OUP had not gotten a no-objection certificate for the book. That is surprising, considering the publisher is regarded as one of the better ones in Pakistan for the quality of product and content.
This creates a confusing situation. On the one hand, Malala is probably the most recognisable Pakistani in the world. The only place where that fame co-mingles with infamy is Pakistan. Yet, unlike many infamous Pakistanis who get less negative attention, Malala has been accused of zero murders, bombings, or other acts of terrorism. She was, however, the victim of a terrorist incident in Pakistan, which was ordered and carried out by Pakistanis. Again, Malala was the victim. It was the terrorists that shot a child that made Pakistan look bad. The truth is that her ordeal is a reminder of what girls in some parts of Pakistan have to go through to get an education — an ugly reality that ultraconservative leaders refuse to address.
On the other hand, it is troubling that the publisher may have printed the book without getting government approval. But at the same time, several textbooks with real factual errors have managed to get NOCs, and even when these errors are found, they are rarely pulled from circulation. Let us remember that Sir Syed Ahmed Khan, one of the people featured on the same page as Malala, campaigned against Muslim backwardness and unwillingness to adopt modern education. The textbook board should focus on education quality. Those 1980s propaganda manuals we were given instead of textbooks are proof of what happens when conservative opinions are given precedent over facts.
Published in The Express Tribune, July 15th, 2021.
Like Opinion & Editorial on Facebook, follow @ETOpEd on Twitter to receive all updates on all our daily pieces.
COMMENTS (2)
Comments are moderated and generally will be posted if they are on-topic and not abusive.
For more information, please see our Comments FAQ