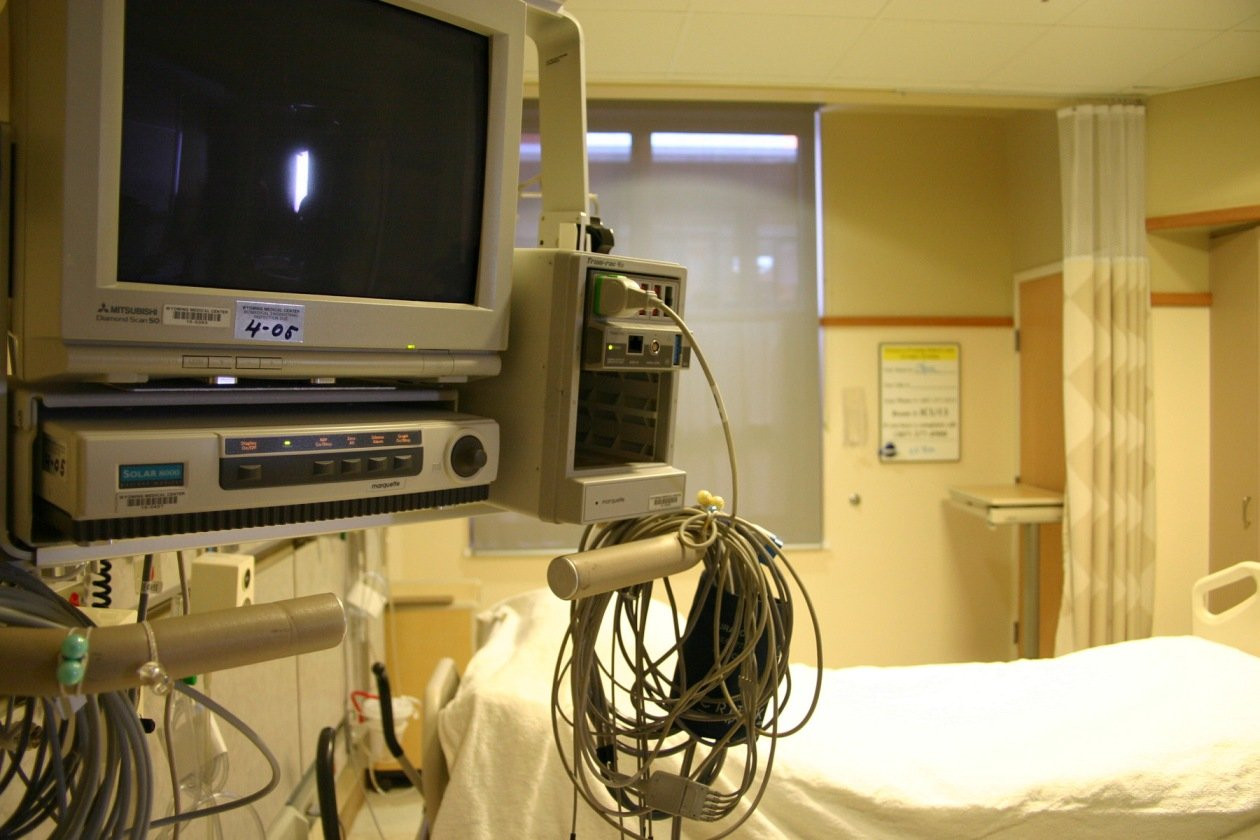 ---
ISLAMABAD:
The staff of federal government hospitals refused to perform duties in the outpatient department (OPD) over nonpayment of coronavirus health allowance and staged a sit-in outside the health facilities on Monday.
The protesters also demanded immediate removal of the federal health secretary and joint health secretary from their posts.
The medical staff of all hospitals under the federal government in Islamabad have not received coronavirus risk allowance for a year.
Therefore, the OPD services were shut down at the healthcare facilities while the services in emergency departments continued.
The protesting doctors, nurses and medical workers said they risked their lives as well as that of their families to continue treatment during the coronavirus pandemic.
They added that dozens of medical workers also contracted the virus on duty but continued treating the patients while so many even sacrificed their lives.
Read IHC seeks report on healthcare standards
The demonstrators said that the services of the medical staff were appreciated at the highest level all over the world amid the pandemic and they were honoured.
They maintained that in Pakistan the president and prime minister also commended the medical workers and called them frontline warriors in the fight against coronavirus.
However, they said that the bureaucracy has become an impediment in the release of the health risk allowance for them equivalent to their one month's basic salary.
The protesters said that the medical staff is still deprived of the allowance despite the allocation of funds.
They stated that there is a threat of increasing the burden of patients in the hospitals during the fourth wave of coronavirus.
They further called for fixing a risk allowance with each month's salary until the pandemic virus is eradicated.
They also demanded that all house officers, doctors, postgraduate doctors and nursing students should be entitled to the allowance as they too put their lives at risk to treat the infected patients
COMMENTS
Comments are moderated and generally will be posted if they are on-topic and not abusive.
For more information, please see our Comments FAQ