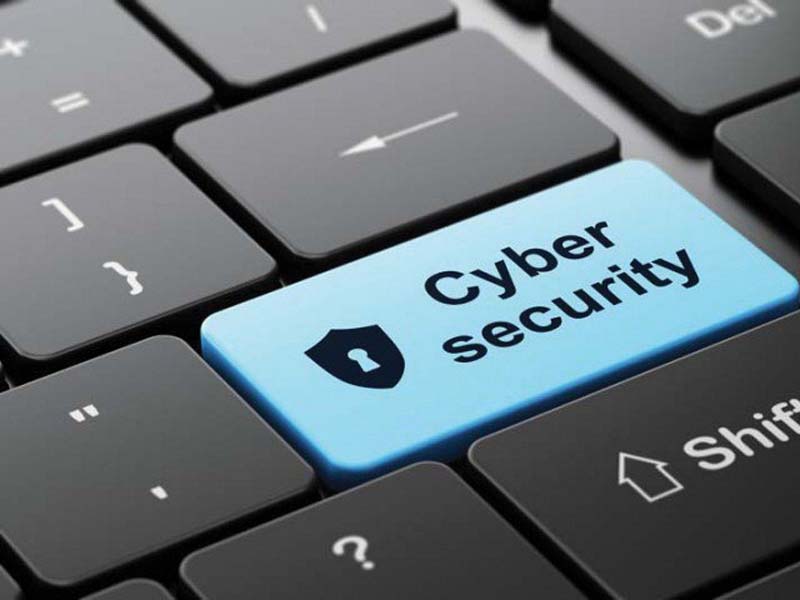 ---
ISLAMABAD:
On the directions of the federal government, the implementation of the rotation policy in the Federal Board of Revenue has been made tougher as 13 officers of cybercrime and technical wing have been transferred.
A list containing the names of an assistant director and five inspectors who served in the cybercrime wing for two to nine years was also sent to the headquarters for implementation of the rotation policy.
According to details, the federal government has formulated a rotation policy for the gradual transfer of officers stationed in the same province, department or seat in the police and other agencies, including the FIA, from time to time.
The FIA has been strictly enforcing the law and since the rotation policy, several officers and personnel have been replaced.
Sources said that the cybercrime wing director posted a list containing the names of Assistant Director
Shoaib Haroon, Inspectors Mazhar Shah, Fakhr Abbas, Asad Ramzan, Abid Ali and Liaquat Ali in Cybercrime. The director administration sent the details to the FIA Headquarters and informed that the said six officers were rendering services in Islamabad, Lahore, Quetta, Multan, Faisalabad and Sukkur. Their future postings are left at the discretion of the FIA director administration Islamabad.
Relevant authorities have also been asked to release these officers.
It may be recalled that under the rotation policy, an inspector in the exchange relay had been serving in the same wing in Lahore for more than nine years. Other officers have also been appointed and transferred, sources said, adding that the transfers have been carried out under the rotation policy.
COMMENTS
Comments are moderated and generally will be posted if they are on-topic and not abusive.
For more information, please see our Comments FAQ