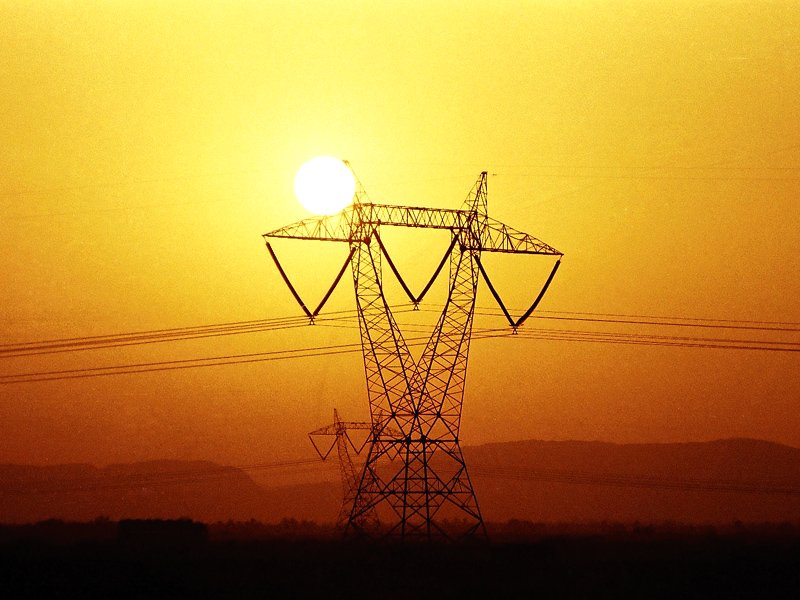 ---
ISLMABAD:
The National Electric Power Regulatory Authority (Nepra) on Monday slashed power tariff by 26.44 paisa per unit on account of fuel cost adjustment for the month of May 2021.
It allowed the Central Power Purchasing Agency-Guarantee (CPPA-G) to return 26.44 paisa per unit, which it had overcharged from electricity consumers during the month of May. The CPPA-G had requested Nepra to allow refund of the overcharged tariff of 12.5 paisa per unit to the consumers of distribution companies for May 2021 under the fuel cost adjustment (FCA) mechanism.
Nepra had conducted a hearing on CPPA-G's petition last month. During the hearing, the regulator had noted that against the actual fuel cost component of Rs5.6734 per unit, the reference fuel cost component was Rs5.9322 per unit. The fuel price variation came in at 25.88 paisa for May 2021.
Similarly, the deviation from the economic merit order caused an extra burden of Rs354.29 million or 2.78 paisa per unit. The total decrease recommended was 28.66 paisa per unit and its impact would have been Rs3.6 billion. However, Nepra allowed tariff reduction of 26.44 paisa per unit under FCA, which would have an impact of Rs3.3 billion.
Read More: NEPRA hints at up to 68 paisa tariff adjustment
In its petition, the CPPA-G said that the total energy generated in May was recorded at 13,009.51GWh at Rs5.7009 per unit. The total cost of energy was calculated at Rs74.166 billion. According to the CPPA-G data, the net electricity delivered to distribution companies in May 2021 was 12,678.50GWh at Rs5.8067 per unit and its total price stood at Rs73.620 billion.
The CPPA-G, in its petition, said that since the reference fuel charges for May 2021 were estimated at Rs5.9322 per unit whereas the actual fuel charges were Rs5.8067 per unit, hence a reduction of 12.55 paisa per unit was being sought for May 2021. The CPPA-G also sought a reduction of Rs23 million in supplemental charges.
According to data submitted to Nepra for May 2021, hydel generation was recorded at 3,465.58GWh or 26.64% of the total generation. Power generation from coal-fired power plants was 2,618.97GWh (20.13%) at Rs7.83 per unit, whereas generation from high-speed diesel was recorded at 20.32GWh at Rs21.69 per unit. Generation from residual fuel oil (RFO) came in at 771.5GWh (5.93%) at Rs14.34 per unit.
In a statement, Nepra said that the FCA for May 2021 shall be charged in the billing month of July 2021 for all consumer categories of XW-distribution companies, except lifeline consumers having consumption up to 50 units, domestic consumers consuming up to 300 units and agricultural consumers of all the distribution companies.
Published in The Express Tribune, July 13th, 2021.
Like Business on Facebook, follow @TribuneBiz on Twitter to stay informed and join in the conversation.
COMMENTS
Comments are moderated and generally will be posted if they are on-topic and not abusive.
For more information, please see our Comments FAQ