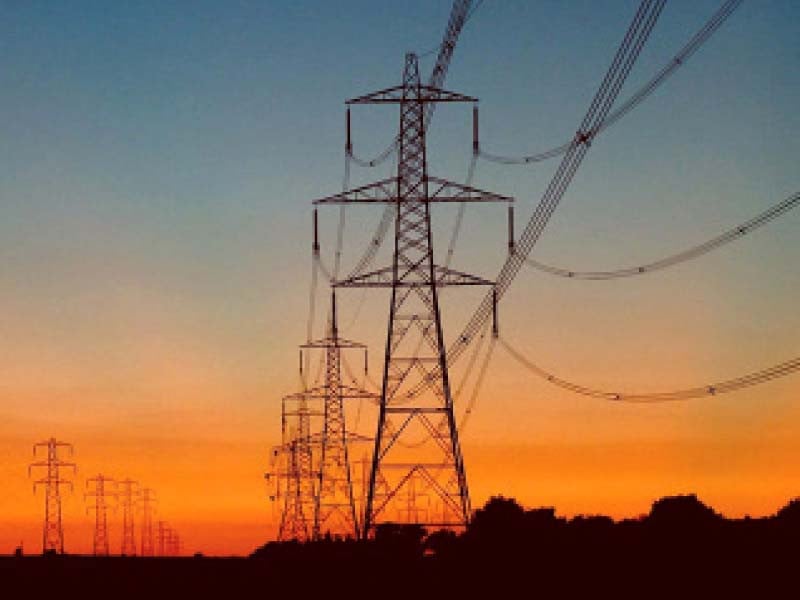 ---
ISLAMABAD:
The National Electric Power Regulatory Authority (Nepra) has hinted at extending a relief of 63-68 paisa per unit to the power consumers for the month of March on account of monthly fuel cost adjustment (FCA).
The regulatory authority on Wednesday concluded hearing into FCA for March on a petition filed by Central Power Purchase Agency (CPPA-G) on behalf of ex-Water and Power Development Authority (Wapda) distribution companies. The hearing was presided over by Nepra Chairman Tauseef H Farooqi in Islamabad.
Balochistan member Rehmatullah Baloch and Sindh member Rafique Shaikh were also present on the occasion while Khyber-Pakhtunkhwa member Maqsood Anwar participated through video link.
The regulator was told that the CPPA generated around 1,740.58 GWh from hydel, 2,734.39 GWh from coal, 1,892.77 GWh from RLNG and 940 GWh from gas costing Rs49,715 million during March.
The CPPA sought decrease of 61 paisa for the said period on account of FCA under fuel adjustment mechanism. The officials of CPPA-G observed that actual fuel charge remained Rs5.6010/kWh against reference fuel charge of Rs6.2295/kWh.
The consumers would get a relief of Rs5.8 billion on account of reduction in power tariff for March. The authority will announce the judgment after reviewing the statistics.
On April 7, Nepra had approved Rs0.64 per unit increase in the electricity tariff on account of FCA for the month of February.
According to the notification issued by the regulatory authority, CPPA had requested it to increase the tariff by 0.65 paisa.
The notification stated that the increase would only be applicable on bills for the month of April while the lifeline and K-Electric consumers will be exempted from the change.
Earlier, ex-Wapda distribution companies had requested to transfer the burden of Rs91.367 billion to power consumers on account of adjustments for the first two quarters of the current fiscal year and Rs5 billion under the FCA for February 2021.
The alarming rate of transmission, distribution losses, power theft and resulting load shedding have left the country suffering for decades.
With input from APP
COMMENTS
Comments are moderated and generally will be posted if they are on-topic and not abusive.
For more information, please see our Comments FAQ