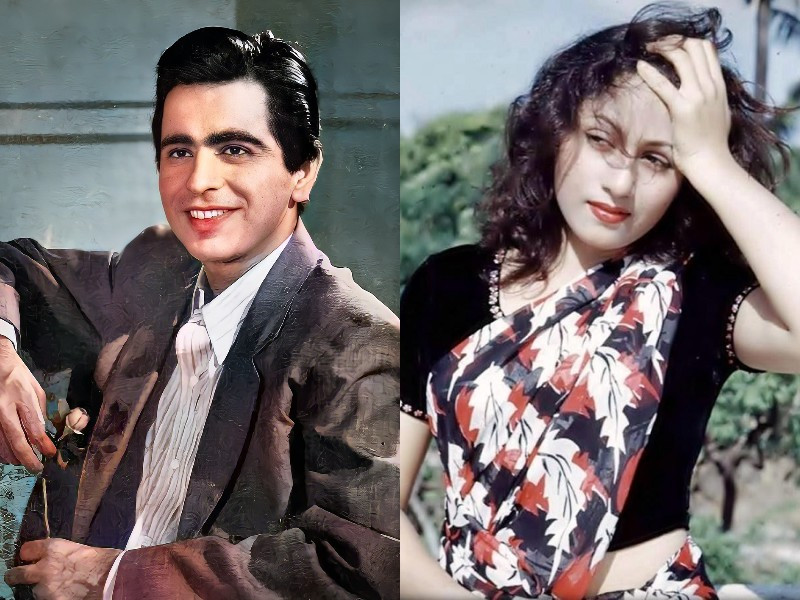 ---
Recently, Bollywood actor Urmila Matondkar schooled BJP leader Arun Yadav for belittling late actor Dilip Kumar in a tweet marking his demise. Yadav had taken a jibe at the late legend by saying, "The death of Mohammad Yusuf Khan (Dilip Kumar), who earned money by keeping a Hindu name in the film world, is an irreparable loss to the Indian film industry."
In response, Matondkar tweeted, "Shame on you." And while we agree that changing names should not be looked down upon, it is pertinent to note that Kumar was not the only Muslim actor who changed his name upon venturing into the profession of performing arts.
The Indian film industry has seen a trove of stars changing their original names for being either too old-fashioned or unattractive, to trendier names of the time and place they were in. And while the actual reasons for doing so may be best known to them, here is a list of renowned Muslim Bollywood figures who rechristened themselves.
1. Meena Kumari (Mahjabeen Bano)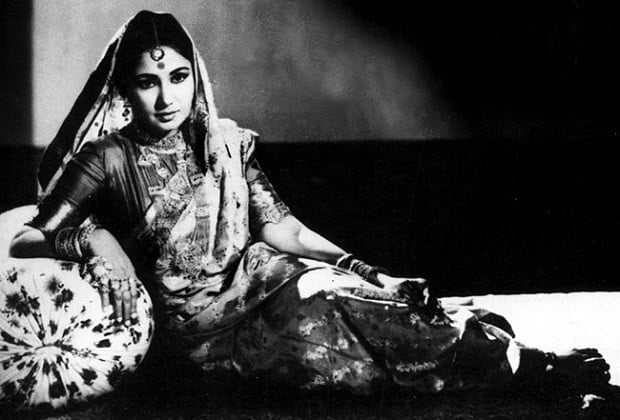 If Kumar was the King of Tragedy, Meena Kumari was the Tragedy Queen. Born as Mahjabeen Bano in 1933, the actor was renamed by director Vijay Bhatt in 1939 to 'Baby Meena' during the time she performed as a child star. Her name later transformed into Meena Kumari.
2. Dilip Kumar (Muhammad Yusuf Khan)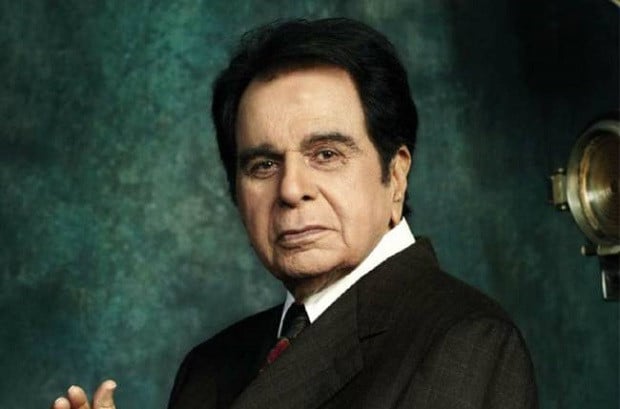 Kumar was born as Mohammad Yusuf Khan to a Pashtun family in Peshawar, Pakistan. He joined Bollywood after assisting the script department of Bombay Talkies where he met Devika Rani, who requested him to change his name to Dilip Kumar. Following this, he nabbed the leading role in Jwar Bhata and the rest is history.
3. Madhubala (Mumtaz Jehan Dehlavi)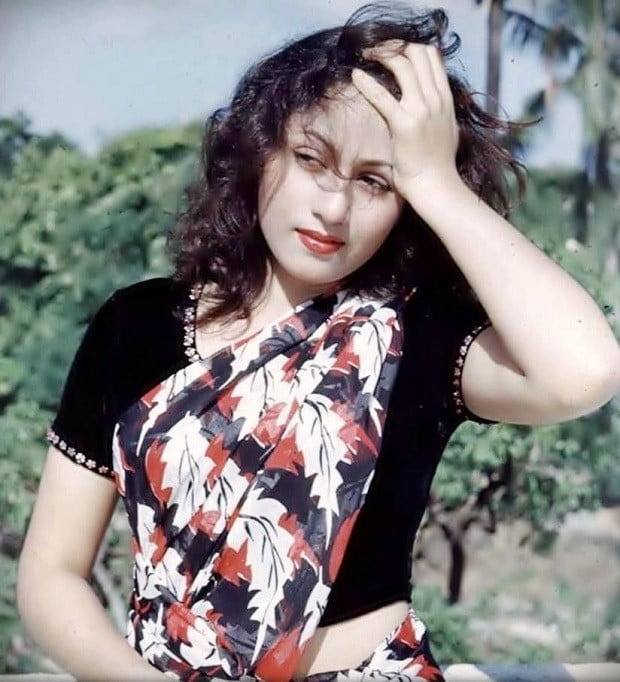 Born as Mumtaz Jehan Dehlavi in 1933 to a Pashtun family in Swabi, Pakistan, Madhubala was dubbed the "Venus of Indian cinema" because of her beauty and grace. She was also regarded as "The Beauty with Tragedy".
4. Sanjay (Shah Abbas Khan)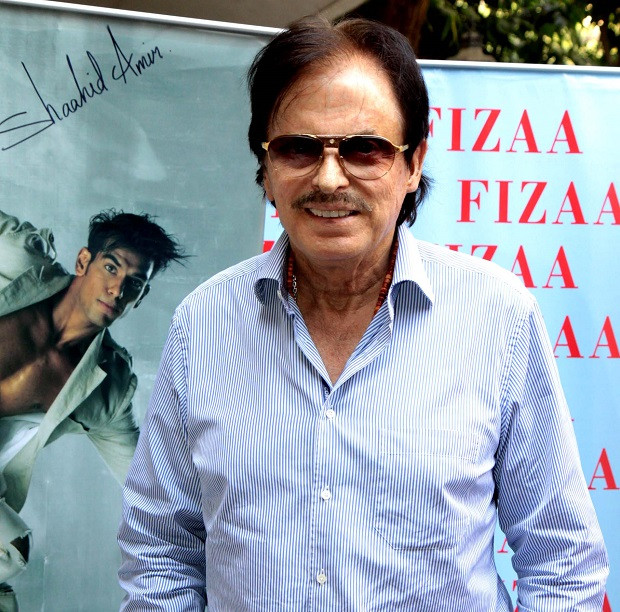 Shah Abbas Khan started off using the name Sanjay in films like Dosti, Haqeeqat and Dus Lakh, following which he suffixed his onscreen name with 'Khan'. Sanjay became an actor and director of repute in the 60's, 70's and 80's.
5. Arjun (Firoz Khan)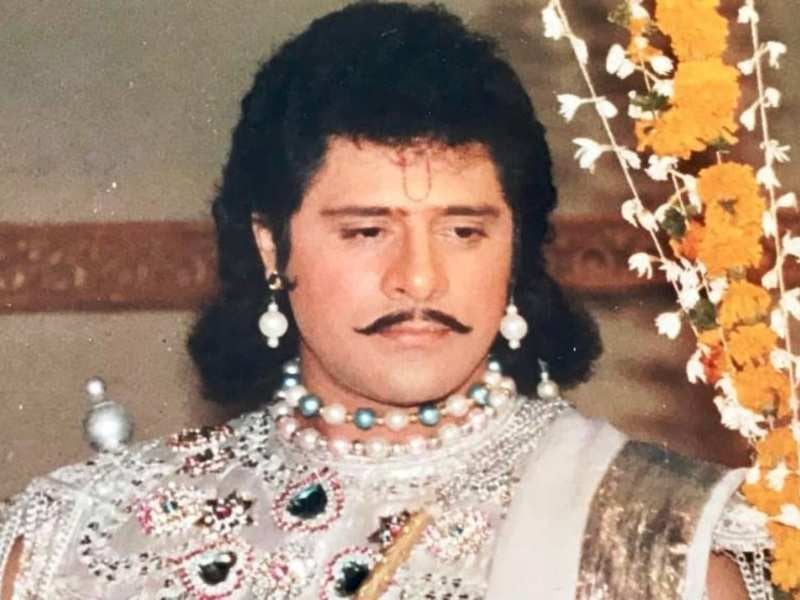 Arjun, who was born as Firoz Khan, is best known for playing the character of Arjun in BR Chopra's televised adaptation of the ancient Indian epic, Mahabharata. His success in that production, which was titled Mahabharat, led him to adopt his onscreen name.
6. Jagdeep (Syed Ishtiaq Ahmed Jaffery)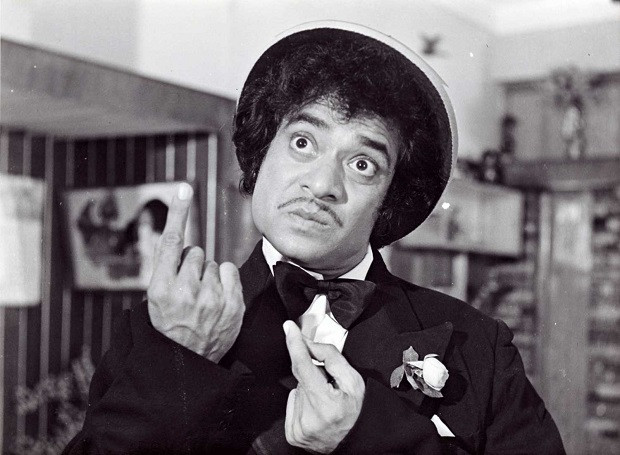 Comic actor Jagdeep's birth name was Syed Ishtiaq Ahmed Jaffery. He appeared in more than 400 films and started his career as a child artist in director BR Chopra's Afsana in 1951. But on the request of director Bimal Roy, he changed his name to Jagdeep while he doing Do Bigha Zamin.
7. Jayant (Zakaria Khan)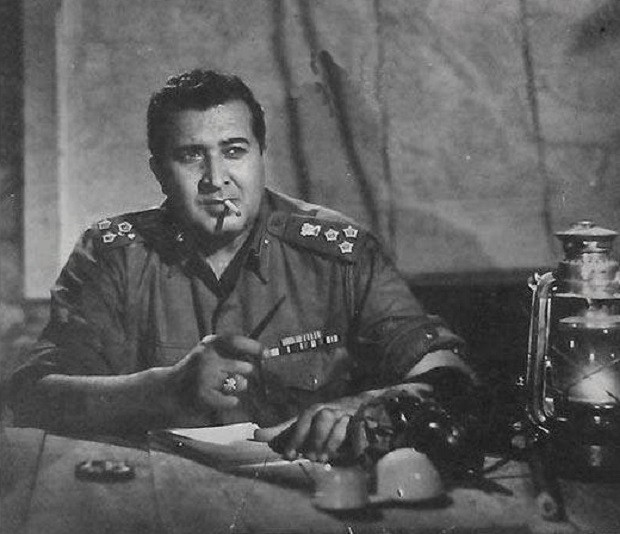 Born to a Pashtun-family in Peshawar in 1915, Zakaria Khan ventured into acting career in acting with Lal Chitta (1935). He was rechristened by producer-director Vijay Bhatt and came to be known as Jayant. He is also father of popular actor Amjad Khan.
8. Ajit (Hamid Ali Khan)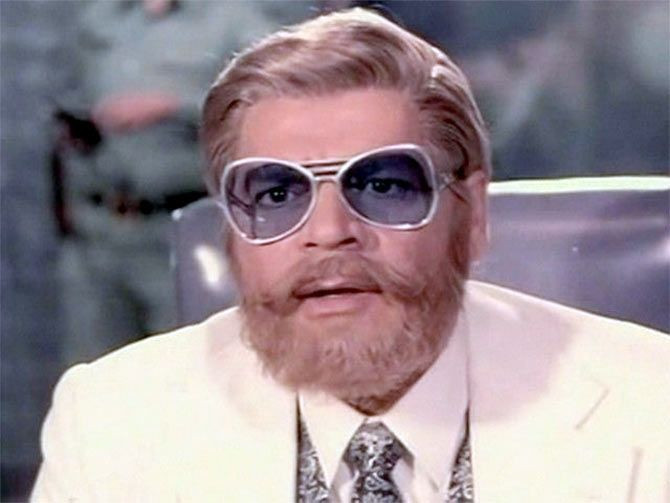 Born as Hamid Ali Khan, Ajit ventured into acting with the film Kurukshetra, where he used his real name. But during the production of his film Bekasoor, his director K Amarnath bestowed him with the name 'Ajit'. Ajit was popular for his villainous roles in Bollywood.
Have something to add to the story? Share it in the comments below.
COMMENTS
Comments are moderated and generally will be posted if they are on-topic and not abusive.
For more information, please see our Comments FAQ