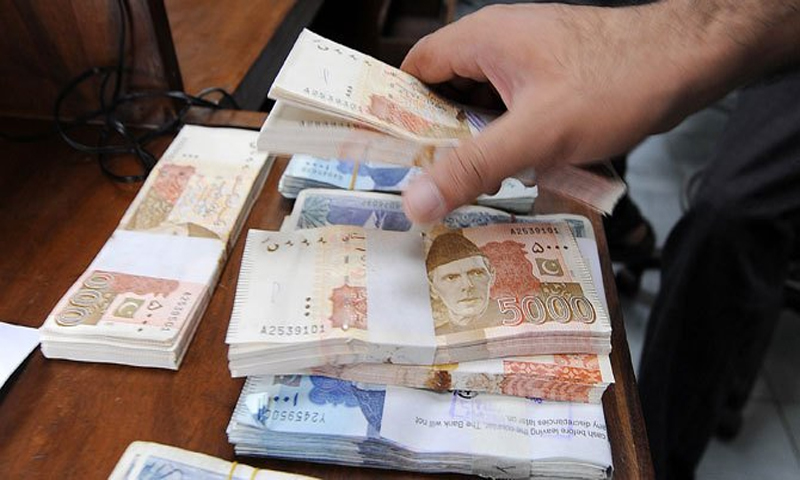 ---
ISLAMABAD:
The finance ministry issued a notification on Thursday to increase the salaries and pensions of civil servants as announced in the federal budget.
The officials at basic pay scale (BPS) 20 to 22 will get a 25 per cent disparity allowance along with an increment of Rs 3,500 in orderly allowance, the notification read, adding that officials will now get Rs17,500 under orderly allowance instead of Rs14,000.
It further stated that the salaries have been increased in the form of adhoc relief which will be subjected to income tax while the allowance will be admissible during leaves. It also read that the adhoc relief will not be part of the basic salary for commutation and increments.
Read 25% allowance okayed for govt employees
The notification stated that the officials deployed on foreign missions will not be entitled to allowances. However, they will start receiving it upon deputation in the country.
Moreover, the disparity allowance has been frozen at the current level as of July 1, the notification maintained. It will only be given to the officials who are not receiving an allowance equivalent to their basic salaries, it added.
It should be noted that civil servants from BPS 1 to 19 are already receiving a 25 per cent disparity allowance which will continue as usual. Furthermore, the ministry's regulation wing has issued a notification of a 10 per cent increase in the pension of government employees while the employees of civil and armed forces will get an increased pension effective from July 1. This will apply to pensioners who retired after July 1 as well.
It was also maintained that the employees will receive July's salary and pension in advance owing to Eidul Azha.
Published in The Express Tribune, July 9th, 2021.
COMMENTS
Comments are moderated and generally will be posted if they are on-topic and not abusive.
For more information, please see our Comments FAQ