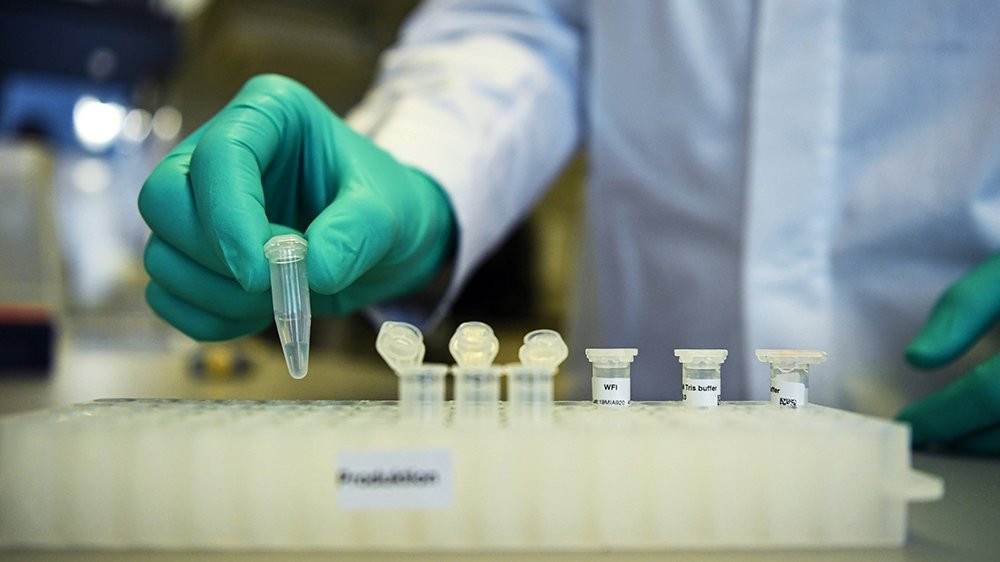 ---
RAWALPINDI:
The National University of Medical Sciences (NUMS) research will help pharmaceutical industry to produce the first-ever "Healing Bandage" in Pakistan which will quicken healing various kinds of wounds of the injured people across the country, said a young scientist of the university, Dr Hussain Wahedi.
"NUMS Department of Biological Sciences has already been awarded many Higher Education Commission (HEC) and Pakistan Science Foundation (PSF) research projects which will help it move forward towards realising the university's vision of understanding and improving life. The dawn of many innovations is not very far and we need to stay the course of the research," said NUMS Vice Chancellor Syed Muhammad Imran Majeed (Retd) while lauding the efforts of Dr Wahedi.
Healing Bandage can be used for 5 to 12 hours to speed up the wound-healing process. The testing of the bandage on human subjects will be carried out in collaboration with Rawalpindi Medical University (RMU). The scaffold will be developed with the help of his co-investigator, Dr Adnan Haider from NUMS department of Biological Sciences. He will test the bandage on human subjects in collaboration with RMU with the help of Dr Ammad Fahim from NUMS Clinical Trial Unit.
This research project will lead to the development and commercialisation of a skin wound healing scaffold within two years, said Dr Wahedi.
Published in The Express Tribune, July 9th, 2021.
COMMENTS
Comments are moderated and generally will be posted if they are on-topic and not abusive.
For more information, please see our Comments FAQ