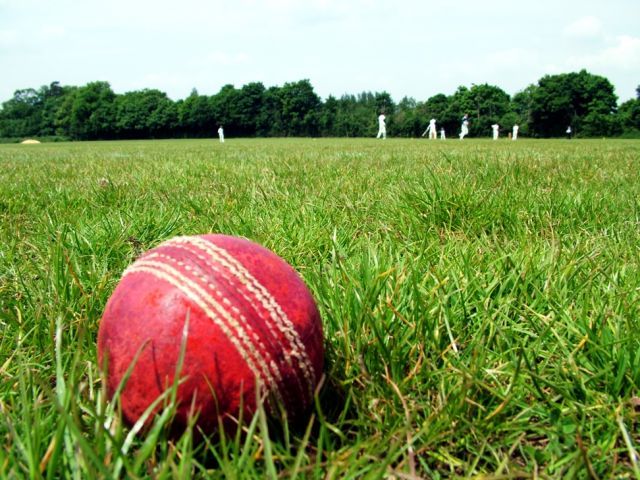 ---
TAFTAN:
The Taftan Warriors Cricket Club Wednesday bagged title of the first season of Taftan Premier League cricket tournament which was being played in the Pakistan-Iran border town.
According to details, the final match of the premier league was played between Taftan Warriors Cricket Club and Taftan Zalmi Cricket Club wherein the former secured victory with 25 runs.
Warriors club won the toss and elected to bat first. They set a target of 143 runs against the loss of nine wickets in the stipulated 14 overs. The highest scorers of the club in the match were Hafeez Khan who scored 37 runs, Hafeezullah 36 and Sagheer Ahmed 24.
While chasing the target, all players of Taftan Zalmai Cricket Club returned to pavilion on the score of 118 runs in 12 overs.
The highest number of wickets, 5, was bagged by Warriors club's bowler Zeeshan.
Tribal leader Shaukat Issazai, who was special guest of the final match, distributed prizes among winners and runners-up.
The captain of Warriors club, Wazir Khan, received a 70 cc motorcycle over the victory in the match.
Encouraging a committee to organise the tournament, the special guest awarded a cash prize of Rs100,000 to the organisers.
In the prize distribution ceremony, Zafar Badini was declared the best bowler of the tournament, Munir Ahmed the best all-rounder and Wazir Khan the top scorer.
Published in The Express Tribune, July 8th, 2021.
COMMENTS
Comments are moderated and generally will be posted if they are on-topic and not abusive.
For more information, please see our Comments FAQ